Office Support
Change Control Administrator
Sligo, County Sligo, Connaught, Ireland
Supply Chain & Logistics
Senior Supply Chain Planning & Customer Service Supervisor
Galway, County Galway, Connaught, Ireland
Science & Pharma
Quality Engineer
County Offaly, Leinster, Ireland
Science & Pharma
Operations Supervisor
County Offaly, Leinster, Ireland
Science & Pharma
Occupational Health Nurse
Dublin, Dublin City, Leinster, Ireland
Management & Executive
Director of Supply Chain
Galway, County Galway, Connaught, Ireland
Supply Chain & Logistics
Buyer Planner - Galway
Galway, County Galway, Connaught, Ireland
Ireland is one of Europe's largest MedTech hotspots and, as a globally recognised centre of excellence, is home to 300+ companies, employing 32.000 people. Nine of the world's top ten companies have operations here. Ireland also employs the highest number of MedTech personnel per capita in Europe.
​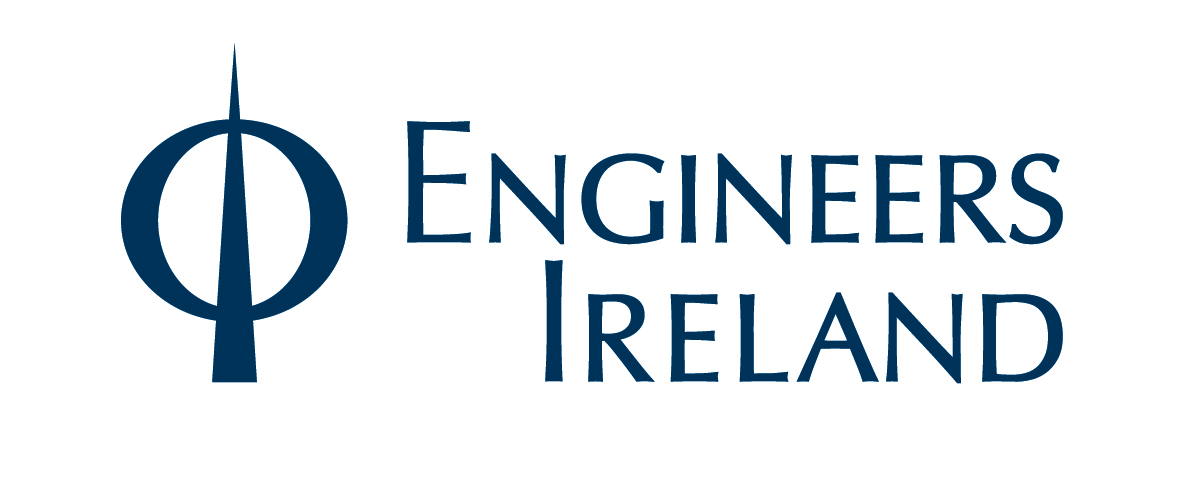 Engineers Ireland Collaboration
Engineers Ireland, which is the professional membership body for engineers on the island of Ireland, welcomes members working across the spectrum of engineering. Its engineering community gives engineers in medtech the opportunity to share best practice across sectors and provides opportunities to hear from peers and experts on a wide range of topics.
​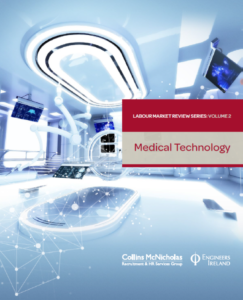 ​
Our MedTech Labour Market Review
This Medical Technology report is the second in our Labour Market Review Series. This latest report details the importance of the Medtech sector and recent developments happening in Ireland. The medtech sector is one of the largest employers in Ireland and indeed one of the largest employers of professionals in Europe employing over 40,000 people across 450 companies. Read the full report here.
​
​
​
​
Collins McNicholas Releases 2021 Salary Guide
Welcome to the Collins McNicholas 2021 Salary Guide. In what has been an unprecedented twelve months, we are now presenting an in-depth review of salaries across various employment sectors nationwi...
A focus on the MedTech industry in the West of Ireland
​Medical device companies are dispersed throughout Ireland. Their presence means that there is a steady supply of talent in every region, allowing MedTech companies to easily set up a facility anyw...