Engineering
Electromechanical Engineer
County Offaly
Sales & Marketing
Key Account Manager
Donegal
Customer Service & Languages
Accountant | Immediate Start (Temporary)
County Leitrim
Engineering
Transport Team Lead
Cork
Engineering
Global AIS Business Partner
County Louth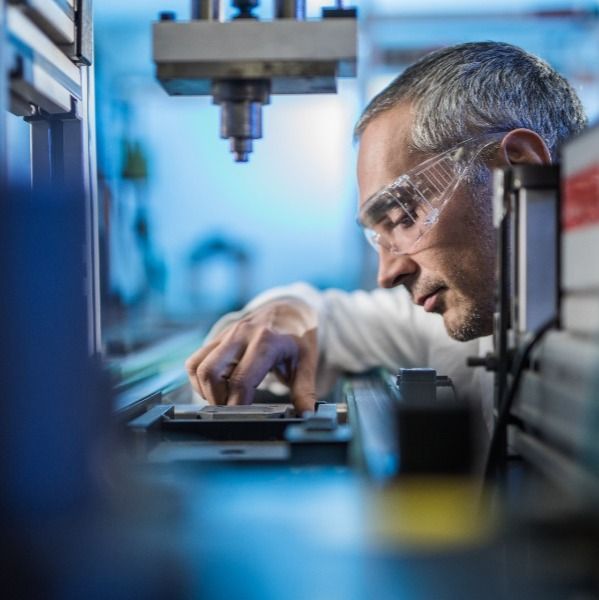 Featured Articles & Insights
CIPD Annual Conference: Creating a Culture of Sustainable Performance
​The CIPD Annual Conference is always an exciting event for HR professionals throughout the country, with new insights, inspiring talks, and opportunities to connect and share knowledge. This year'...
Getting Ahead with Pat Divilly
​Pat Divilly is the host of the hugely popular Pat Divilly Podcast, as well as an author, speaker, and health and wellness coach who has fast become one of Ireland's leading authorities in that are...
Embracing the Future of Work: Navigating the Path to Inclusive Leadership with Dr. Grace Lordan
​​In a recent interview conducted by Rory Walsh with the renowned expert Dr. Grace Lordan, during the enlightening webinar on "The Future of Work," profound insights were unveiled regarding the shi...