​​​How to build a great Cover Letter to showcase your skills to potential employers. Find out in 4 easy steps!
How to Structure Your Cover Letter
Find out the full name of the right person to address your letter to, rather than using the greeting 'Dear Sir/Madam' or "Hi/Hey"

Ensure to include a subject line relating to your application.
Pretend you are talking to the employer directly.

How would you introduce yourself?

How would you summarise your reason for writing?

What aspects of the job appeal to you?

Keep your sentences simple and try to avoid over-complicated language.
Outline your knowledge, skills and experience meet the selection criteria for the job.

Explain how you can make a significant contribution to the organisation.

Show that you have done your research on the company.
Express your interest and enthusiasm for the role.

Reiterate your contact details and thank them for their time.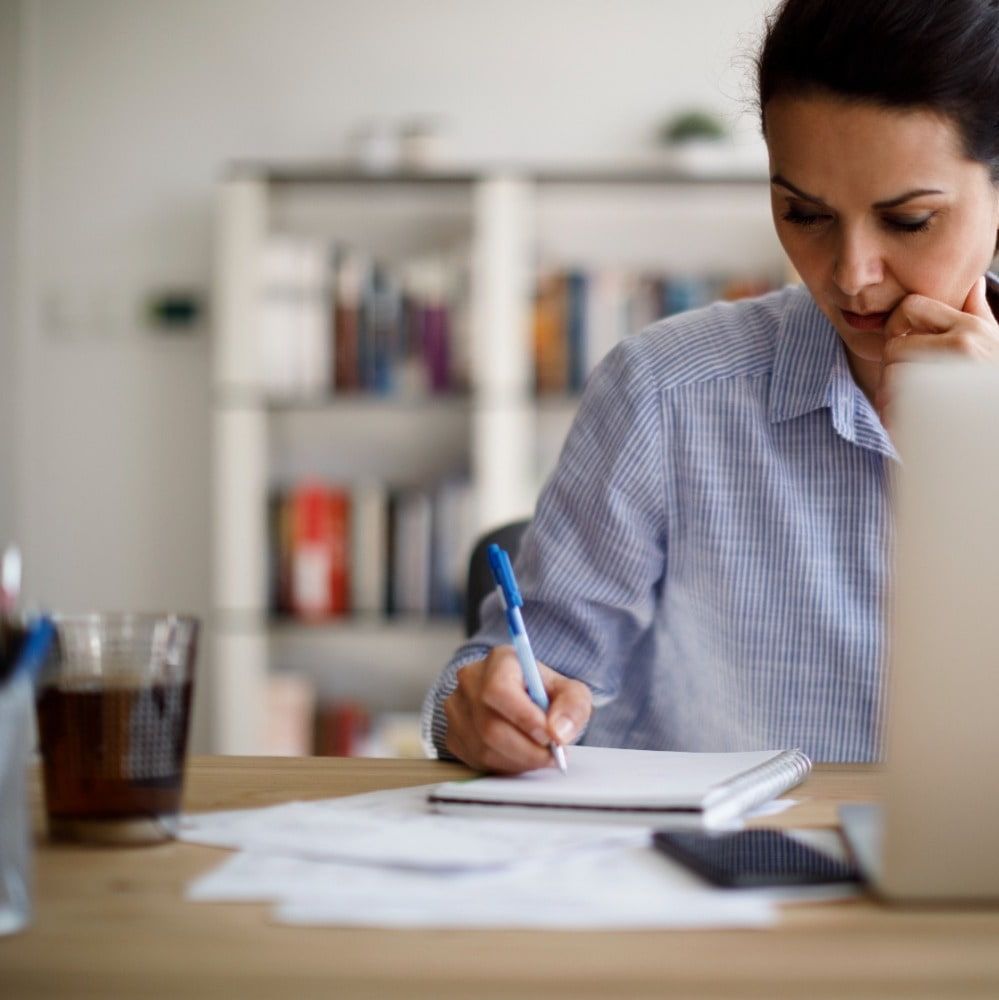 ​
Tips for writing your Cover Letter
​Don't rewrite your CV

Keep a copy and follow up

Keep it under one page

Tailor your cover letter to the job description

Keep it simple

Cover Letter ready to go? Why not use it to apply for a new job?