Job Opportunities in Science & Pharma
Science & Pharma
Senior EHS Specialist
Longford
Science & Pharma
QC Lab Assistant
Cork
Science & Pharma
Lab Analyst - Technical team
Longford
Ireland is one of Europe's largest Biopharma hotspots and directly employs over 30,000 people, with another 30,000 indirectly employed. Ireland is home to all of the top ten pharmaceutical companies in the world, and medical and pharmaceutical exports were approximately €80 billion in 2019.
​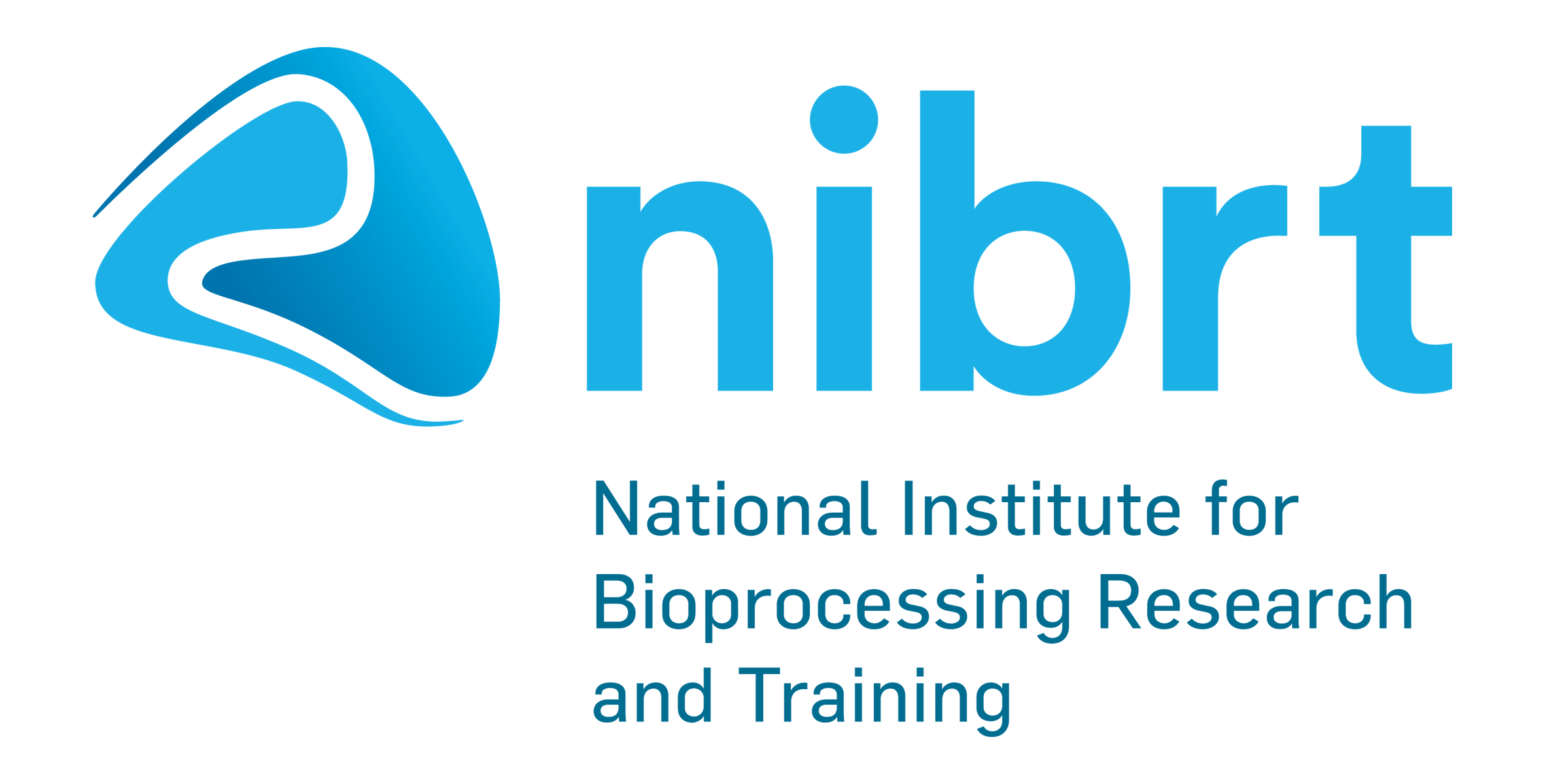 NIBRT Collaboration
Collins McNicholas regularly partners with NIBRT– the National Institute for Bioprocessing Research & Training. NIBRT provides a dynamic catalogue of training for Biopharma professionals and performs world-class research in a range of areas at their state-of-the-art facility in Blackrock, Dublin. For more information, learning and resources on NIBRT, visit:
​
​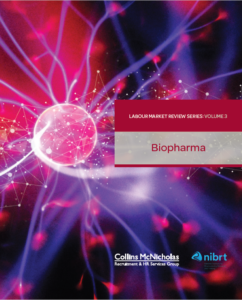 ​
Our Biopharma Labour Market Review
This report is the third in our Labour Market Review Series. There are over 30,000 people working in the biopharma industry in Ireland today, with the same number of jobs supported indirectly. Medical and pharmaceutical exports were approximately €80 billion in 2019, an increase from €69 billion in 2017. Almost half – €39 billion – is attributed to the industry. Read the full report here.
​
​
​
​
'Getting Ahead' expert career advice from those in the know - Luke O'Neill
​The Covid-19 pandemic might be receding in the rear-view mirror, but Luke O'Neill shows no sign of slowing down. He is one of the world's most influential scientists, with an increasingly global p...
Edwards Lifesciences' Limerick Journey to Date
It has been a fantastic recruitment journey to date that we have taken with Edwards Lifesciences over the last few years, with more exciting and busy times to come.Edwards Lifesciences is a US mul...
Biopharma Report 2020 – Labour Market Review Series: Volume 3
​Collins McNicholas' Biopharma Report analyses the current state of the industry in Ireland today as well as the rapid expansion of biologics production.​There are over 30,000 people working in the...
5 Key Traits for a Successful Career in Science
​The demand for science professionals has never been higher. In what can only be described as a candidate-driven market it is thought that jobseekers have an abundance of options to choose from. Ho...
Meissner Filtration Products unveil plans for 150 jobs in Castlebar
​Camarillo, California, February 1st, 2019 – Meissner Filtration Products announced today that it will expand manufacturing operations by establishing a facility in County Mayo, Ireland, creating u...
A focus on the MedTech industry in the West of Ireland
​Medical device companies are dispersed throughout Ireland. Their presence means that there is a steady supply of talent in every region, allowing MedTech companies to easily set up a facility anyw...
Edwards Lifesciences to open operations in the Mid-West of Ireland
​The attractiveness of the Midwest as a region to set up a world-class manufacturing operation and source top talent across a range of roles was further endorsed this week with the announcement fro...
What Skills do Medical Device Companies Need?
​The medical technology industry affords great opportunities for qualified professionals across a broad range of disciplines.EngineeringWe have seen a strong demand nationally for a range of engine...