Latest Jobs in Ireland in Science & Pharma
Science & Pharma
Organic Development Chemist
Cork
Science & Pharma
Senior Process Development Chemist
Cork
Science & Pharma
Quality Assurance Technician
Sligo
Ireland is one of Europe's largest Biopharma hotspots and directly employs over 30,000 people, with another 30,000 indirectly employed. Ireland is home to all of the top ten pharmaceutical companies in the world, and medical and pharmaceutical exports were approximately €80 billion in 2019.
​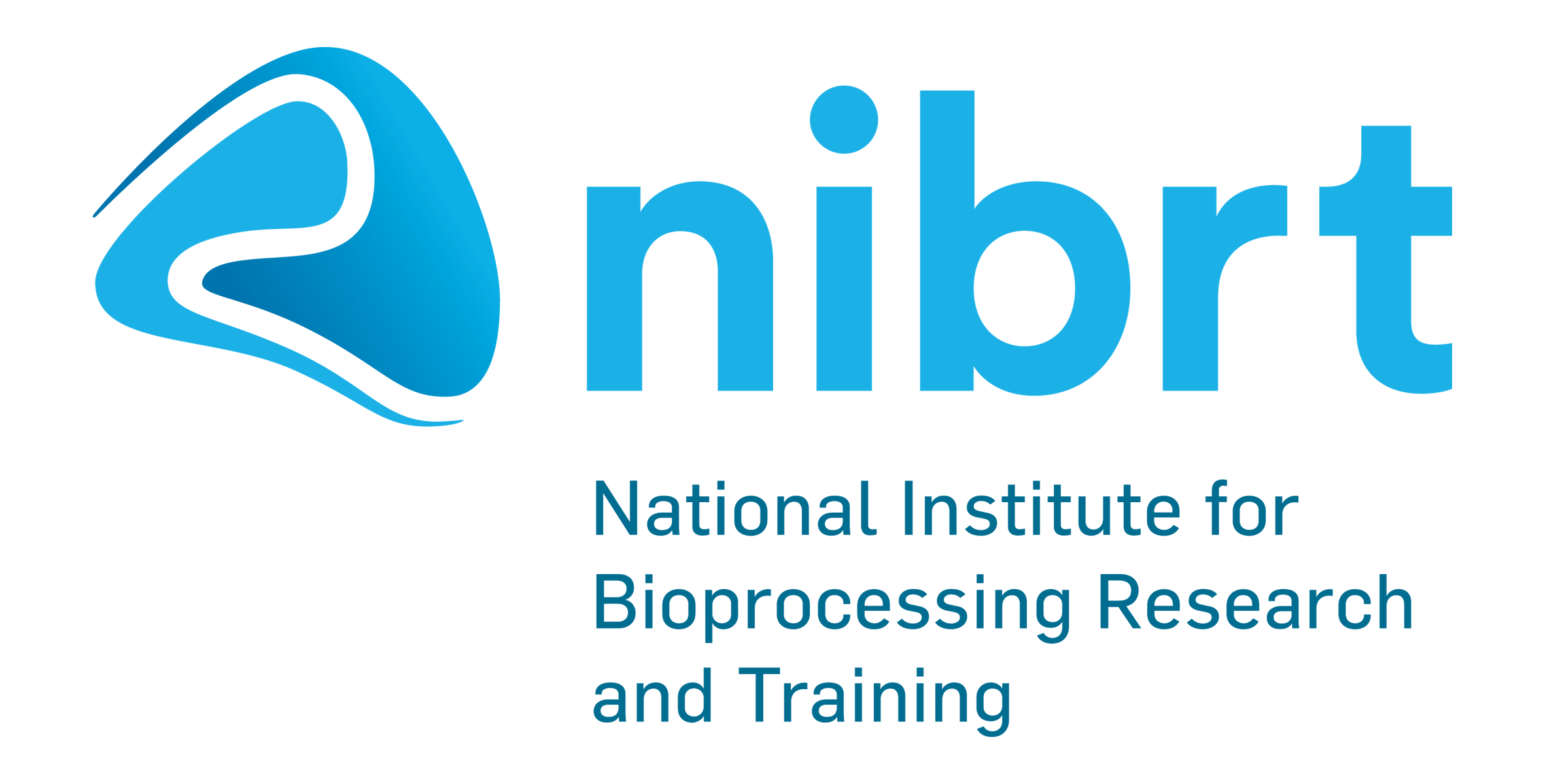 NIBRT Collaboration
Collins McNicholas regularly partners with NIBRT– the National Institute for Bioprocessing Research & Training. NIBRT provides a dynamic catalogue of training for Biopharma professionals and performs world-class research in a range of areas at their state-of-the-art facility in Blackrock, Dublin. For more information, learning and resources on NIBRT, visit:
​
​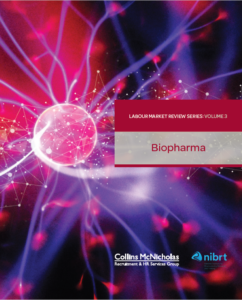 ​
Our Biopharma Labour Market Review
This report is the third in our Labour Market Review Series. There are over 30,000 people working in the biopharma industry in Ireland today, with the same number of jobs supported indirectly. Medical and pharmaceutical exports were approximately €80 billion in 2019, an increase from €69 billion in 2017. Almost half – €39 billion – is attributed to the industry. Read the full report here.
​
​
​
​
Featured Articles & Insights
Collins McNicholas Releases 2023 Salary Guide
​The Collins McNicholas 2023 Salary Guide offers a comprehensive nationwide analysis of salaries across nine sectors and eight regions, including Dublin, South, South East, Midlands, Midwest, West,...
'Getting Ahead' expert career advice from those in the know - Luke O'Neill
​The Covid-19 pandemic might be receding in the rear-view mirror, but Luke O'Neill shows no sign of slowing down. He is one of the world's most influential scientists, with an increasingly global p...
Edwards Lifesciences' Limerick Journey to Date
It has been a fantastic recruitment journey to date that we have taken with Edwards Lifesciences over the last few years, with more exciting and busy times to come.Edwards Lifesciences is a US mul...