Our mock assessment centre offering is created specifically for college students. This is in response to a considerable increase in the use of assessment centres as part of graduate recruitment in recent years. The process improves graduates' performance in assessment centres and, as a result, improves their employability.
Collins McNicholas is offering a Mock Assessment Centre which gives students the opportunity to experience:
Aptitude tests

Group assessments

Competency-based interviewing

Analysis Presentation
Find out more information on the variety of Ability and Skills and Competency-based Assessments which can be incorporated into assessment centres.
Following completion of the assessment centre the students are provided with a one to one feedback session on all aspects of the assessment process with a member of our Occupational Psychology Team.
We have delivered our Mock Assessment Centre programme in a number of colleges across Ireland and received overwhelming positive testimonials from the college representatives and students.
​
​
"First of all thank you for coming and your time. It was really interesting to know what exactly you are doing in your job and also to have the point of view of a professional. Moreover, as an international student, it was even more interesting for me because I could see the differences and the similarities with my country."
Meryl Donnefort, International Business Management Student
"Being a part of the student assessment centre was a great opportunity. I saw, first-hand, what happens behind the scenes and it helped to bridge the gap between college and industry. I really got to understand the application of psychometric testing and their purpose. Furthermore, Emma was a great mentor to us and I got great value from the interview and feedback session. As a future HR practitioner, I would recommend every student get the opportunity to participate."
Niamh Forde, HRM Masters Student
"Emma's yearly visit to AIT has become an event that Strategic HRM students look forward to. Emma has a thorough knowledge of HR recruitment and psychometrics and the ability to communicate this information in a professional yet informal way. Our students very much appreciate the time and advice that Emma so generously shares with them."
Linda Reidy, Lecturer, AIT
"I would like to thank Emma from Collins McNicholas for giving a presentation to our class. Emma provided an interesting description of the most common tasks and their objectives performed at their company. I can visualize more clearly now how the job and employees' assessments are done and why. I also learned about other services provided by Collins McNicholas. The presentation was nicely tailored for the needs of us, students. Thank you, Emma."
Alzbeta Hajdinova, Business Psychology Student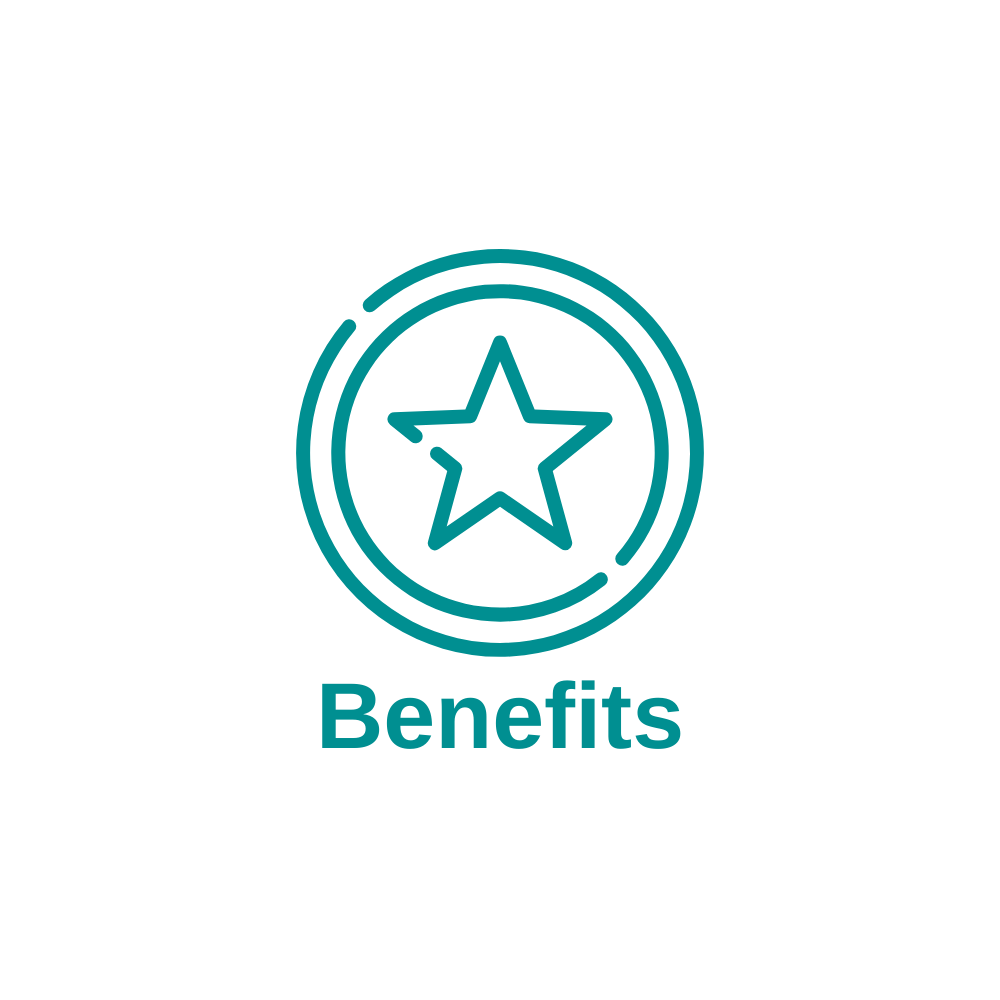 ​
​
Benefits of Mock Assessment Centres
​
Offers students the chance to engage in a variety of recruitment activities in a learning and developmental environment.

Student's receive professional feedback on individual performance, highlighting areas for development.

Participation in a mock assessment centre can boost employability of the college/university.

Boost the college/university's rankings through increasing graduate employment rates
​
​
​
---
​
​

Why Choose Assessment Centres

Assessment centres offer a range of benefits, including increased efficiency, flexibility and less risk

​
​
---
​
​
View our Case Studies and Additional Material
​
​
​