​
​We're proud of our team. Do you want to meet them? Our 'I AM CMcN' series puts the spotlight on our team at Collins McNicholas to allow you to get to know them more. In this interview, we introduce you to Ryan Blackett, Senior Recruitment Consultant in our Munster Office.
Q.1

Tell us Ryan, w

hat is your job title, and what does your role entail?

I'm a Senior Recruitment Consultant with the Munster office of Collins McNicholas and I work on the commercial desk. I recruit for roles in a variety of sectors, such as supply chain, operations, IT, office and administration, customer service and HR. My day-to-day can include a wide variety of activities such as checking in with clients and candidates on their current recruitment processes, building relationships with existing and potential new clients, simply just being on the phone with candidates that are on the market, sourcing candidates, admin, or attending local networking CIPD events here in Cork. I work from home mostly, so it's nice to get on the phone with clients and candidates regularly and get to in-person events when I can.

​
​​
Q.2
Why did you get into recruitment?
Collins McNicholas was recommended to me by a former colleague of mine that worked for Collins McNicholas at the time. My previous roles were in commercial retail management and so there were a lot of transferable skills between that and recruitment, specifically agency recruitment, as it is sales and KPI driven. Since making the move from retail management to recruitment, I haven't looked back. I'm almost two years here now and I would not hesitate to recommend Collins McNicholas to anyone that is considering a career in recruitment!
I can honestly say that Collins McNicholas has been the best place I have ever worked. They really look after their people.
​
Q.3
What is your favourite thing about working at Collins McNicholas?
Hands down, it has to be the culture of "people first". I can honestly say that Collins McNicholas has been the best place I have ever worked. They really look after their people. More to the point, they really listen to their employees and genuinely take an interest in their ideas and recommendations on how to improve the work/life balance of their employees.
Q.4
And, tell us, what did you want to grow up to be as a kid?
I went through a few different ideas as I grew up. My earliest memory when I was a kid is of wanting to be a magician! When I was going through school, I wanted to be a vet as I have a real love of animals. Reflecting as an adult though, if I were to do it all over again, I would probably be a teacher simply for all the holidays!
I would spend my days writing press releases and calling private aircraft companies to arrange chartered flights for exclusive clients
​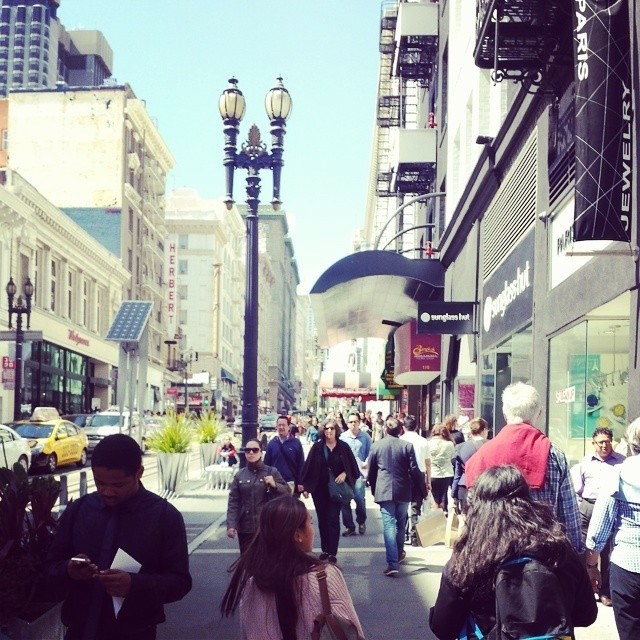 Q.5
What was your funniest/weirdest job?
About a year out of college, I moved to Berkeley, California. I secured a brief PR internship with a Fashion/Lifestyle publication called Chic Metropolitan that was based in San Francisco. I would say that this was definitely my weirdest job. I went from working in a call centre in my hometown of Clonmel in Tipperary to working at a fashion magazine in the heart of San Francisco. I would spend my days writing press releases and calling private aircraft companies to arrange chartered flights for exclusive clients that would be attending fashion shows/events being hosted by the magazine. It was surreal but still a lot of fun and an introduction to a whole other world!
Q.6
Tell us something we might not know about you.
I just brought home my first ever puppy and I am obsessed with her already. She is a beautiful 10-week-old Golden Retriever called Maggie.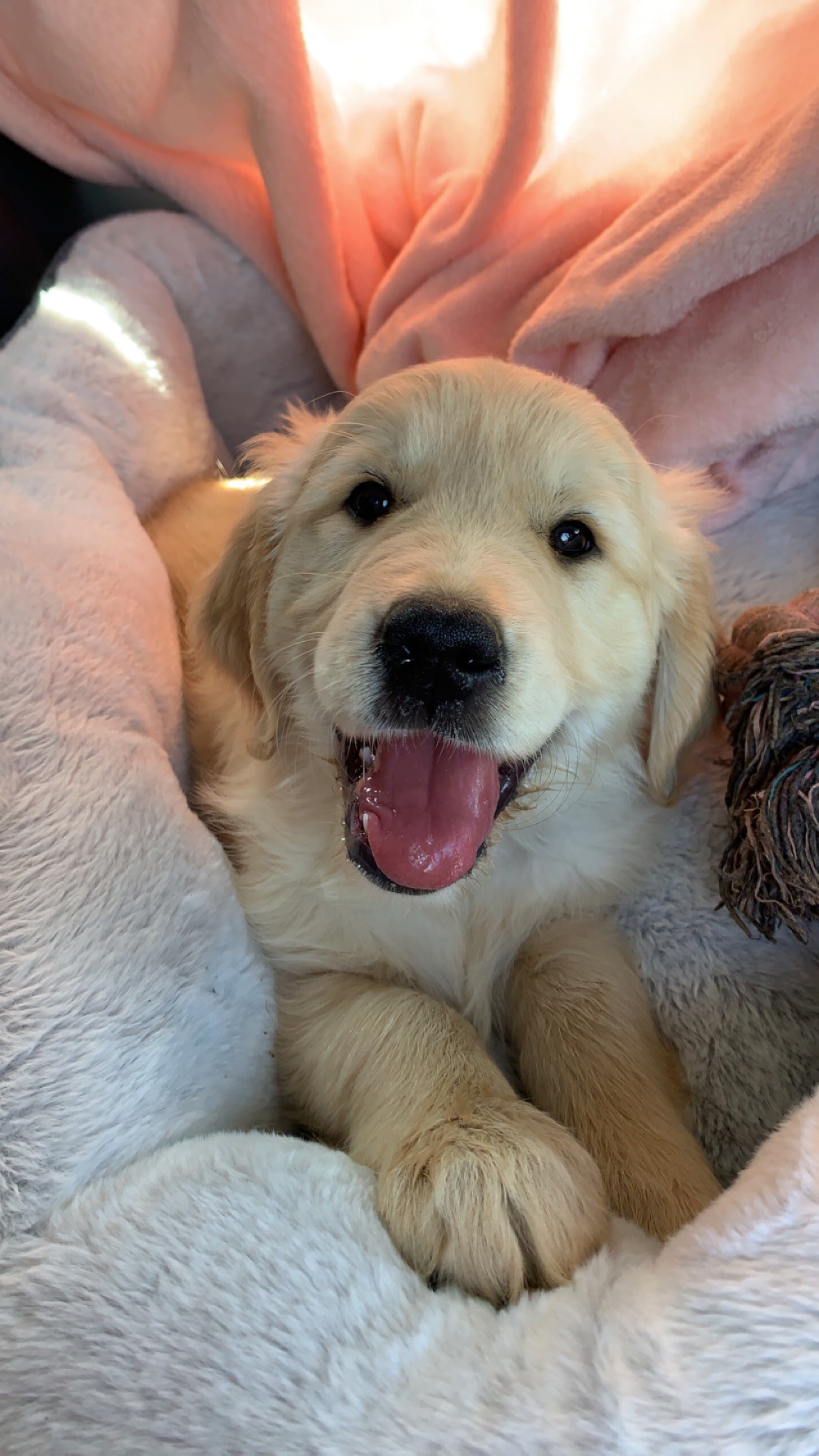 Q.7
Favourite holiday destination to date?
I think for a sun holiday, my favourite place would be Gran Canaria. Been a few times, and it's good for a relaxing sun holiday but equally has its busy spots if you're looking for a good night out. A city break destination would be a tough decision – probably between Prague and Barcelona. Both amazing cities with great chill vibes and so much to do!
Q.8
The last film you watched or book you read?
Last film was the newest Scream movie (Scream 6, I think) – I would recommend it to anyone interested in the horror/slasher genre.
The book was 'The Dry' by Jane Harper. It was a murder mystery based in rural Australia, not the most exciting of plots. However, It was an easy re-introduction to reading as I wouldn't be a very active book reader. Next on my list is 'The Song of Achilles'.
Q.9
What is your number one tip when your candidates go for an interview and/or your client is conducting an interview?
I see a lot of candidates struggle to talk about themselves and their achievements positively in interviews. I think the fear is that they will come across as too cocky or they simply find it too embarrassing, which I can understand, having been in the position myself many times. To overcome this mindset, I always get candidates to think, "What three things do you really want this employer to know about you?" I find it helps the candidates formulate conversation pieces where they can talk about themselves more positively. This conversation is a great way to get candidates to perform more naturally in an interview.
---
​
If you're interested in working with Ryan Blackett to recruit talent or want to apply to one of her open jobs, visit one of the links below.
View Ryan's JobsView Jobs in Munster
​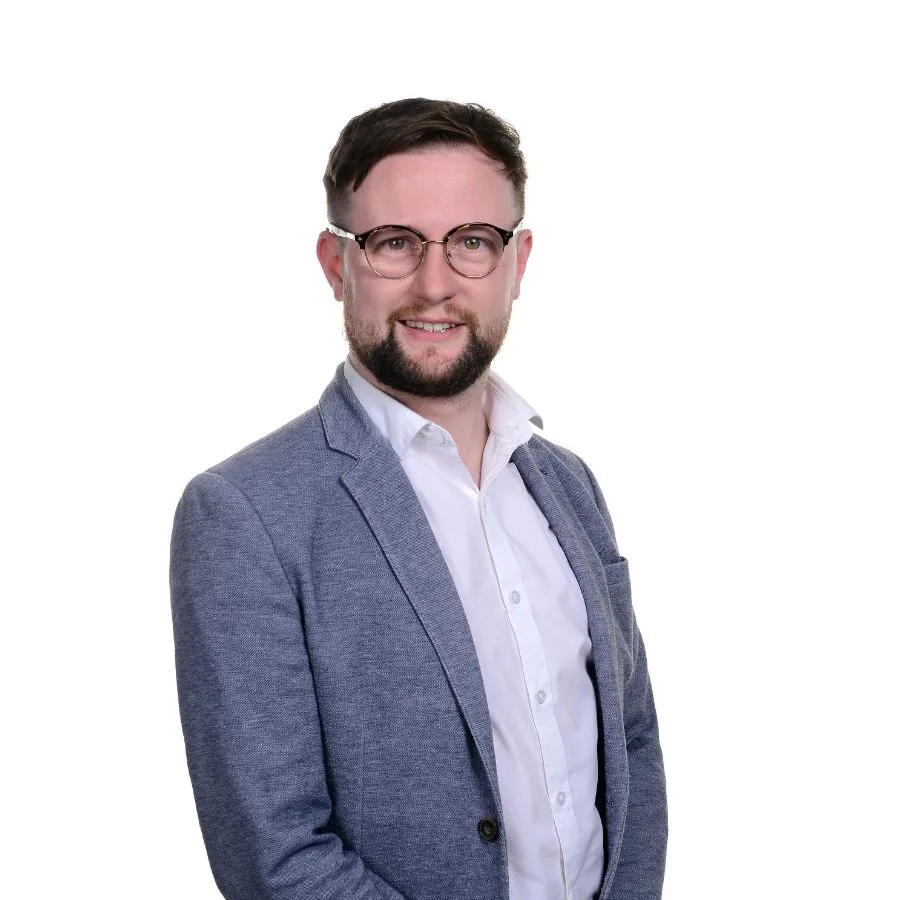 ​
Senior Recruitment Consultant
ryan.blackett@collinsmcnicholas.ie
​