​​
I said to myself one day, I wish I was brave enough to give this a go.
​
Our 'I AM CMcN' series puts the spotlight on our team at Collins McNicholas to allow you to get to know them more. We are proud of all our teams, the work they do, and the community feel we have developed in our company.
​
In the second interview of this series, we introduce you to Deirdre Moran (or Dee as we know her), a Senior Recruitment Consultant in our Galway Office.
​
Q.1

​So Dee, w

hat is your job title, and what do you do?

I am a Senior Recruitment Consultant specialising in HR, Marketing, Sales, and Customer Service. I work with great organisations in the West of Ireland to source for their open jobs and hopefully place talented people in their ideal role.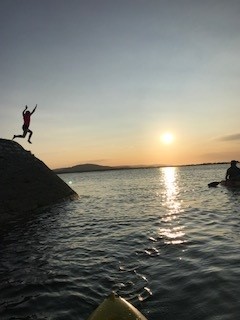 Q.2
Why did you get into recruitment?
I got into recruitment later in life than most. I had previously worked in Customer Service and finance.
I had previously worked for a company for 13 years and then needed to step back to part-time hours for family reasons.
I moved to Collins McNicholas to work in finance three days a week. During this time, I learned the business, and I loved the interaction recruiters had with clients and candidates. I said to myself one day, I wish I was brave enough to give this a go. Then an opportunity came up, and I was fully supported to take the step into recruitment. To this day, I love talking to candidates and helping them take the next step.
​
Q.3
What did you want to grow up to be as a kid?
When I was a kid, I wanted to be a nurse as, again, I loved helping people. My mum was a nurse, but I think she kind of talked me out of it without realising it. Don't tell her that!​
​
Q.4
Tell us something we don't know about you.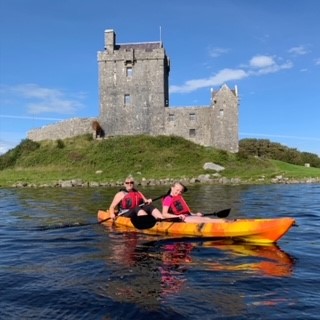 Most of my colleagues probably don't know this, but I used to be a swimming teacher and hope to do it again someday. I also coach hockey. I love any water-based activity.
​
Q.5
What's your favourite holiday destination to date?
I love to travel, and I just love going to new places. I have lots of favourites, but Croatia has stood out recently, as well as the Caribbean and France. I plan to keep travelling and seeing new places with my family and friends. I feel it's so important to travel and expose my kids to as much as I can from these adventures.​
​
Q.6
What was the last film you watched or book you read?
The Banshees of Inisherin - love listening to the different opinions people have but I think it was very taught provoking and the acting was excellent.
Series - The Handmaid's Tail - very dark and series three and four are the best. Not finished yet so holding off on an opinion. ​
​
Q.7
What is your number one tip when your candidates go for an interview or your client is conducting an interview?
Candidates try to be yourself in a job interview. This allows you to stay calmer during interviews and lets your personality shine through.
For clients, I would suggest conversational type interviews so that you get to know the candidate and make them feel more relaxed.
You learn more about your candidate this way. It's a two-way street. ​
​
---
​
If you're interested in working with Deirdre Moran to recruit talent or want to apply to one of her open jobs, then you can find her details here: www.collinsmcnicholas.ie/consultants/consultants/deirdre-moran
​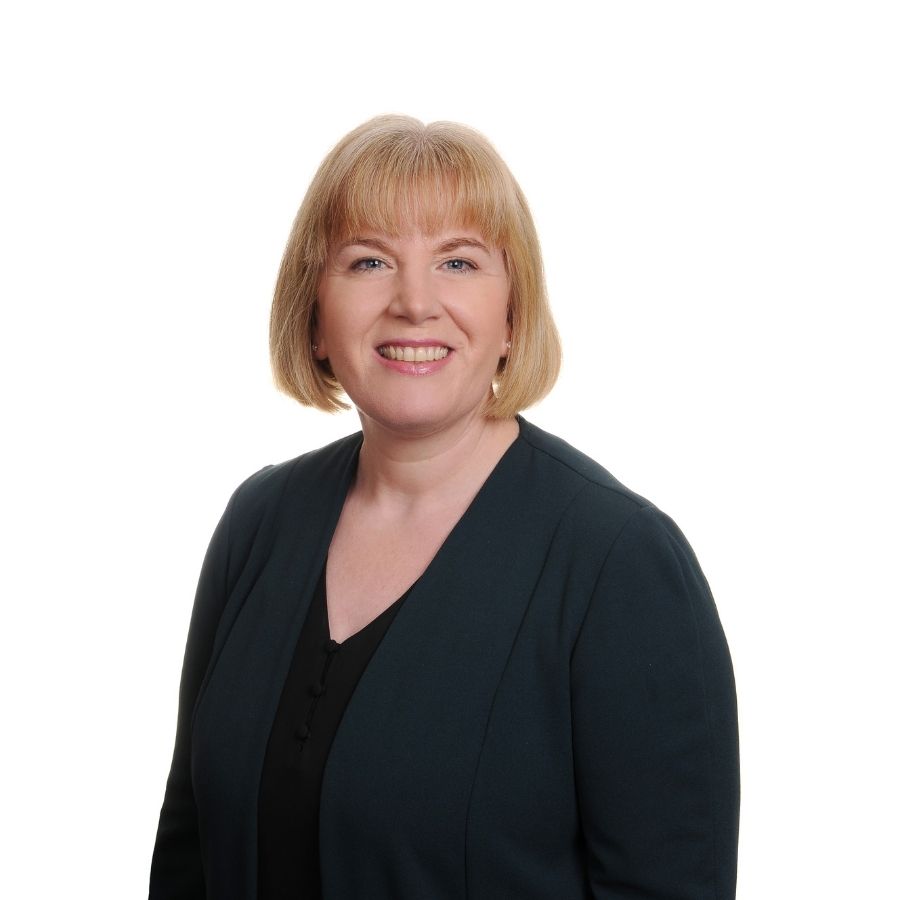 ​
Deirdre Moran
Senior Recruitment Consultant
deirdre.moran@collinsmcnicholas.ie
​