​Let the journey begin, again.
For the third time in four years, I have changed jobs and it's back to learning the ropes. Although career changing is often challenging, my latest role as a Recruitment Consultant is the most exciting yet.
​
Having spent 14 years with one company, I joined Collins McNicholas in 2015 on a three-day week for family reasons, and I never could have predicted the path my career would take from there. Between working in the Finance Department to Market Research and now Recruitment, I have gained invaluable experience and learned so much along the way.
When the Finance Department in Collins McNicholas was being relocated to our Sligo office, the easy option for me would have been to leave Collins McNicholas and pursue another career in finance. But, with a company as accommodating as this I was willing to take on a new role and challenge myself to adapt. Why not try something new anyway? Why not take the chance to develop my skillset and learn a new role? We'll never discover anything new about ourselves if we don't leave our comfort zones.
​
I spent almost a year working in Market Research, which was entirely different work than finance. I was working on Company and Industry Profiles, learning about things I never even considered before. It was difficult moving away from the structured finance work, but I really enjoyed the chance to find out about the different markets and trends in Ireland – which will prove extremely useful to me as a Recruiter.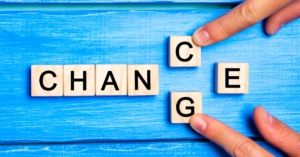 I am a firm believer that a job can be learned. If the company feels right to you and you fit into the organisational culture, don't turn your back on it. In three and a half years with Collins McNicholas, I learned the company, its culture and values inside out. They continuously offered me training and kept me involved with the companies ongoings – as they do with all employees – so moving to my latest role as a Recruitment Consultant seems natural. In sporting terms, I'm simply playing a new position but I'm on the same team.
​
The day of the 'lifelong career' is gone. Today's world provides opportunities in all corners and you shouldn't be afraid to take the ones that come your way. In my case, I took a position with Collins McNicholas to suit my family situation, and every opportunity that has come my way since then, I have taken. At the time they may not seem like opportunities but if you can look beyond the obstacles it's possible to see a new career path – your new career path.
The past 4 years have taught me things about myself that I never knew, and I have learned new skills on a monthly basis – maybe it's time for you to do the same? Moving from accounts to market research to recruitment might not be a 'normal' career path, but it's one that has challenged and developed me. Don't be afraid to try a similar journey yourself.
​
If you are considering a career change, why not check out some of the vacancies I am working on, or contact me at deirdre.moran@collinsmcnicholas.ie or (091) 706710.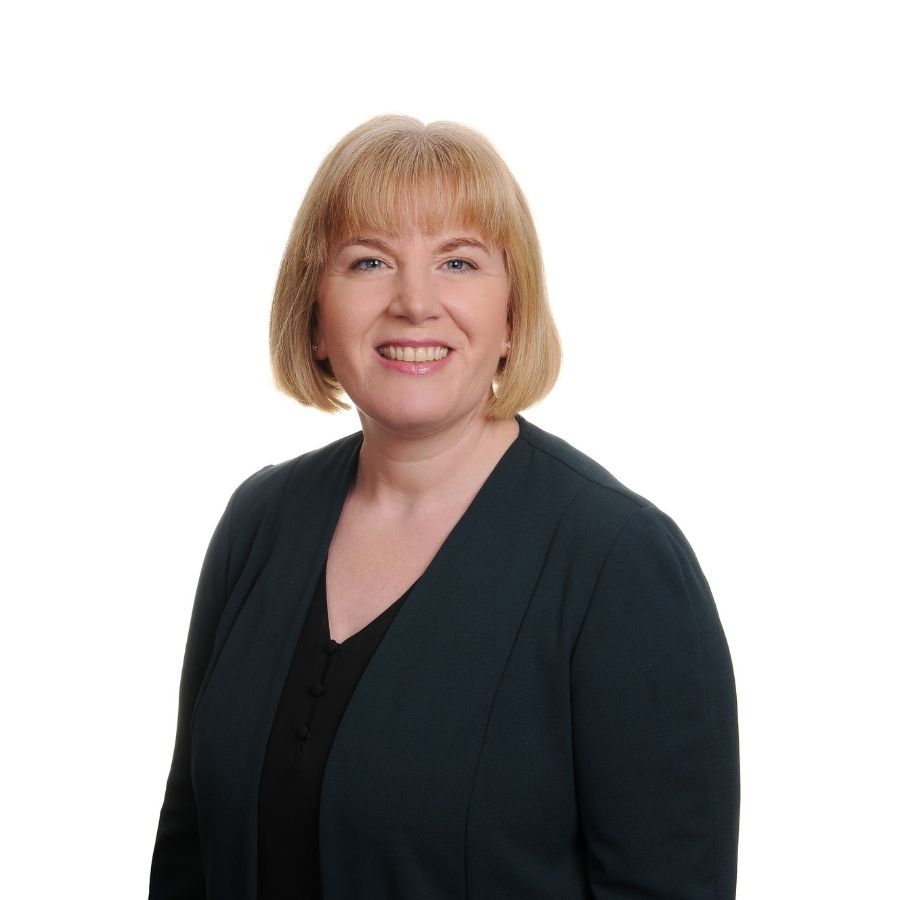 ​

deirdre.moran@collinsmcnicholas.ie

​