​
This year (2023), we host our 16th Employment Law Breakfast Briefing. We decided to catch up with Robin Hyde of Purdy & Co. Solicitors to brief us on the Sick Leave Act 2022, and the legislative changes HR professionals, people managers and business owners need to familiarise themselves with.
​
---
​
What is the Sick Leave Act 2022?
The Sick Leave Act, 2022 (the "2022 Act") provides for the first time in Ireland, statutory sick pay (the "SSP") for employees. Whilst the 2022 Act was signed into law by the President on the 20th of July 2022, it was announced in early September that the 2022 Act would not come into effect until the 1st of January 2023.
The 2022 Act introduces a phased rollout for SSP as part of a four-year plan, with the number of entitled days gradually building as follows:
| | |
| --- | --- |
| 2022 | 3 days |
| 2024 | 5 days |
| 2025 | 7 days |
| 2026 | 10 days |

Subject to PRSI contributions, once the statutory entitlement to sick pay period ends, employees requiring additional time off may qualify for Illness Benefit from the Department of Social Protection.
Who is eligible for statutory sick pay?
​To qualify for SSP, the 2022 Act requires the following criteria to be met: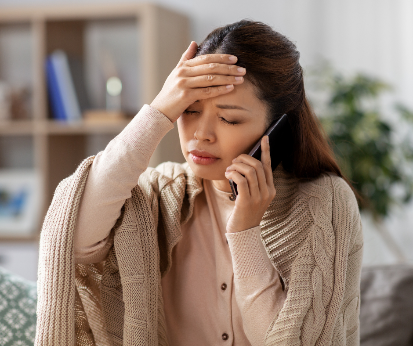 ​The employee must have thirteen weeks of continuous service;

The day of absence must be a day an employee would ordinarily work;

The employee must have a valid medical certificate containing the following pieces of information:
In an official language recognised by the state;

Signed by a registered medical practitioner;

Detail that the named employee is unable to work.
​How is statutory sick pay calculated?
An employer will be required to pay an employee the prescribed daily rate of payment in respect of each statutory sick leave day. SSP should be paid at a rate of 70% of an employee's normal daily rate subject to a daily maximum threshold of €110 per day.
​How does the 2022 act affect illness benefit?
SSP aims to close the gap for employees in regard to claiming Illness Benefit. Nothing in the 2022 Act will prevent an employee from claiming Illness Benefit.
Illness Benefit may be payable from the Department of Social Protection directly to an employee subject to certain PRSI eligibility requirements.​​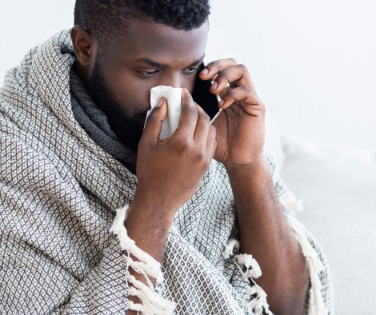 What about untaken statutory sick leave?
Statutory sick leave may be taken consecutively or non-consecutively in any 12-month period. Untaken statutory sick leave cannot be carried into the next leave year, and employees are not entitled to be paid in lieu of termination.​
Where do employees go to make a complaint?
An employee who believes their employer has failed to comply with the 2022 Act may make a complaint to the Workplace Relations Commission. If successful, an employee is awarded up to four week's remuneration.​
What if the company already has a sick pay scheme in place?
If an employer has an existing private sick pay scheme, they are not required to provide SSP provided the private scheme is more favourable to its employee than the obligations set out in the 2022 Act.​
Are there any exemptions from paying sick pay?
An employer may be declared exempt from having to provide SSP if the Labour Court deems the business to be experiencing severe financial difficulty.
Record-keeping
Employers will be required to maintain records of statutory sick leave taken by employees. The employer must retain such records for a period of four years from the date on which the statutory sick leave is taken. Failure to comply with the record-keeping requirement may result in a fine of up to €2,500.​
Key takeaways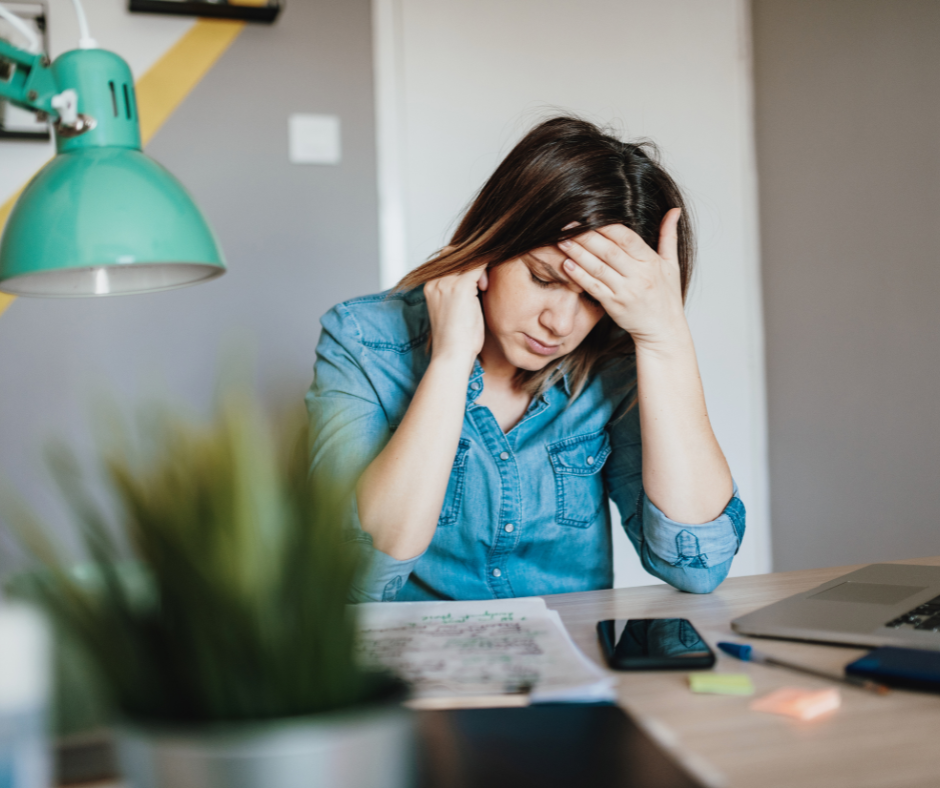 Whilst not required by law, employers should consider whether implementing a statutory sick pay policy would be beneficial as a guideline for employees. Equally, employers must be mindful of how statutory sick leave will sync with their existing absence management and sick pay policies. For example, when it comes to an absence management policy, medical certificates are often required to be submitted on the 2nd/3rd continuous day of absence. However, if an employee is seeking to receive statutory sick pay, they will be required to provide a medical certificate from day one. As such, employers should consider distinguishing between the two requirements to avoid disparity.
If you are an employer with an existing sick pay scheme, you will need to consider whether the terms of this scheme are more favourable than the requirements under the 2022 Act. If not, you will need to begin taking steps to either discontinue the scheme or to update it to bring it in line with the 2022 Act. You can find out further information on changes to 'leave and holidays' through the Citizens Information website.
​
---
​
Collins McNicholas host an annual Employment Law Event for business owners, hiring managers and HR professionals in conjunction with Alastair Purdy & Co. Solicitors. This event addresses employment law issues at work, from employment equality and terms and conditions through to termination of employment and employees' rights, as well as information on new and amended regulations and rates. ​