About N'Ware Technologies
​N'Ware Technologies is a premier provider of SAP Business One in Ireland and brings a strong pedigree to small & medium enterprises. Founded in 1995, N'ware Technologies has grown from a family business into a leading provider of business management software, with a global presence in the USA, Canada, Latin America and EMEA. In 2019, N'Ware Technologies launched their EMEA Headquarters in Co. Laois, Ireland.
​
​
Why work with N'Ware Technologies?
N'Ware Technologies offer a positive and stimulating work environment, grounded in a value of Family Approach. Are you READY (Passion, Respect, Team, Work, Success)? N'Ware favours win-win relationships and believes that commitment and responsibility contribute to the joint development of the company and individuals. Operating out of Bloom HQ in Portlaoise, an innovative co-working space, you have the opportunity to leave congested cities, ditch the commute and have a better quality of life.
N'Ware also offers a blended model of remote and onsite work – giving you greater flexibility in your career!
​
​
​
​
Irish Operations
N'Ware Technologies serves the Irish and EMEA markets from its headquarters in Ireland. With a dedicated team based out of Ireland, N'Ware brings its global expertise to the local SME market. The team has a longstanding pedigree in delivery of SAP Business One, and will bring expertise to deliver successful projects for clients in the markets.
The company's planned Irish operations in Portlaoise will be based out of Bloom HQ and the company hopes to deliver 30 jobs over the next 3 years.
For further information on the opportunities with N'Ware Technologies contact Collins McNicholas Athlone, or apply via the links below.
​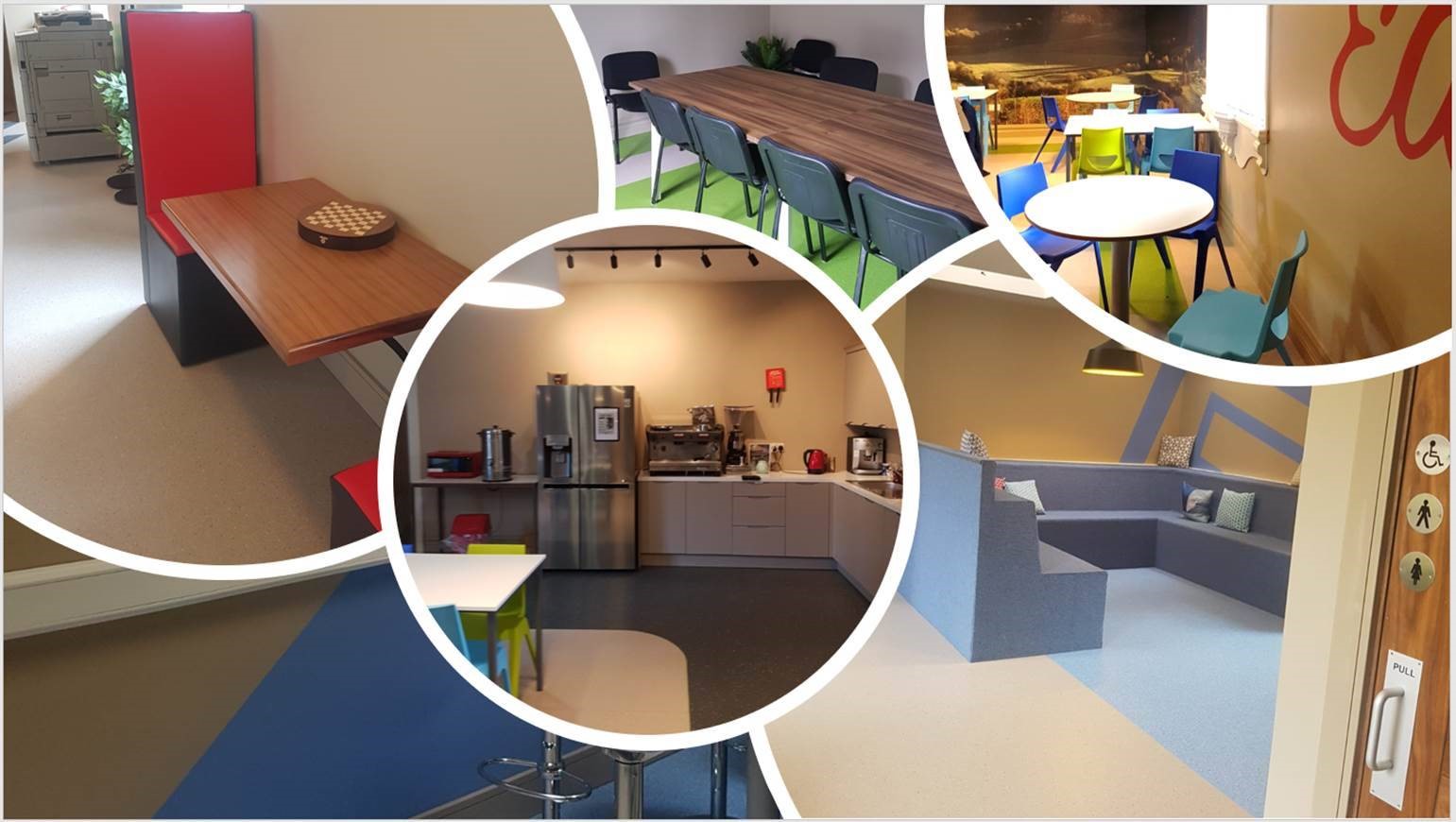 ​
​