About Meissner
​Meissner manufactures advanced microfiltration products and single-use systems used in the sterilization of drugs, reagents and other critical pharmaceutical and biomanufacturing applications.
The company also provides qualification and validation services, documentation, and application support to optimize filtration and single-use fluid management systems.
Visit www.meissner.comto learn more.
​
​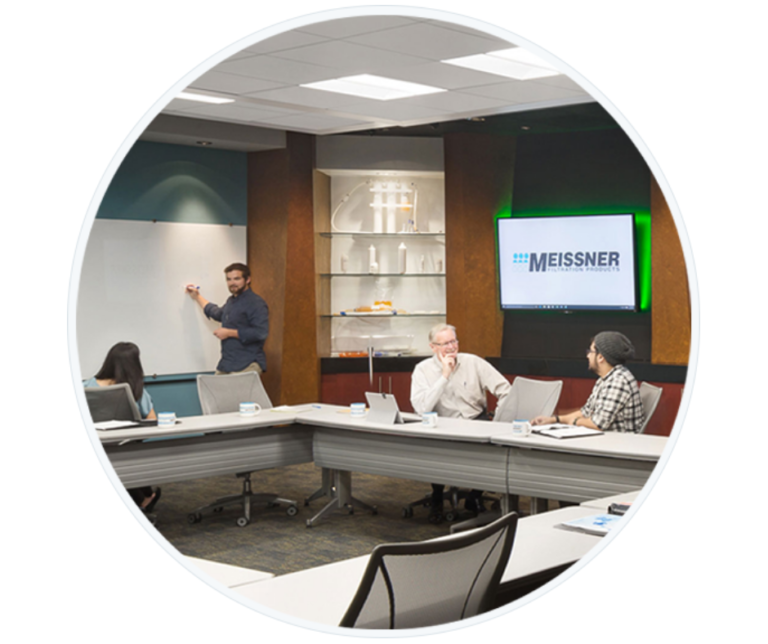 ​
"We are an energetic team of individuals that help
inspire each other to achieve our fullest potential."
​
​
​
​
Meissner Filtration Products is recruiting passionate, qualified professionals for their new manufacturing facility in
​
CASTLEBAR, IRELAND
Castlebar Business & Technology Park • Drumconlon • Castlebar • Co Mayo
​
​
Meissner manufactures advanced microfiltration and single-use systems
for critical pharmaceutical and bioprocessing applications.
For general enquiries contact:
meissner@collinsmcnicholas.ie || (091) 706706
​
If you are interested in pursuing one of our opportunities below, please contact us! We look forward to hearing from you.
​