Talent Partner
Recruitment Process Outsourcing
​This case study offers insight into the Talent Partner recruitment solution Collins McNicholas delivered to a vacuum engineering company headquartered in the UK. Today the company has 8,000 employees worldwide and is a leading manufacturer of vacuum and abatement equipment used in advanced manufacturing processes.
​
The company were setting up operations in Ireland and Collins McNicholas was the chosen recruitment partner to manage and supply a range of recruitment solutions end to end, during a high volume recruitment campaign with aggressive timelines.
The company had a requirement to fill up to 100 permanent jobs and up to 60 contract/temporary jobs during a 2-year period.
Recruitment Solutions we provided included:
Phase one – (Talent Partner) – management of the end-to-end recruitment process to support a high-volume recruitment drive for all permanent hiring at the newly established site in Dublin.

Phase two – (Talent Flex) – supply and manage a temporary workforce at the client site.
About the Company in Ireland
​The Company required recruitment services at two sites, a new Centre of Excellence (service technology centre) in Co. Dublin and a Customer Care Centre in Co. Kildare. Collins McNicholas' initial task was to support the recruitment of up to 100 employees, across a range of disciplines, within a 6-month period to be based at the service technology centre.
Collins McNicholas is continuing as a trusted partner to support and assist the Company with its expansion and recruitment plans for Phase 2 of the project and build a team to support the customer care centre with a brief to hire up to 60 temporary staff in field service roles.
Sourcing Strategy
The cornerstone of the recruitment campaign was the time invested by both partners in developing and building the foundations of a successful partnership. A dedicated microsite and dual-branded marketing campaign also played a key role in sourcing a pool of suitable candidates.
Account Management Structure
In conjunction with a dedicated team of recruiters to manage the rapid ramp-up for both sites in Ireland, Collins McNicholas seconded a team member to provide full-time recruitment and HR admin support.
Types of Jobs Filled
Maintenance Technicians

Project Technicians

Field Service Engineers

Install Engineers

Quality Engineers

Manufacturing Engineer

Line Supervisors

Graduates Engineers

EHS Specialist

Senior HR Advisor

Senior Materials Controller

Production Planner

Site Administrator

Engineering Manager

Electrical Engineer
Project Timeline
Phase 1 – Talent Partner - Recruitment process
Initial meeting with Collins McNicholas and IDA Ireland representatives to present market intelligence to the client company's senior management team to help support their decision to establish a presence in Ireland.

Collins McNicholas chosen as exclusive recruitment partner for the establishment of the Service Technology Centre (STC) in Dublin with 100+ jobs to be filled initially, across engineering, technology and support at the new technology site.

Recruitment team assigned along with onsite recruitment administrator.

IDA announcement and official launch of dedicated dual-branded Collins McNicholas and client microsite for candidate attraction, marketing and management of the application process.

Interviews/offers and up to 90 hired within year 1.

Recruitment ongoing and support of some global recruitment across the Group.
Phase 2 – Talent Flex
Delivered temporary workforce solutions to hire and manage non-permanent workers. Recruitment for the customer care centre is ongoing with a dedicated team and marketing campaign to hire and manage up to 60 temporary jobs to be based at the customer site on initial 12-month contracts through Collins McNicholas.
Conclusion
This partnership has been hugely successful for both the Company and Collins McNicholas. 140+ roles have been filled to date for both sites and recruitment is ongoing. The commitment from both parties to develop a true partnership was the cornerstone of the project's success. Regular sharing of information was pinnacle to meeting service delivery and seconding a team member to the Company full-time during peak hiring period allowed for communications to be centralised to one dedicated resource. This will help ensure the Company continues to attract key talent as it continues to grow its operation in the East.
For further information relating to this Case Study, or to start hiring today, please contact: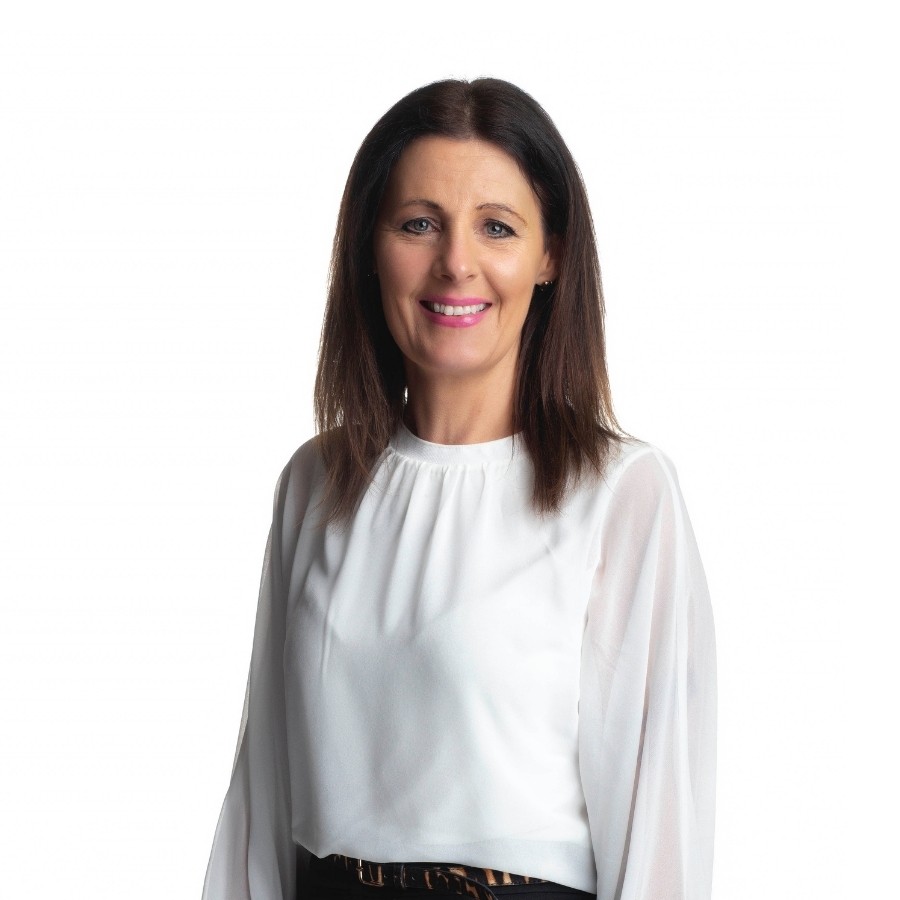 ​
Mary Mullin
Associate Director - Leinster
​