I am delighted to announce a new development at Collins McNicholas that is set to enhance our specialised recruitment services in the West and North West of Ireland.
We recently announced that Collins McNicholas is integrating our Galway and Sligo offices to streamline our operations and offer an enhanced regional service. We will maintain our offices in both Galway and Sligo, which will act as a hub for team collaboration and innovation across the region.​
I am pleased to say that the new arrangement will see our Galway Manager, Christopher O'Toole, assume the new role of Senior Manager for the West and North West region, which covers Galway, Mayo, Sligo, Roscommon, Leitrim and Donegal.
​
Christopher, a Galway native and graduate of the University of Galway, has spent almost a decade with Collins McNicholas since joining us as a recruitment consultant and will now lead this exciting transition.
Christopher O'Toole, Senior Manager for the West and North West, said:
This collaborative approach has been prompted by our hybrid policy, which has resulted in our team being based all over Connacht. This integration will allow us to give more specialist recruitment services to all our clients across the West and North West of Ireland.
​
Our decision to integrate our offices is a direct response to our sustained growth over the last three years and the proven success of our hybrid model, which we adopted during and after the pandemic. Hybrid working has resulted in greater flexibility and work-life balance for our team whilst also improving productivity.
In conclusion, we believe that this integration of our Galway and Sligo offices, under the leadership of Christopher, will foster a stronger, more connected network across both regions while also aligning with the changing landscape of work.
​
---
If you're interested in working with Christopher and his team or any of our expert recruitment consultants, you can find out more about our services by contacting us today: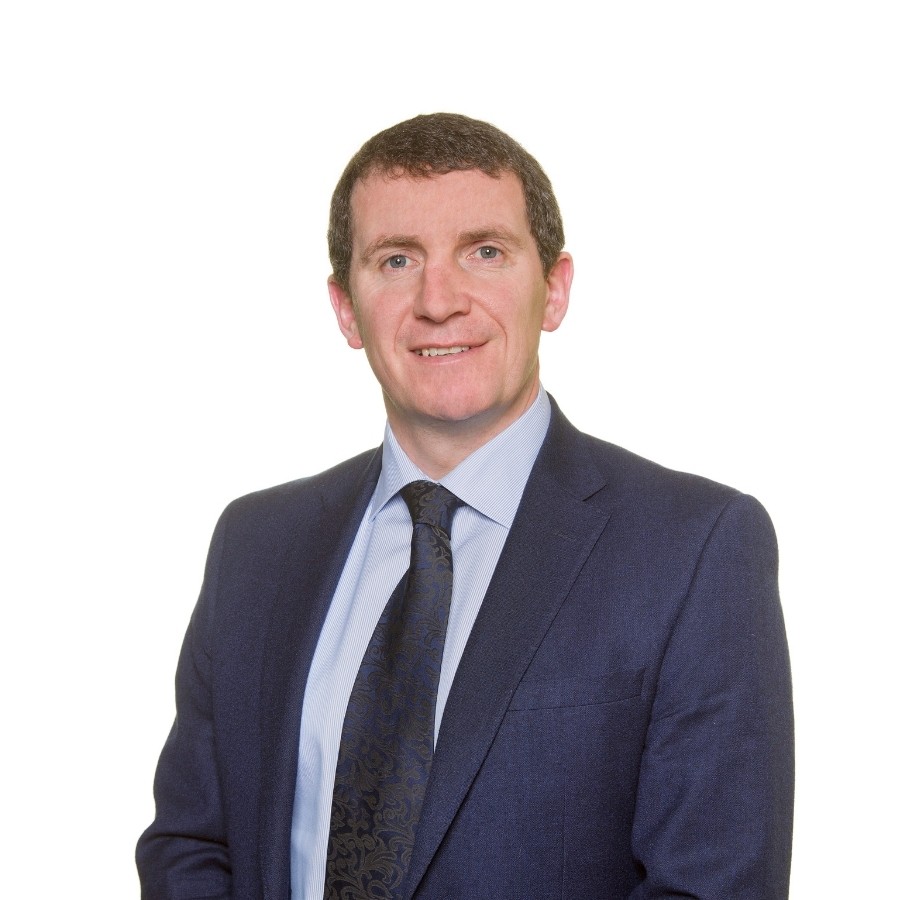 ​