​
Collins McNicholas
announced as one of Ireland's Best Managed Companies 2023
Company receives award for the tenth time
​
Collins McNicholas has been named as one of Ireland's Best Managed Companies and gets Platinum member status for the fourth year in a row. The awards programme is led by Deloitte Ireland, in association with Bank of Ireland. The company, which demonstrated superior business performance this year for the tenth time, was recognised at an awards ceremony on Thursday, 14 September.
This year at the 15th annual awards ceremony, Deloitte recognised 130 indigenous companies representing 24 of the 32 counties across the island of Ireland.
The network of companies has a combined turnover of €17 billion and €3 billion of export sales, providing employment for over 53,000 people across Ireland across a range of sectors – from manufacturing and tech to construction and food and beverage. A detailed judging process precedes the recognition, evaluating the entire management team and business strategy. The judges look beyond financial performance at areas such as a company's environmental, social and governance standards, strategic planning and talent strategy, when awarding Ireland's top privately owned businesses. ​
Commenting on the award, Michelle Murphy, Director, Collins McNicholas said:"We are immensely proud of our team at Collins McNicholas for achieving platinum status in the Deloitte Best Managed Company awards for the 10th time. It is a testament to our dedication and relentless pursuit of excellence in everything we do."
​Brian Murphy, Lead Partner for Ireland's Best Managed Companies Awards Programme at Deloitte Ireland said: "This year we're celebrating 15 years of the BMC programme and the incredible companies that have qualified. Even though this year's cohort faced into another challenging period, over the past 15 years we've seen how indigenous Irish businesses find opportunities in change. Strengthening governance and recognising the value of specialist expert advice on critical areas such as ESG were key discussion points in the coaching sessions. We also saw companies increasingly focused on innovation driving internationalisation. Despite the uncertainties of the past few years, the confidence of Irish businesses is clear as more and more are scaling their market reach internationally".
​
---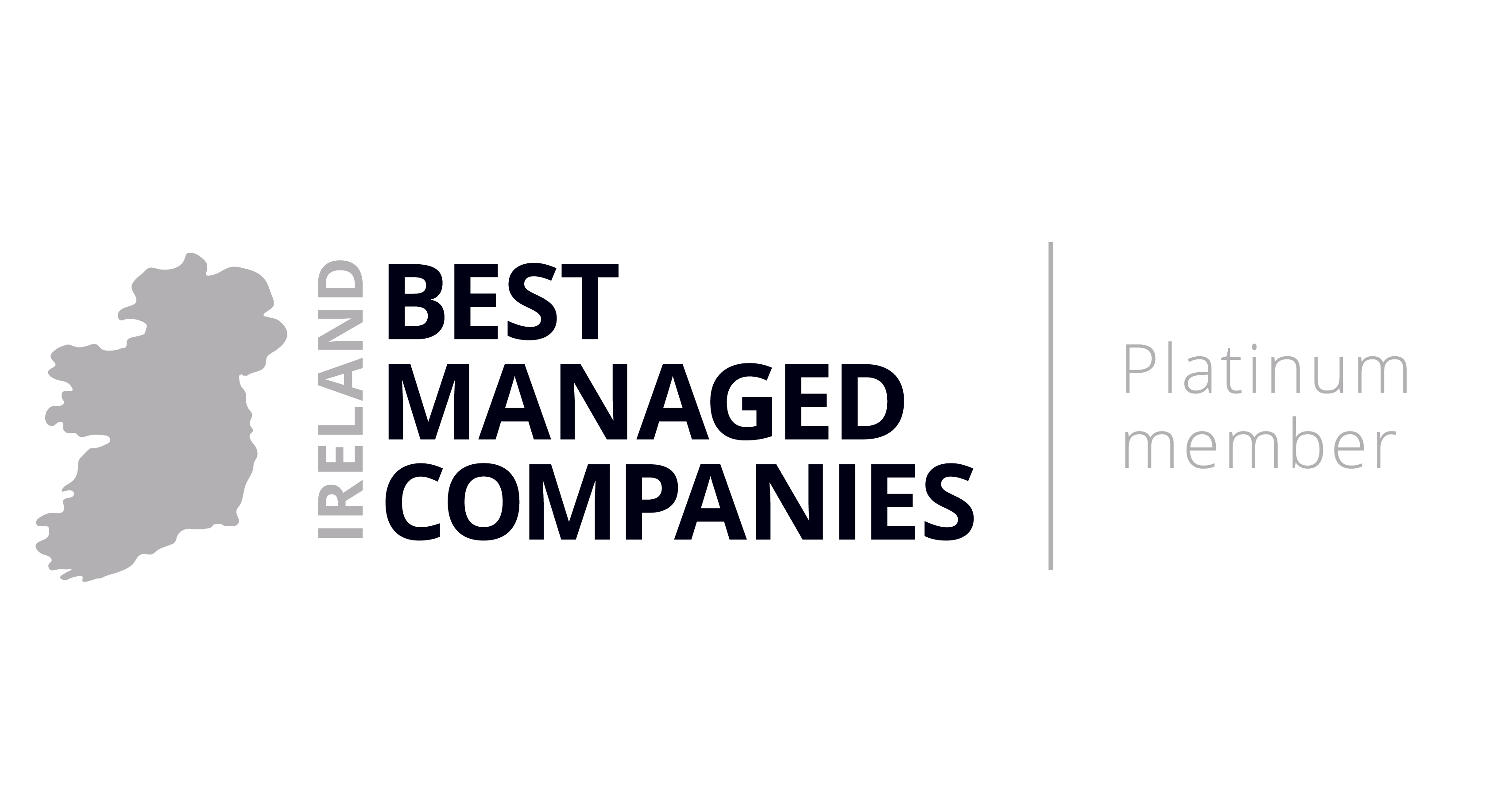 ​
​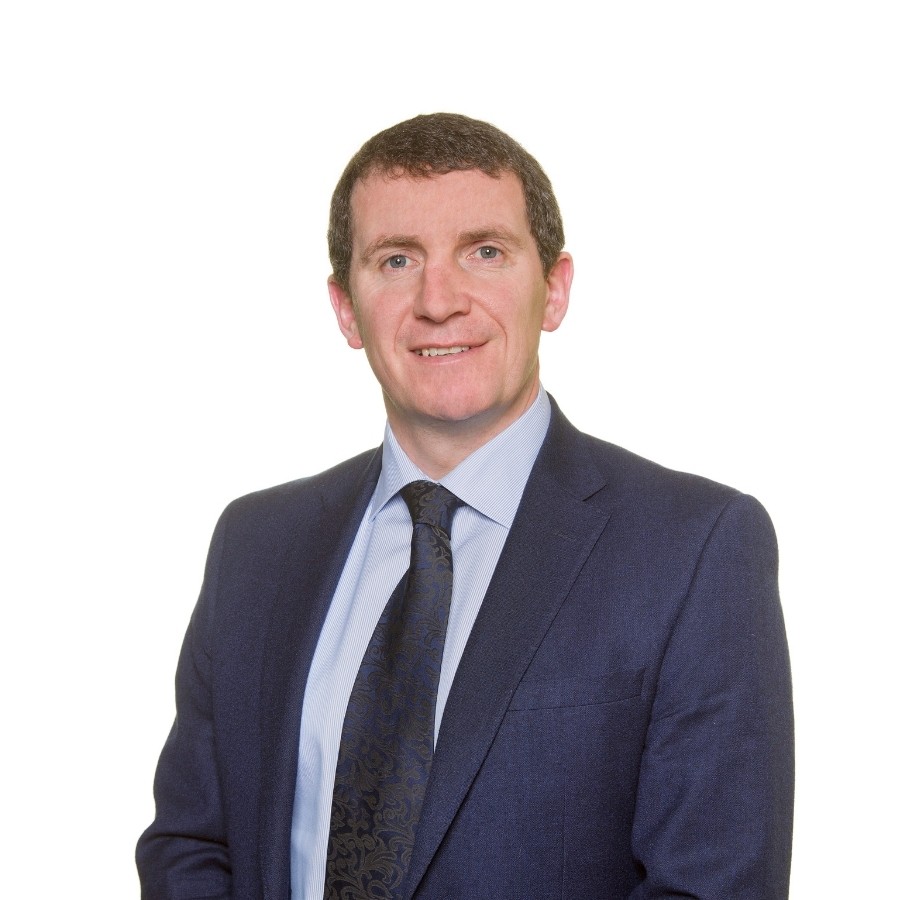 ​
niall.murray@collinsmcnicholas.ie
​