​As we begin a new year and a new decade, Collins McNicholas Recruitment & HR Services Group are delighted to announce a new charity partnership with The Irish Hospice Foundation.
The Irish Hospice Foundation is a nationwide organisation offering several services and support to people coming to the end of life. At our annual company conference, which took place in Croke Park in February 2020, Mireya Gines and Helen McVeigh of The Irish Hospice Foundation gave a presentation on the work of their organisation to officially launch the charity partnership.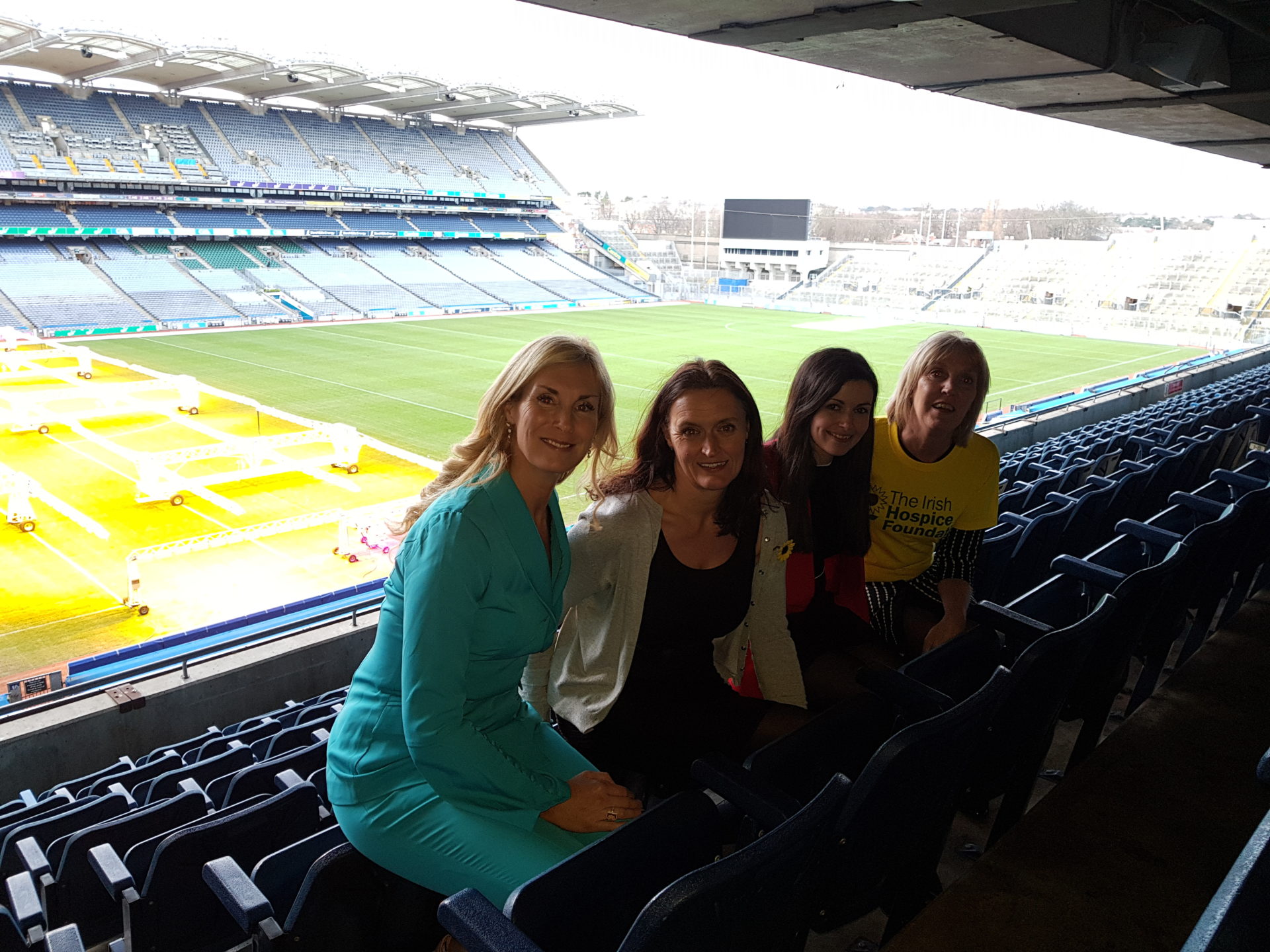 Over the years, Collins McNicholas has partnered with charities such as Jigsaw, The Simon Community, and Pieta House in order to support their charitable services. Last year we took part in the Tough Mudder Challenge, the Galway Bay 10k and' Revolution Jigsaw' to raise funds for Jigsaw, while in 2018 we abseiled from Croke Park to support their cause too. Previously, we took the 'Twin Peaks Challenge' and a 250km Run for Pieta House. Each member of our team is also offered volunteering hours as part of our benefits package so that we can support charities close to our hearts. In December 2019, we asked our employees which charity they would like to partner with in 2020, and ultimately, The Irish Hospice Foundation was chosen.
The organisation works all over The Republic of Ireland to care for people coming to the end of life. Each year over 650 families are supported through their 'Nurses for Night Care' scheme, while they also provide education and training for over 3,000 people annually to provide the best care in their communities. On top of it all, they also do great work with many hospitals around Ireland.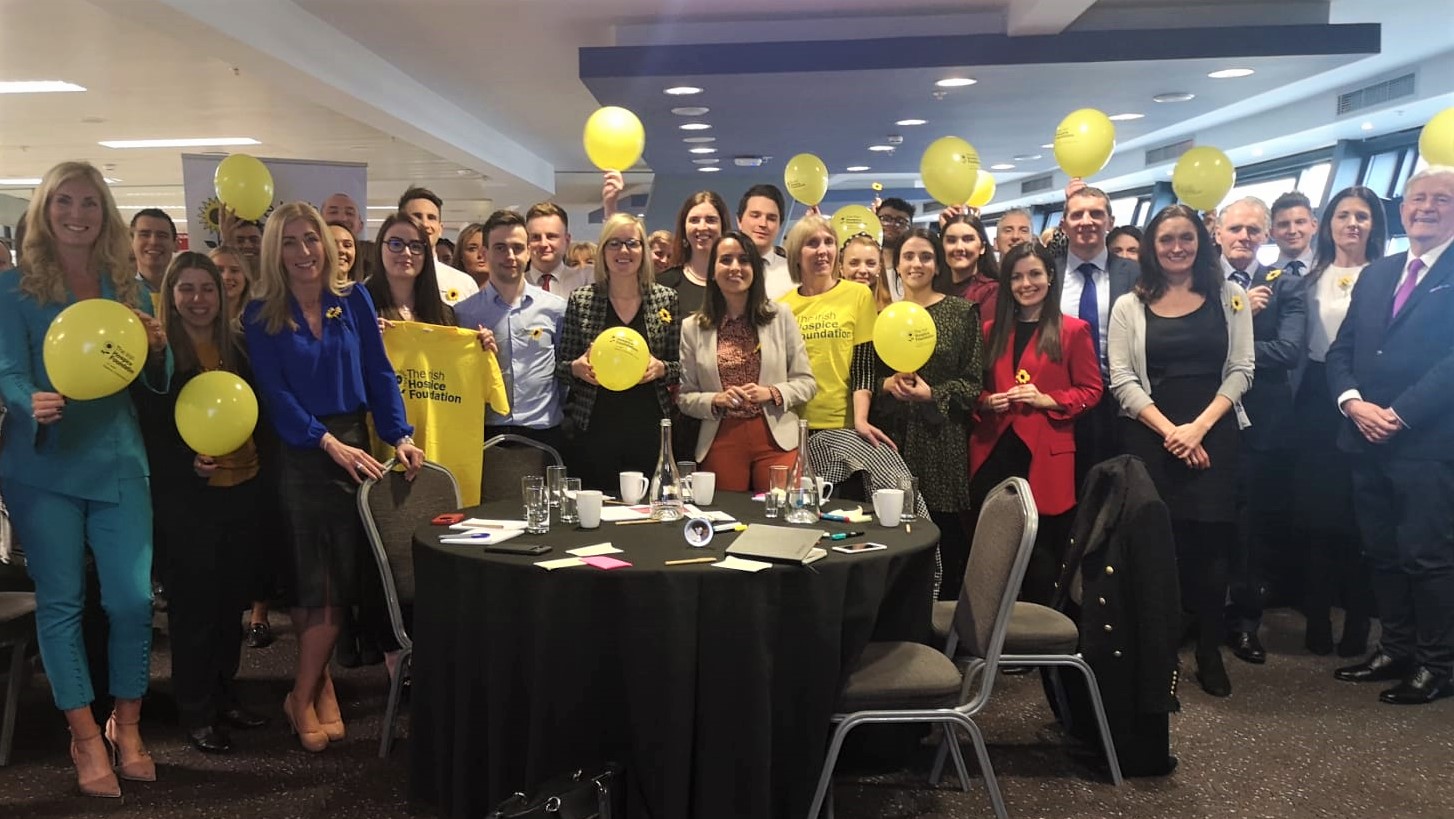 ​The Collins McNicholas Team with Mireya Gines and Helen McVeigh of The Irish Hospice Foundation in Croke Park.
As the year develops, we will attempt to support our new charity partner. Our team is committed to completing challenges in order to raise funds while also volunteering our time to assist with their work where possible. Keep track of our work across our social media channels! If you would like to get involved and support the Irish Hospice Foundation, check out how you can get involved and support the IHF.
​Take a look at our Charity Partner Homepage to learn how you can help too…
​
​

michelle.murphy@collinsmcnicholas.ie

​