​Collins McNicholas is announcing the appointment of two newly created roles of Associate Director to the company.
Mary Mullin will take on the role of Associate Director — Leinster and Rory Walsh will take on the role of Associate Director — Munster at the national Recruitment & HR Services Group. Founded in 1990, Collins McNicholas has a nationwide presence with offices in Dublin, Cork, Athlone, Galway, Limerick and Sligo. It currently has over 60 staff employed across Ireland.
​Mary, who was previously the company's Regional Manager for the Midlands, will continue to manage the Midlands team but her role will be expanded to include the entire Leinster region, including Dublin.
A native of Athlone, Mary joined the management team of Collins McNicholas in May 2015. She has more than 20 years' experience recruiting across the Accountancy & Finance, Technical Engineering and HR sectors.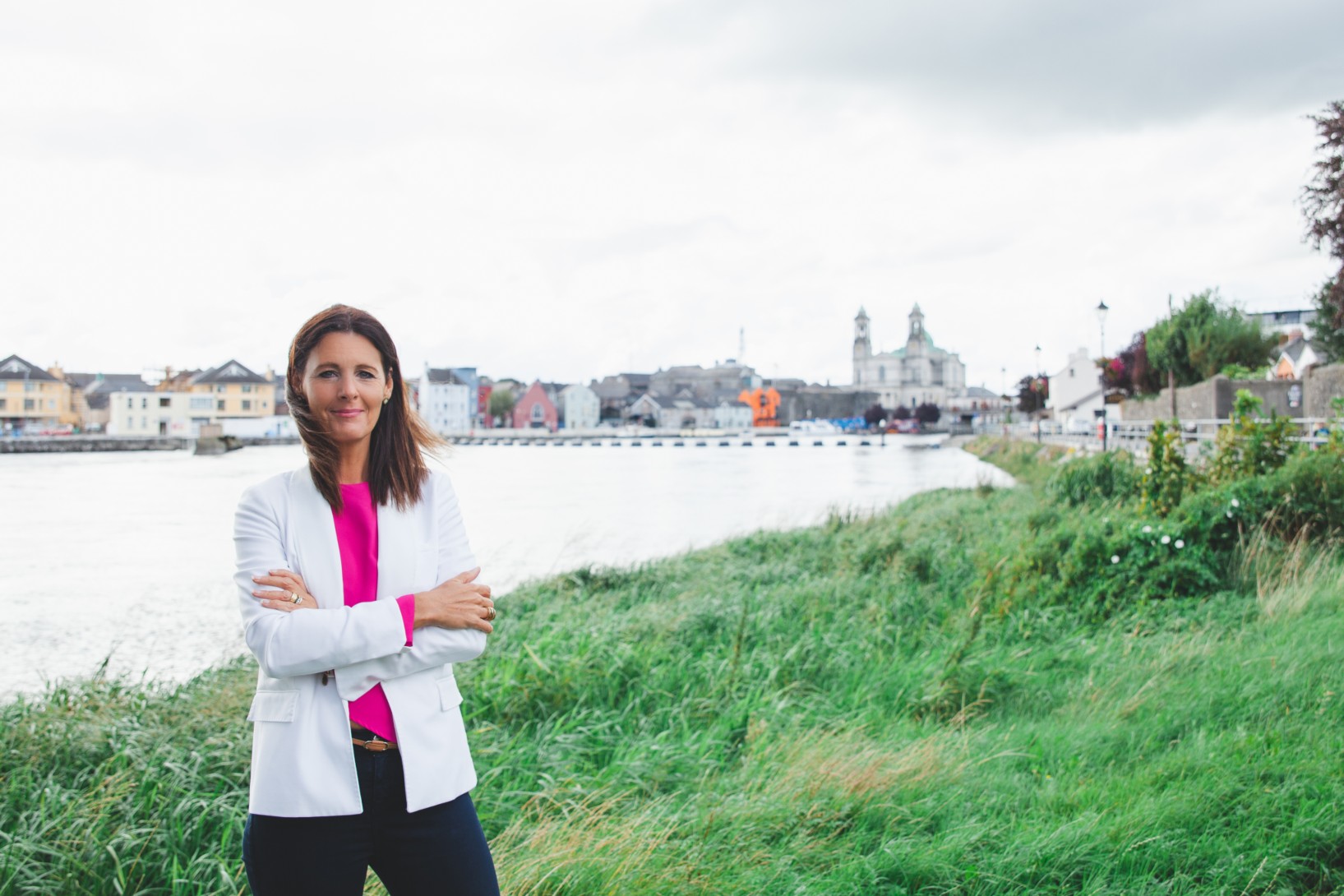 ​
Mary, who has a Diploma in HR Management and is CIPD qualified, has managed many recruitment campaigns for indigenous and multinational companies. Mary Mullin says:
"I feel extremely proud to be promoted to Associate Director – Leinster at Collins McNicholas. The past few years I have enjoyed working with a great team of people. The culture here is progressive and dynamic, and suited to people who are self-starters. It really allows people to 'be themselves'. I look forward to the next chapter as we continue to grow our organisation."

​
Rory, who was previously Regional Manager for the South and South East, will now operate between the company's Cork and Limerick offices to cover the entire Munster region.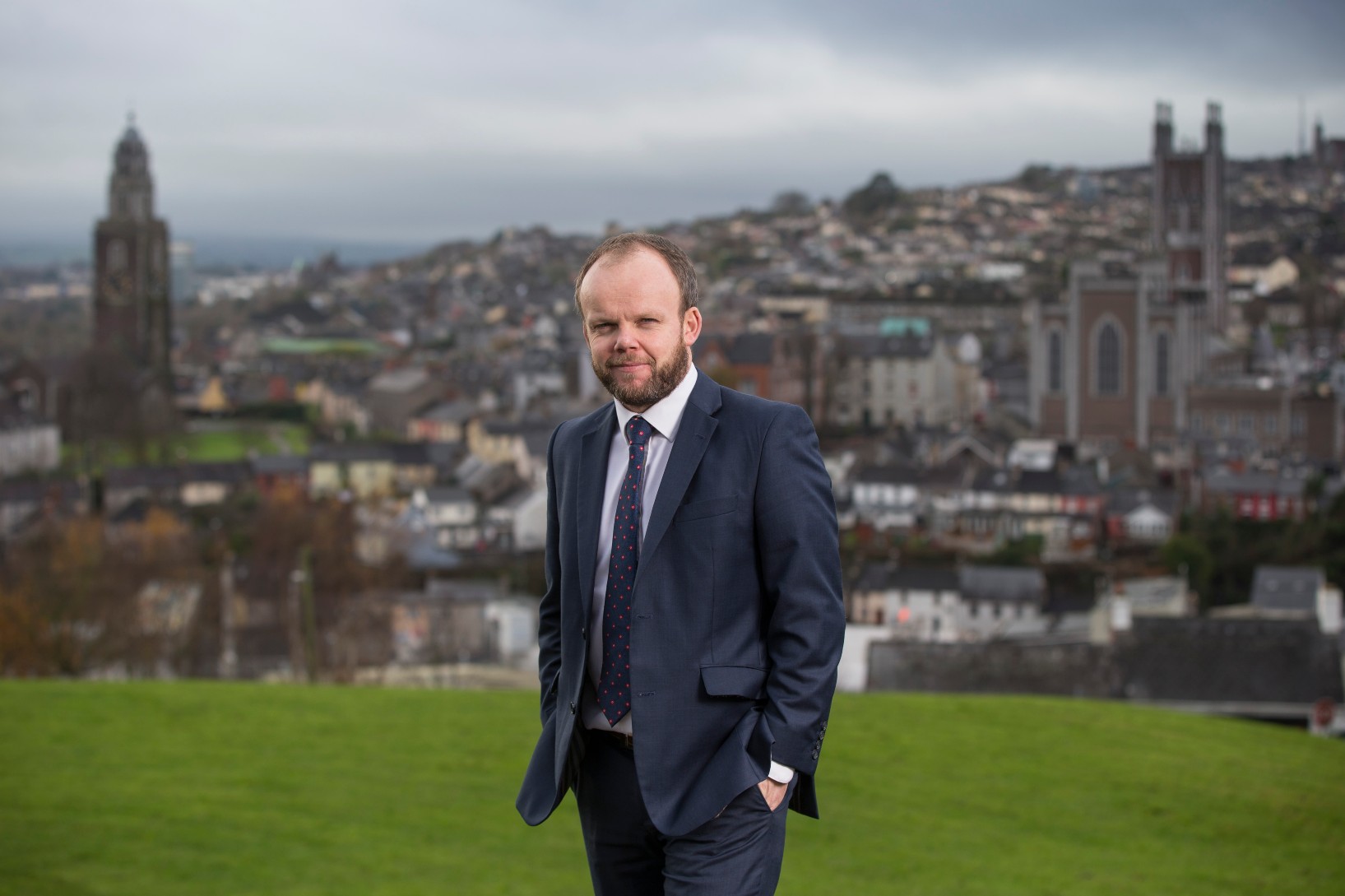 A native of Cork, Rory joined the management team in May 2016 and has more than 13 years' experience in recruitment and managing recruitment teams. Rory, who holds a Degree in Chemistry, started his career specialising in technical appointments within the Pharma and Biopharma industries. He now has experience in managing teams across many areas from Finance and IT, to executive search and multilingual.
Rory Walsh says:
"I am really delighted to be promoted to Associate Director – Munster. Collins McNicholas is an employee-focused organisation. The approachability and honesty of our people that is nurtured at all levels creates a genuinely rare culture and strong team environment that I am very proud to be part of."
​
Collins McNicholas Managing Director Niall Murray congratulated both Mary and Rory on their new positions.
"The creation of the new posts of Associate Director is a result of the continued growth of Collins McNicholas and it also demonstrates our commitment to the Leinster and Munster regions. Mary and Rory have been pivotal members of our management team and we look forward to further expansion into 2020 and beyond."

​

​

niall.murray@collinsmcnicholas.ie

​