​Courtney Russell – "In many ways we're still in the honeymoon phase, discovering new places every weekend and being bowled over with the beauty of Sligo at every turn. I feel so fortunate to have landed my dream job in such a dream location."
​
Courtney was no stranger to the North West — his wife Nicola from Boyle, Co Roscommon made sure of that. And with each trip to the area the couple vowed to exchange the concrete jungle of London for the natural environs of the Wild Atlantic Way.
​
"We'd been working hard in London, developing our careers but we knew, if the opportunity arose, we'd want to up sticks and move to Ireland," explains Courtney.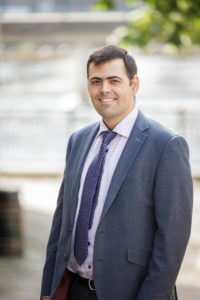 And in the summer of 2018 that dream became a reality when the couple waved goodbye to the bright lights of London and hello to the rolling hills, lapping waves and gentle lifestyle of Sligo.
"The move to Collins McNicholas was the perfect fit for me," explains Courtney.
​
He continues: "I had worked in the areas of Life Sciences recruitment before with Hays Life Sciences and ProClinical in London and so now as Principal Consultant at Collins McNicholas I can bring that experience and expertise to the role. I spent many years recruiting Life Sciences professionals in the UK and EU specialising in Quality Assurance, Validation and Engineering. I hope now to call on all that experience in the months and years ahead."
​
Originally from Cape Town in South Africa, Courtney is settling into his new surroundings with every day a voyage of discovery.
"Now I wake up every morning with Knocknarea almost in my back yard. What's not to love about that? And my wife and I love walking in Strandhill and Dorrins Strand, it's just breath-taking. I've signed up to open water swimming lessons in the wild Atlantic"
"And we have a new member of the family due to arrive – a baby boy. Sligo is perfect for families and Nicola and I are so excited to grow our family here on the stunning west coast of Ireland. I feel so fortunate to have landed my dream job in such a dream location."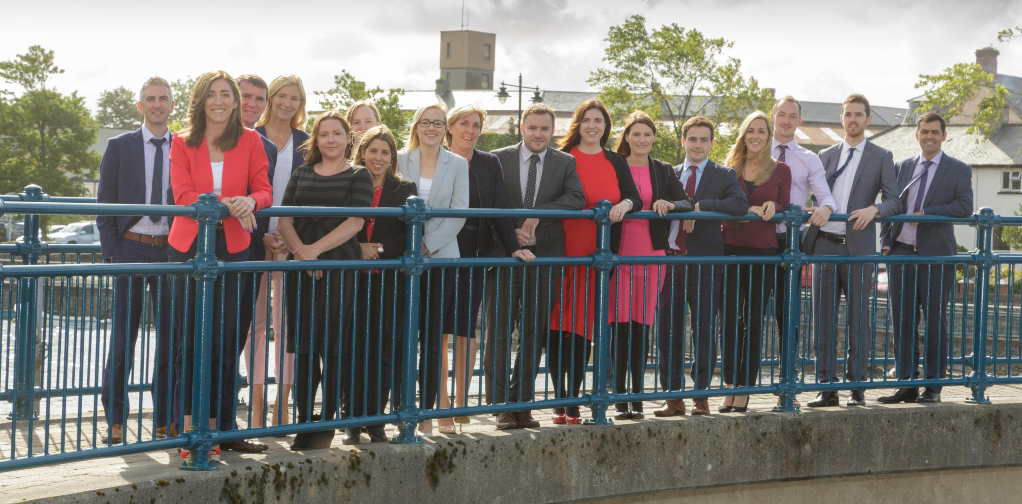 ​
​
Collins McNicholas Recruitment & HR Services Group would like to thank all CMcN employees who took part in our North West Relocation Survey!
Find out more about Collins McNicholas here.
​