​As part of our North West Relocation Survey, we spoke with Sonya Connolly, who relocated back home to Sligo.
Sonya is now the Human Resources Manager at Avenue – A GW Plastics Company.
After my Leaving Cert, I left Sligo to complete a Commerce degree in NUIG and then spent some time in the US and Australia, traveling and working in the financial services industry.
I relocated back to Sligo after spending 17 years in Dublin. Although we were very happy there, our youngest was about to start school and we felt the time was right to move and be closer to family. Thankfully the kids and my husband have settled in great and none of our fears were realised.
​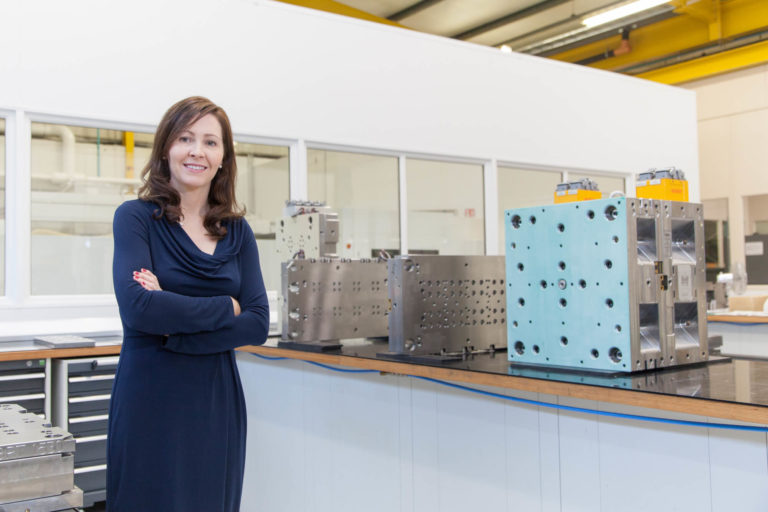 Although Sligo has changed a lot since I left – there is still a real friendly community feel, which I love, and there is always something happening between work, family, sports and social. I've taken up more activities since moving — surfing, dancing and lake swimming, things I would never have done – or had the time to do — in Dublin. My commute now has reduced from 40 to 5 minutes.
​
Before we moved, I was a little concerned about the HR opportunities in the North West. I had invested a lot in my career and didn't want to throw it all away so to get such a great role with Avenue during a transition period when they had recently been acquired by GW Plastics, was amazing. Now we are in the process of hiring over 200 people so I couldn't have found a more interesting job – in a fabulous place."
​
​
Collins McNicholas Recruitment & HR Services Group would like to thank Alex Lustig for writing this guest blog as part of our North West Relocation blog series on living and working in Sligo, Leitrim and Donegal.
For job opportunities in the North West, click HERE.