​Emilio relocated from Spain and is now Senior OQ Co-Ordinator at GSK, Dungarvan, Co. Waterford
When I first moved to Waterford, I knew nothing about the area and didn't know anyone here. Now, the people I work with have become my family and I love it here.
I grew up in a small village in the Castilla-La Mancha region of Spain and studied in Madrid before moving to Brussels for work. I moved to Ireland three years ago, first to work with a company in Lismore and then to my current job at GSK.
​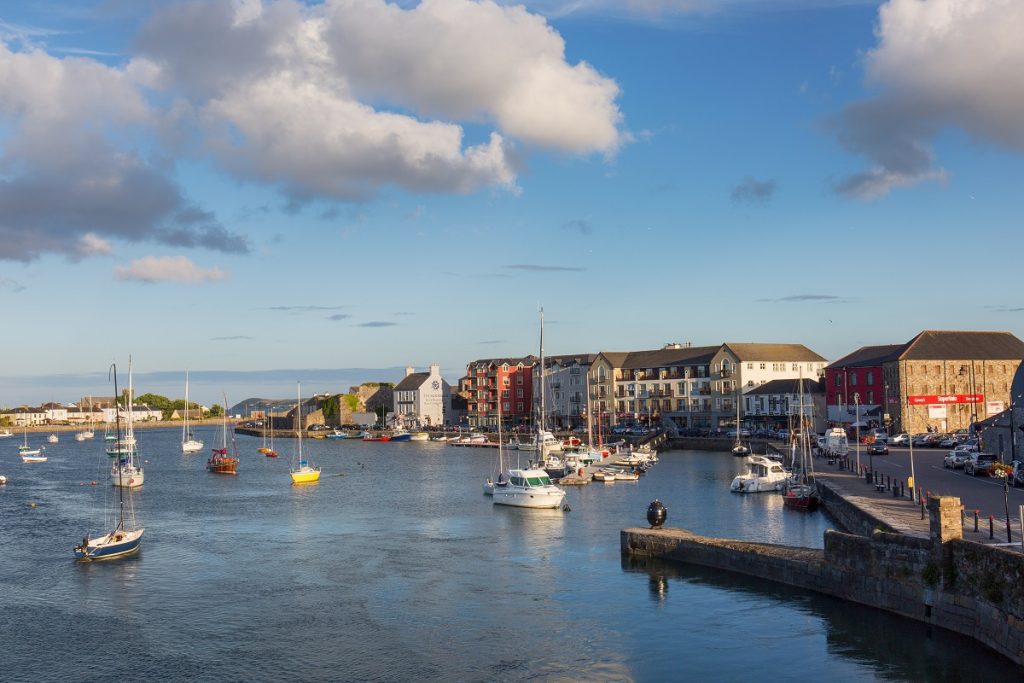 ​
I knew nothing about Waterford before I moved here. It was scary. I thought that I would move home after a week, but I quickly grew to love it. Irish people are very nice, and my colleagues are helpful and always make sure to include me in any plans they have outside of work. The weather may be a little wet, but I am happy.
One of the best things about living in Waterford is hurling. I play cornerback for Melleray/Glen Rovers GAA club. My friends back in Spain are very intrigued by this, and when they come to visit me, they often buy hurleys as souvenirs! I also coach spin classes and I found a studio nearby to pursue my love of painting.
​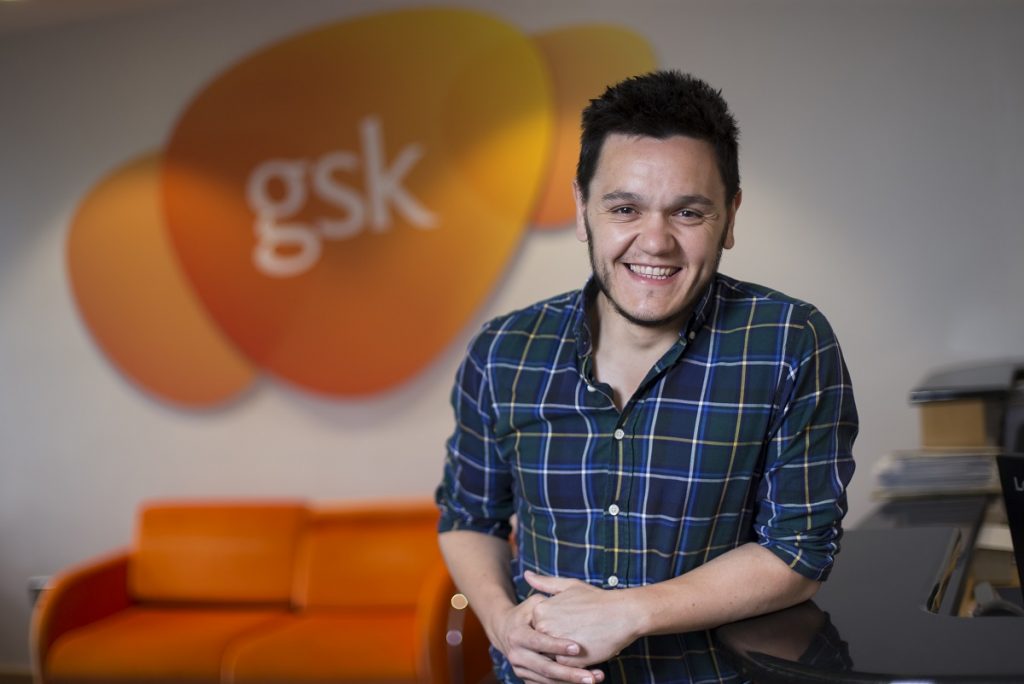 ​
Professionally, I am very happy. I like working for a big company as I encounter new problems to solve every day. It's never boring.
I only live three minutes from work, and last January I was able to buy my own car and who knows, maybe I'll buy my own house this year?
​
Download our South East Relocation Survey here.
Collins McNicholas Recruitment & HR Services Group would like to thank Emilio Moya Rosa for writing this guest blog as part of our South East Relocation blog series on living and working in Waterford, Wexford, Carlow, Kilkenny and Tipperary.
For job opportunities in the South East, contact our office HERE.