​Medical device companies are dispersed throughout Ireland. Their presence means that there is a steady supply of talent in every region, allowing MedTech companies to easily set up a facility anywhere they choose, but how is the industry performing in the West of Ireland?
​
Co. Galway
Galway is the most important MedTech cluster in the country. Galway has a vibrant ecosystem of medical technology start-ups, multinationals and research centres that in total accounts for approximately 31% of all medical device employment in Ireland. Galway has significant expertise in vascular technologies, which are dominated by Boston Scientific and Medtronic. Boston Scientific is the largest medical device employer in Ireland with a staff of more than 4,500 across 3 sites located in Clonmel, Cork and Galway. Its range of products includes drug-eluting stents, structural heart products, pacemakers and Implantable Cardiac Defibrillators (ICD). Boston Scientific employs around 3,000 people in Galway. Medtronic has roughly 2,000 staff working at its Galway facility, including over 100 employees working in R&D. Creganna employs over 800 people globally and is headquartered in Galway, providing outsourced solutions for medical device companies. It can provide design, manufacturing, clinical and regulatory support specialising in minimally invasive delivery and access devices such as catheters. In April 2016, TE Connectivity Ltd a world leader in connectivity and sensors acquired Creganna Medical Group. Other notable companies in Galway include Merit Medical, Cambus Medical, Crospon and Zimmer who opened a facility in Oranmore along with their well-established facility in Shannon. The medical device industry in Galway is continually expanding, with SMT, Allergan (formerly known as Zeltiq) and Surmodics all making job announcements of 50-100 people.
​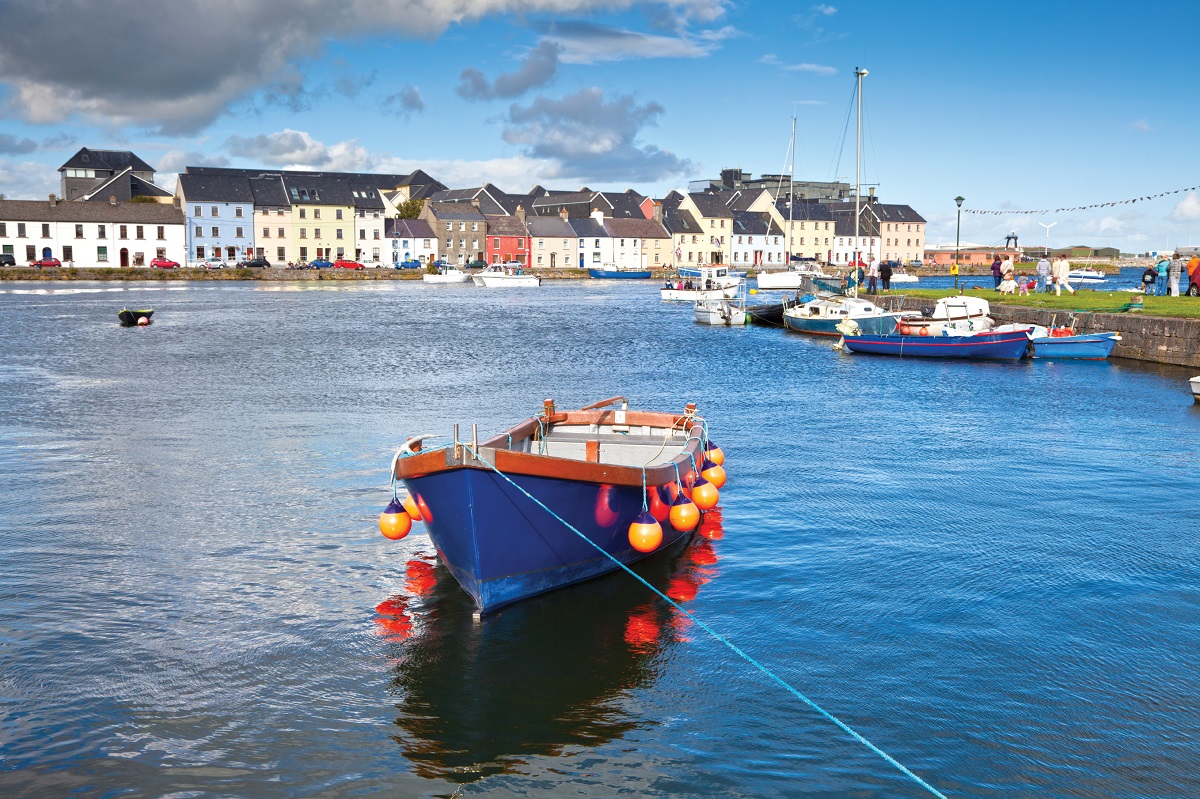 ​
Co. Mayo
Mayo has several large multinational MedTech companies with manufacturing operations, including Baxter and Hollister. They produce renal dialysis equipment and ostomy/continence care products respectively. Hollister has invested €80 million in its Ballina plant, which currently employs over 600 people.
Education
The National University of Ireland, Galway and the Galway Mayo Institute of Technology have important links with medical device companies operating in the region, providing research collaboration and skilled graduates ready to specialise in the medical device industry.
Support
The medical device companies within this cluster are supported by such organisations as Enterprise Ireland, IDA Ireland, Local Enterprise Office Galway, GMIT and NUI Galway.
​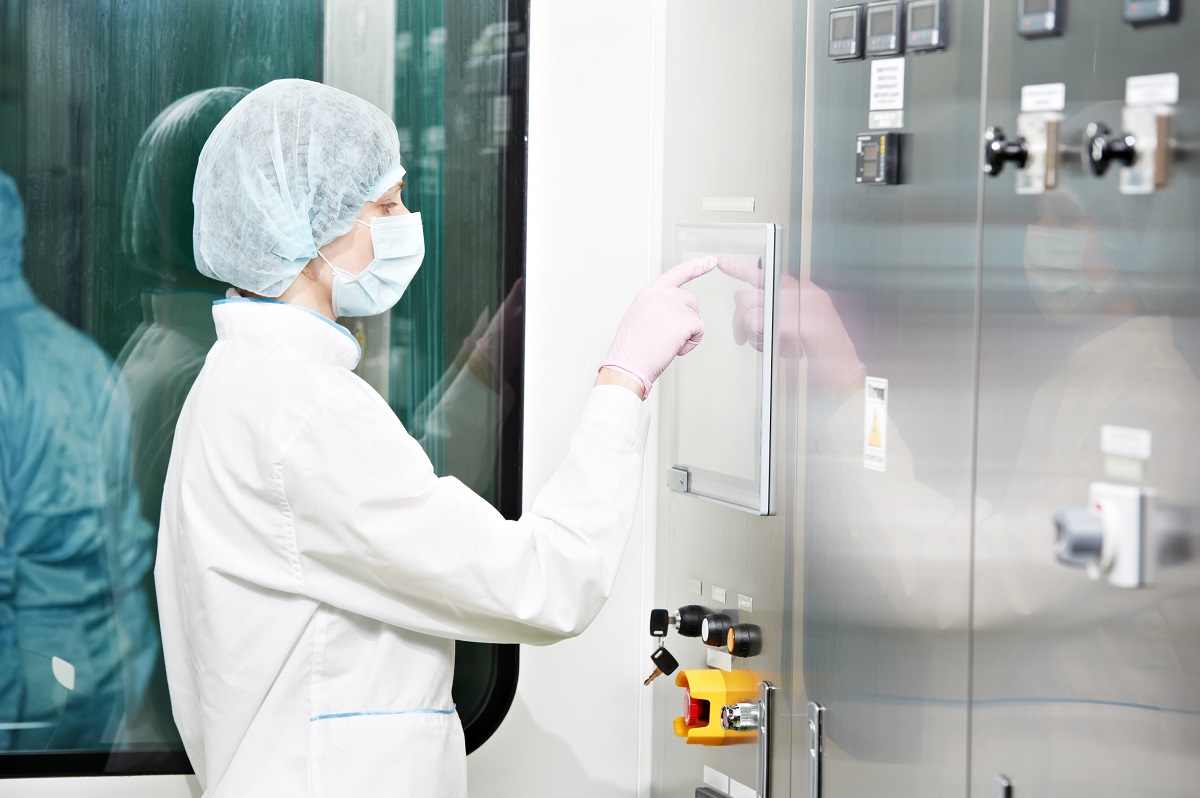 ​
To download the full Med Tech Report click HERE.
To read other market insights click HERE.
​
​

niall.murray@collinsmcnicholas.ie

​