​
Question: I am a manager in a software company and feel that the team is lacking in morale and general enthusiasm. I want to motivate them and am thinking I need to spend more time planning career development options for the team. Do you have any tips for me that I can put in place in order to focus on career plans for the team and rebuild the morale?
​
Answer: Motivation is a constant juggling act for managers and company leaders – your team may have the expertise you need but if they are not motivated, you are not going to get the best from them. When the team is motivated, there is a flow in the work process, there is positivity in the air and people look forward to coming into work.
Motivated people are highly adaptable, open to change and always project a positive attitude at work. They speak highly of the organisation, which builds the brand and reputation, have less absenteeism, work with a sense of urgency and really want to increase their performance to ensure the organisation reaches its objectives.
There is a difference between extrinsic motivation (salary, bonuses, time off) and intrinsic motivation (personal desire to achieve, career development, promotion opportunities, challenging projects, etc.) Sometimes companies feel the extrinsic motivators are the key drivers when more often than not intrinsic motivators are more important. Every team member will be different so it is important to get to know your people.
​
Your team needs to know you are investing in their careers so a review of company policy on career development is imperative. This needs to be driven from the top down so include the full management team, directors and CEO in devising a strategy. Here are some things to consider first:
Assess your needs regularly: Understanding what is important to each team member individually regarding career development is essential to identify those who truly want to advance and seek self-improvement. Beware of team members who may be very enthusiastic for development, but may not want the challenges that come with it.
Be consistent: Companies often approach professional development with renewed vigour at challenging times but development isn't something you tackle once a year. It requires continual effort. The team needs to feel that management cares about the development path of each individual and it is not an ad-hoc firefighting exercise!
Direction is key: Ensure individual goals and tasks are clearly defined so employees can follow a path successfully and feel they are getting direction from their manager – this must feed into the organisation's long-term goals so team members feel they are working towards a common outcome.
Create a mentoring culture: People like learning from others. Ask some seasoned performers if they are interested in mentoring colleagues and create an opportunity for this to happen organically – this will also build morale and camaraderie in-house.
Have clarity on responsibilities: An employee should not have to ask for clarity on their role – they should be aware of their responsibilities and given the appropriate tools to carry them out. You, as their manager, need to ensure you are fully aware of training requirements and put a training plan in place. The team should never be assigned a task that they are not skilled or knowledgeable enough to undertake as this will damage morale for sure.
Focus on personal growth: The key to effective goal-setting is making goals personal. Managers should sit down with every employee on a quarterly basis and discuss their professional goals.
Boring is not an option: Individuals need variety in their working day as well as in any career development plans. It is important to find fresh ways to challenge learning.
Share experiences: Designate time during weekly meetings – or even host monthly lunch sessions – where the team discuss topics. They can be work-related or about the economy, etc. It's good to mix it up so people stay engaged. Identifying career development needs and acting on a consistent basis is imperative before the competition picks your key talent.
​
This article was originally published in the Business section of the Sunday Independent, July 16th, 2017. The original article can be found here.
​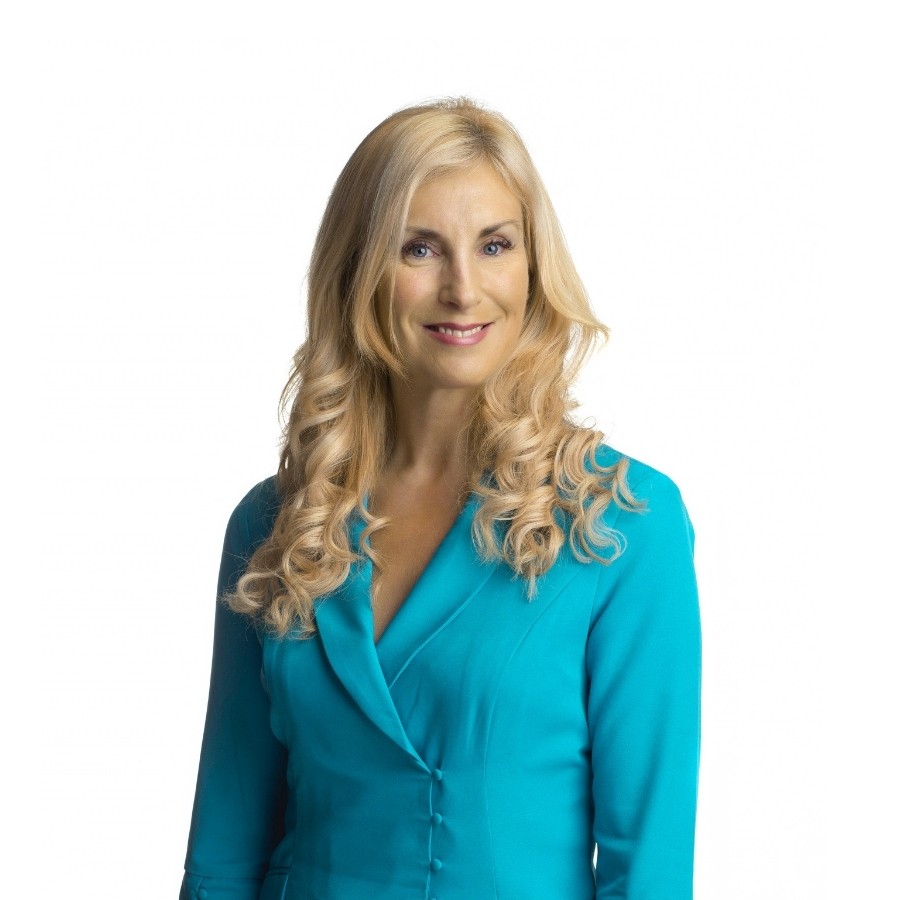 ​
michelle.murphy@collinsmcnicholas.ie
​