​
Q: I am a female line manager in a technology company and am feeling frustrated, as I believe I am being paid less than a male colleague for the same role. But I don't know what to do about it – how do I approach my boss about getting a pay rise?
​
A: Over the past few years, I have noticed that the gender pay gap (GPG) is starting to close, which is welcome. New UK legislation on this issue is also heartening and could be mirrored here.
The UK equality regulations, which came into place last month, will make employers with more than 250 employees publish annual gender pay and bonus figures online. The same regulations come into effect in the North next month.
Once companies start to monitor their Gender Pay Gap (GPG), hopefully, they will work towards creating a more equal playing field. But, in order to close the gap, we need to look at supporting women who want to return to work, looking at flexibility, parental leave arrangements and subsidising childcare costs. I have seen a greater balance of gender pay within the tech field, including engineering and IT, which would have traditionally been dominated by male employees. As women move closer to the top, I have seen the gender pay gap decreasing and am happy to report that the executive roles I have placed recently are all at par with the market rate whether male or female. Broaching the topic of pay inequality is never easy but if you are sure there is a gap then I would recommend this course of action:
​​
Research what your pay should be
Knowing the pay of the rest of your team is helpful to know, but I would recommend not discussing compensation with co-workers given the sensitivity of the issues. You don't want your employer labeling you as a troublemaker if you create a stir about compensation so keep other employees out of the discussion. Instead, spend time benchmarking/gathering data that will give you better insight so you are ready for the conversation.
​​
Be ready to highlight your performance
Make sure you can recount all of your recent achievements, accomplishments and details of excellent performance reviews – this is 'you' selling 'you' so you need to be able to do it. Your employer may point out performance differences between you and any higher-paid colleagues, so you need to be able to counter that. If you have any doubts regarding how your performance is perceived, you may want to address that before any meeting. Take on new challenges, really work your 'can-do' attitude, work extra hours and ensure your attendance is excellent.
​​
Choose your approach
Go into this talk in a non-confrontational manner with a constructive approach. Ask to speak with your employer confidentially and set time aside. Your approach needs to highlight the value you have brought and your key achievements.
​​
Be ready for the feedback
You might feel there is no point in asking for a rise, as you'll be told they can't offer anything at this time. Still, it may still be worth a discussion and could lead to steps towards how a pay rise may become a reality sooner rather than later. Don't be afraid to ask for the policy around the salary range for your role, when is it reviewed, etc.
​​
Aim for higher possibilities
If your boss is unable to increase your salary, you could request further training, run a specific project or get involved in an important assignment – you want to ensure you are putting yourself in pole position for a larger role in the future.
​
Agree a time for further discussion
If you get the "we can't do that right now due to budget constraints' answer, ensure you leave the conversation with an agreed time frame and to-do list to ensure you nail that pay rise when you talk again. Bear this in mind as a small pay gap quickly grows into a larger one.
​​
Be careful
Of course, you want to ensure you are being paid what you are worth but also don't want to jeopardise your position. So be sure not to issue an ultimatum you are not prepared to carry out should the conversation not go as planned.​
​
This article was originally published in the Business section of the Sunday Independent. The original article can be found here.
​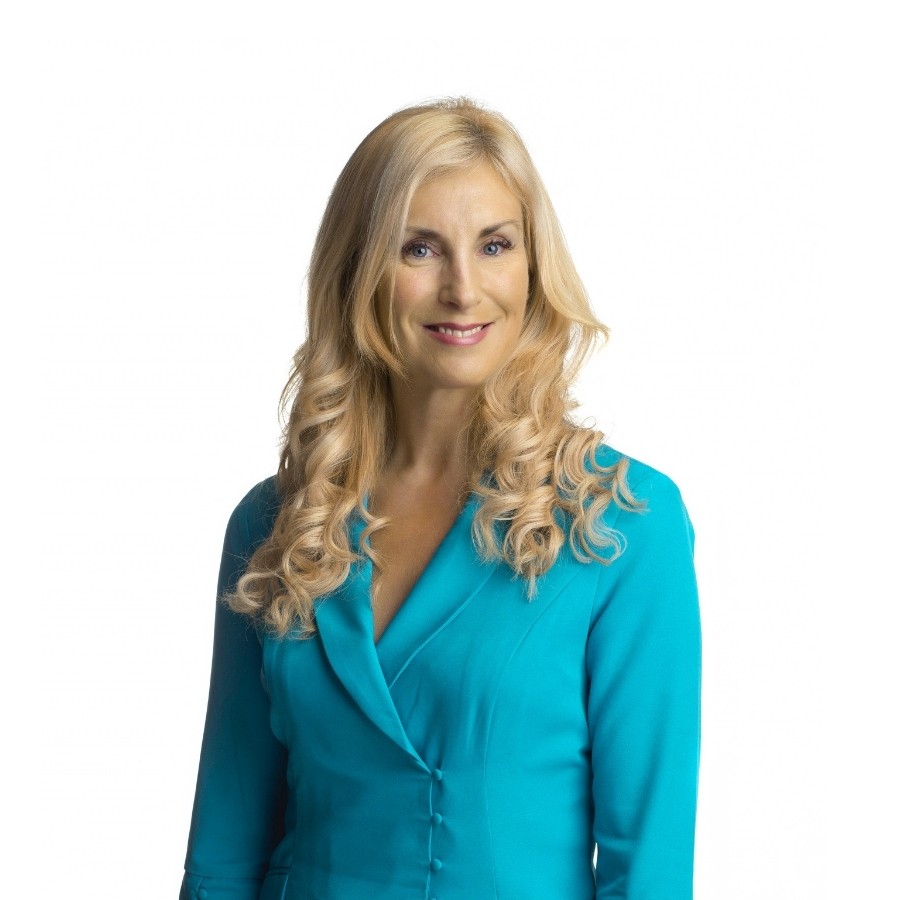 ​
michelle.murphy@collinsmcnicholas.ie
​