The Situation
Collins McNicholas were approached by a Consulting Engineers organisation to analyse their employee motivation and engagement, evaluate the culture of the organisation and provide recommendations on methods of improving staff retention as a result.
​
The Solution
Stage 1: Online Motivation and Engagement Survey
All employees, including Scientists, Engineers, Administrators and Technicians, were asked to complete an online survey which examined Employee Motivation and Engagement. Employees could complete this survey in their own time and responses were recorded anonymously. Top motivators were identified, and an overall measure of Engagement was recorded.
Illustration of Top Motivators at the organisation:
Stage 2: One-to-One Discussions
Following completion of the Employee Motivation and Engagement survey, 1:1 conversations were scheduled with as many employees as possible (based on employee self-selection). Conversations were semi-structured in nature with several standard questions asked of all employees, as well as conversation led by the employee and guided by the Collins McNicholas trained interviewer.
Topics discussed included:
Barriers to optimum work performance

Relationship with management

Communication and information sharing at the organisation

Benefits, health and well-being
Each conversation was between 15 – 30 minutes in duration. Depending upon the individual's preference this was completed via MS Teams or a traditional phone call.
Stage 3: Report of Findings
Collins McNicholas People Consulting team then analysed the survey results, conducted a thematic analysis of the 1:1 conversations and presented a written report to the organisation's Directors. This included an overview of the main findings of the research, reflections of the employees' voice and some key takeaways. The report served as a barometer of the current environment and conditions in the organisation and an analysis of key drivers.
Stage 4: Change Action Plan for the Introduction of a Staff Retention Policy
Following a detailed conversation with the Directors of the organisation, Collins McNicholas prepared a bespoke Change Action Plan for the organisation, aimed at improving employee engagement, fostering employee motivation and increasing staff retention. The plan outlined current pressure points within the organisation, suggested potential improvements and outlined a realistic timeframe for completion.
Project Timeline
Stage 1 - February 2022
Survey went out to 42 employees, 36 completed.
Stage 2 - March 2022
Collins McNicholas spoke with 39 employees.
Stages 3 & 4 - March 2022
Collins McNicholas & the client discussed the reports in detail including the key action points.
​
The Outcome
The client company aimed to implement initiatives and new policies based on the findings of the report. They were also going to continue reinforcing the areas that worked very well within the organisation.
​​
​For further information relating to this Case Study, or to discuss this offering further please contact us: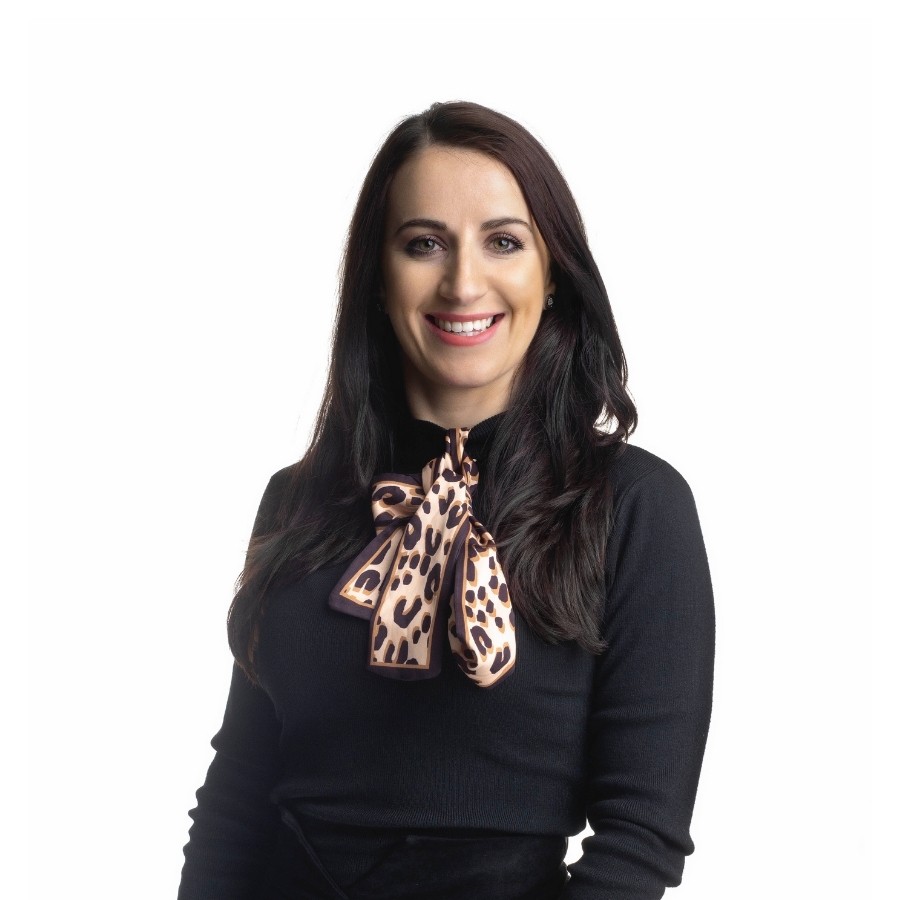 ​
Emma Woods
Manager, People Consulting Team
​
​​