About Ortec Inc
Ortec is a custom chemical manufacturing and research company that helps our customers reach their market goals through our Technical Expertise, Quality Systems, Environmental Health, Safety, & Sustainability, Stewardship, and Personalized Service.
​
WHY ORTEC?
The foundation of Ortec is our talented, dedicated employees. Our commitment to delivering chemical manufacturing services with measurable quality has made us a trusted partner to some of the most familiar names in business. Our success is drawn from the experience, energy and teamwork of our employees, who consistently deliver results by anticipating change and executing solutions with confidence and passion. At Ortec, you'll be working with the latest technologies and tools, not to mention some of the industry's best and brightest minds. From the top down, this type of commitment and energy is radiated throughout the company. The result is a growing, dynamic, and rewarding place to work – a company where we work as many and we win as one. We also offer an excellent benefits package.
​
AN EQUAL OPPORTUNITY EMPLOYER
We strive to embrace differences and facilitate inclusion and understanding whether it's between functions or teams, genders, generations or nationalities. Each and every employee at Ortec has an important role to play in writing the next chapter in our history, and we believe everyone's opinion and contribution counts.
​
GUIDING PRINCIPLES
To help guide our path, we adhere to one core belief, supported by six unwavering principles. Our core belief and supporting principles are not easy to follow. They are uncommon among today's global workforce, for good reason. They require focus, constant attention and daily selflessness from every Ortec team member.
Treat others the way you want to be treated. This includes fellow associates, customers, vendors, partners and community members. As we see it, this one simple phrase encompasses all of our philosophies on how business should be conducted. After all, how we treat other people is what life is all about. We believe strongly that if we do the right thing, we will be successful.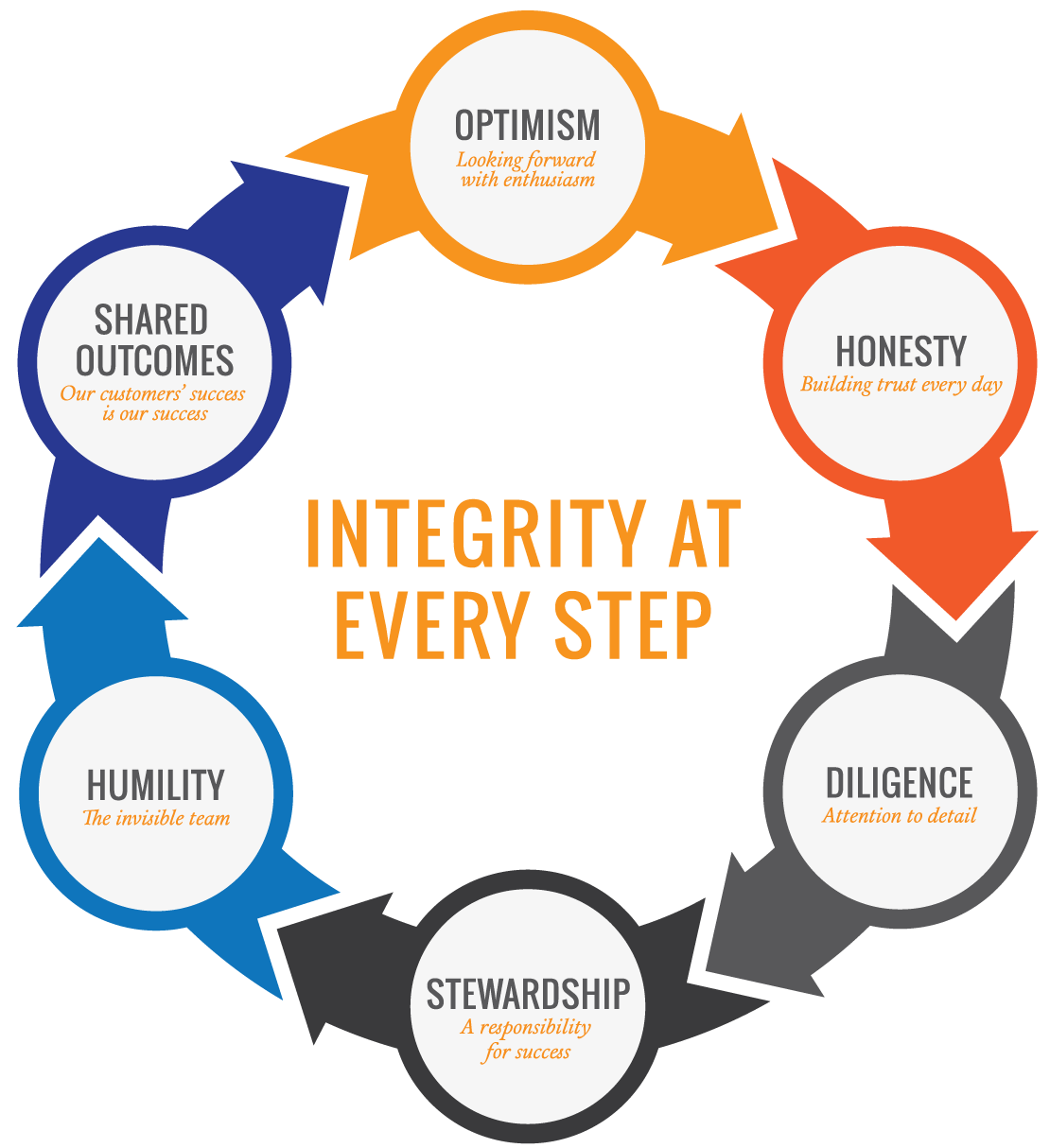 ​
JOBS WITH ORTEC
We will be recruiting in these areas:
Quality

Production

Laboratory

Engineering

Maintenance
​
If you're interested in a role in these areas with Ortec then you should email your CV to our Principal Recruitment Consultant, Aisling Lane:
​