About Novelplast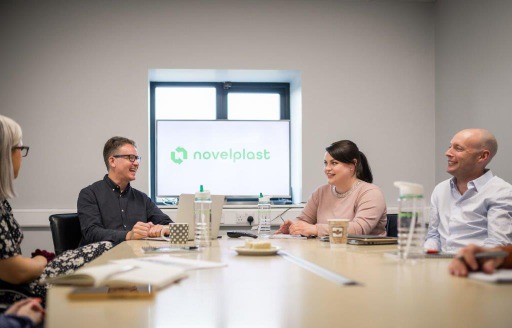 Novelplast is an Irish Plastics manufacturing company that is passionate about the state of the environment and improving the sustainability of the plastics industry through their work.​
Their largest markets are PET manufacturing firms in Europe and as they expand operations they have decided to locate a base in Co Meath, Ireland and create a variety of manufacturing jobs there.
Their Vision is to be a World Leader in improving the sustainability of plastics by developing innovative solutions and technologies that add value and create a better environment for future generations.
​
​
Their Values​​

Innovation is key to what they do at Novelplast and how they do it. They continually seek out new opportunities, new technologies and smarter processes.

Integrity is at the heart of their business - some might say it's in the fibre at Novelplast! Their production is honest, their people are dedicated and loyal and anyone that deals with Novelplast can do so with confidence.

They have set themselves a target to be a world leader in improving the sustainability of plastics - and together, they will achieve this ambition. As an employer, they aim to be a great place to work where their team's efforts are recognised and talents are developed.

The team at Novelplast are passionate about playing their part in creating a better environment for future generations through their business, their conduct and their corporate social responsibility activities.
​​
​
Why Novelplast?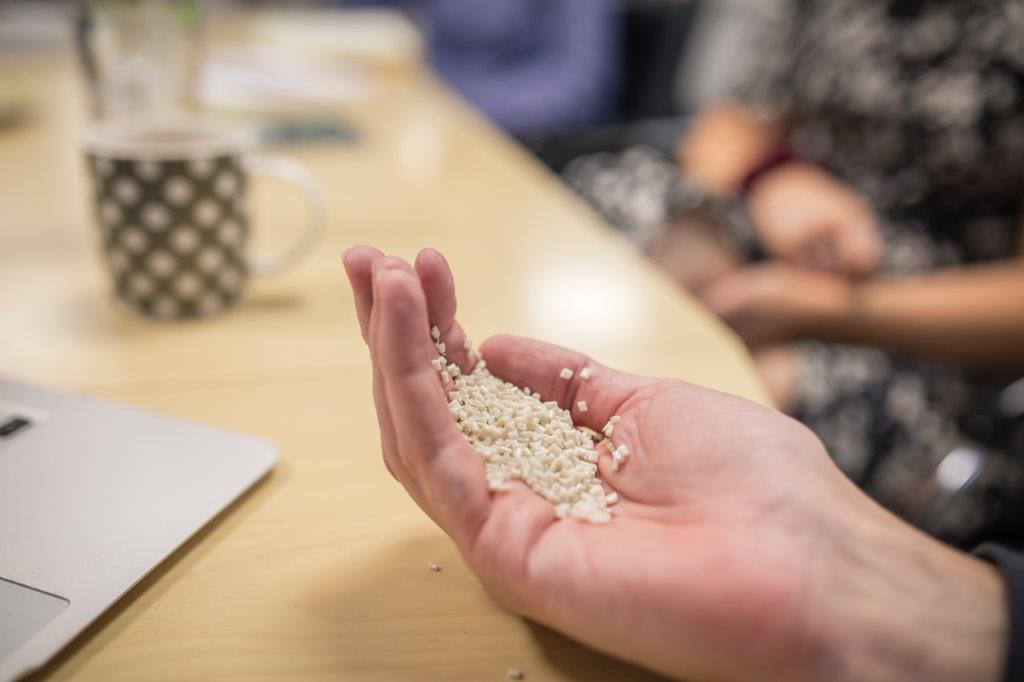 Since establishing operations in Gibbstown, Co Meath in September 2019, Novelplast has grown its customer base from just one at the outset to 8 customers across Ireland, the UK and Europe.
Novelplast are at the forefront of developing greater innovation in the polymer industry through their involvement with Circuléire and project work funded by the Irish Governments Disruptive Technologies Innovation Fund.
Their Solutions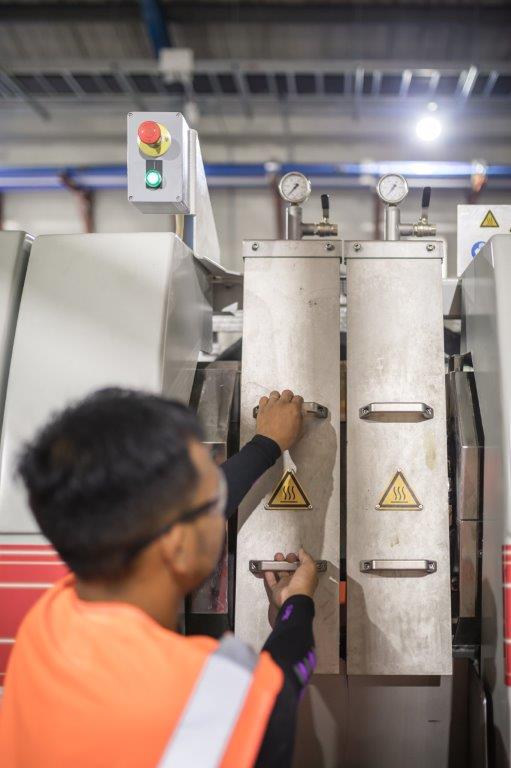 Accredited to ISO 9001, 14001 and GRS (Global Recycling Standard), Novelplast is leading the way in developing solutions for greater circularity in the polymer industry.
Novelplast recycle difficult to recycle plastics – blending PET in its various forms to develop Revive™ and offering tolling services to our customers through Renew products.
Company Culture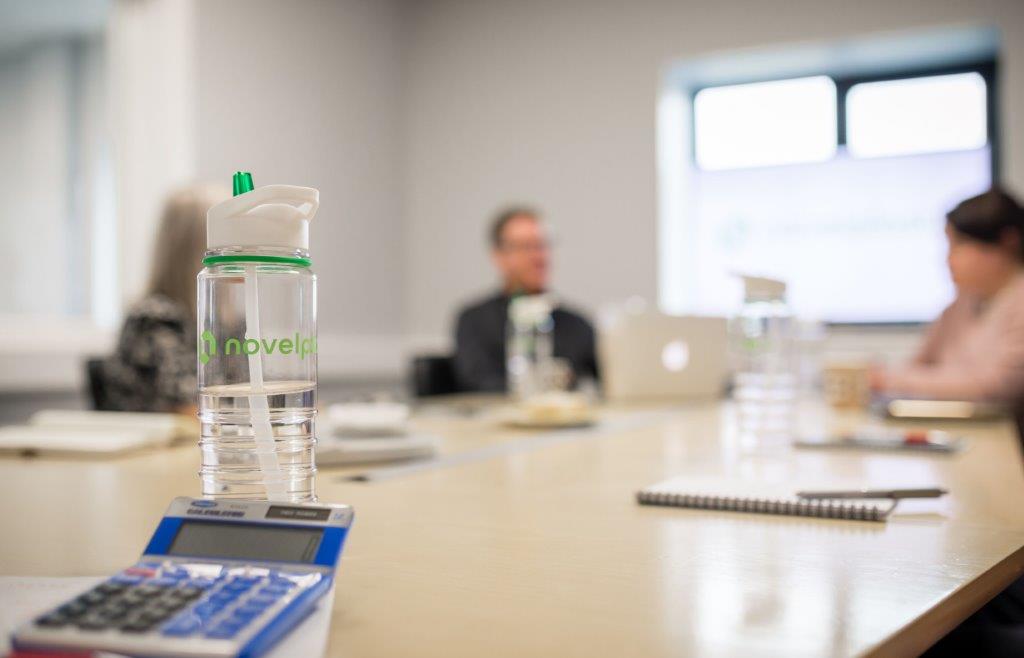 Novelplast have a unique company culture. Those working for the organization are passionate about improving the sustainability of plastics and protecting our environment. Sustainability is at the core of the business, and it bonds the group as a whole. There is a small team working at Novelplast, every member of the team is critical to us achieving our goals. If you are looking to work in a company where you feel involved and your input is sought and appreciated, then this is the company for you.
​
The Circular Economy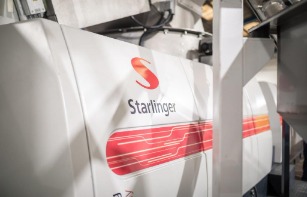 The Circular Economy aims at eliminating waste and the continual use of resources. Moving towards a more circular economy could deliver benefits such as minimising environmental impact on plastics, improving the security of the supply of raw materials, and stimulating innovation.
At Novelplast they strive to deliver all these objectives and more with their unique and high-quality products. They are constantly trying to develop new business that improves the sustainability of the plastic world. Passion for the circular economy is at the heart of Novelplast.
​​
Jobs with Novelplast
Collins McNicholas have been working with Novelplast since April 2019 to support the recruitment drive to build their workforce. Novelplast currently employ over 38 staff and is now entering another phase of expansion. They are expanding operations with a second production line currently at Installation Phase and extended warehousing/supply chain facilities to support this growth.
Due to continued growth and a second production line the company is expanding the team and we are hiring for three new positions across Engineering, Supply Chain and HR Support.
If you wish to join a busy and innovative team why not check out the current job opportunities we have available with Novelplast. Get in touch with us for full information on these roles. Apply now for one of roles linked below.
Meet The Recruitment Team
​