About Malachy Walsh & Partners
MWP is an established multi-disciplinary engineering and environmental consultancy based in Munster, with offices in Cork, Tralee and Limerick. The environmental and planning team is in the process of expanding to service the continued demand for our experience and solutions across a wide range of sectors including Renewable Energy, Marine, Pharmaceutical, Agrifood and large infrastructure projects.
MWP currently require a number of experienced senior experts and support roles to strengthen their growing team and widen their focus in the marketplace.
The environmental and planning team has grown from a small base in 2006 to a multidisciplinary team of 25 experts based across our three offices in the southwest of Ireland. The company is a leader in the field of renewable energy and environmental consultancy with a solutions-driven approach on projects.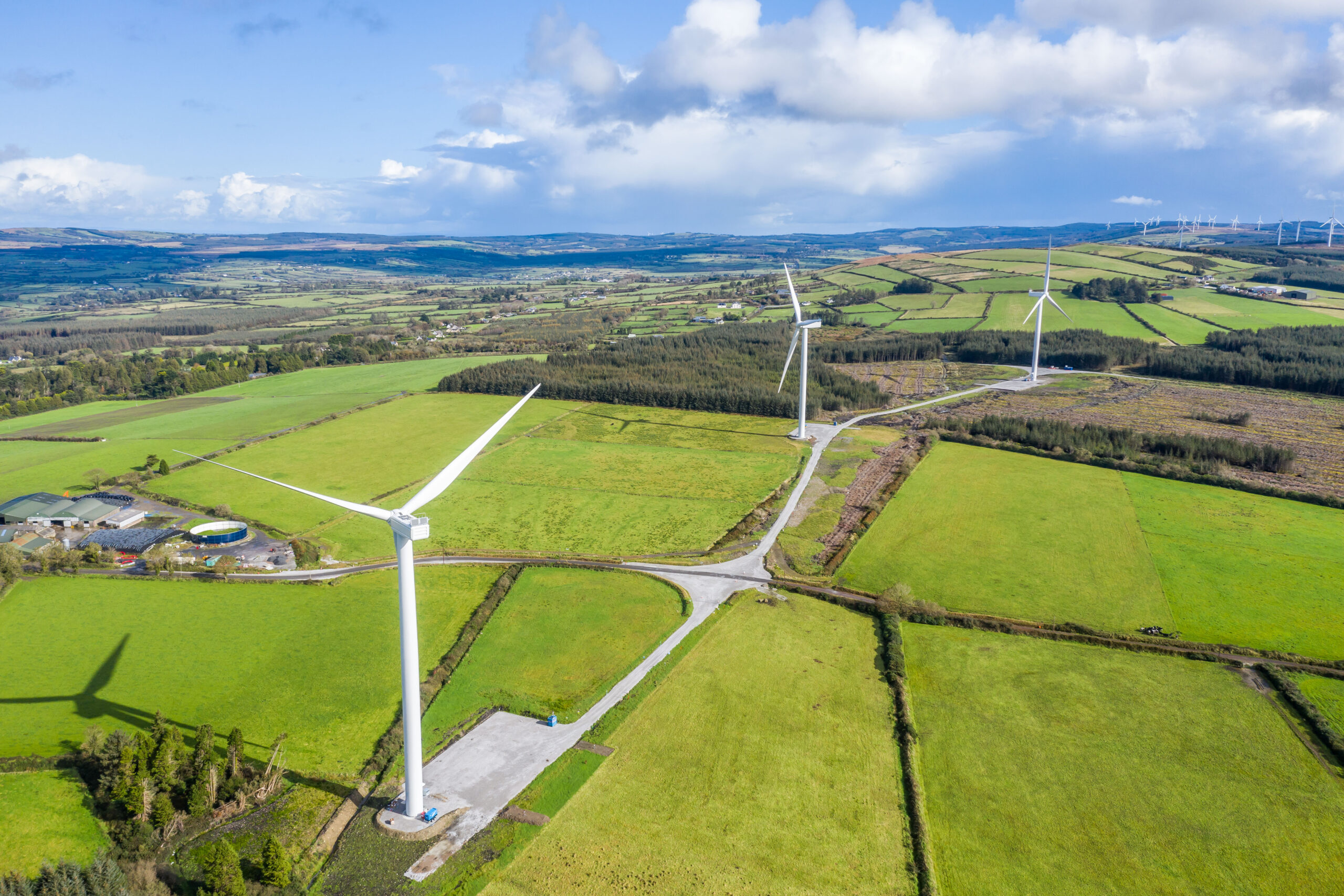 "In growing our team and knowledge base, we are strengthening our ability to be part of the solution in addressing the delivery of climate change solutions and being part of the energy transition that will take place in the coming decades."
These are permanent roles in a friendly and dynamic company which offers the successful candidate opportunities for career development. MWP's approach is team-based and brings together a focused group of people working on a diverse range of projects. The current vacancies are available in Munster and there is flexibility regarding the office location in which you will be based.
Apply for a position below or contact our team for more information on job opportunities.
​
​