About Lir Analytical
Lir Analytical combines Chemistry and Microbiology to develop proven Bio-Security formulas for the prevention of AMR which is one of the world's biggest challenges in human health with extraordinary sustainable benefits.
​
​
Lir Analytical is a research, development and manufacturing life science company based in Ireland, supported by highly engaged food producers and food processing customers in Ireland and Europe.
Founded in 2014 and supported by the Longford Local Enterprise Office and Enterprise Ireland. Lir Analytical has grown from a research project in the midlands, into one of the fastest-growing companies in Bio-Security development. This growth comes from a devotion to producing innovative, effective bio-security solutions and above all a relentless commitment to the Lir Analytical vision.
​
Our Vision
Our products exist at the crossroads of Science and Engineering. To remain at the forefront of both, we need to be relentless in the search for advanced solutions and consistently future-focused.​
Our Mission
Our commitment to researching and providing bio-security solutions to food-producing industries is based on the urgent need to find effective antimicrobial solutions to prevent the spread of pathogenic microbial species.
​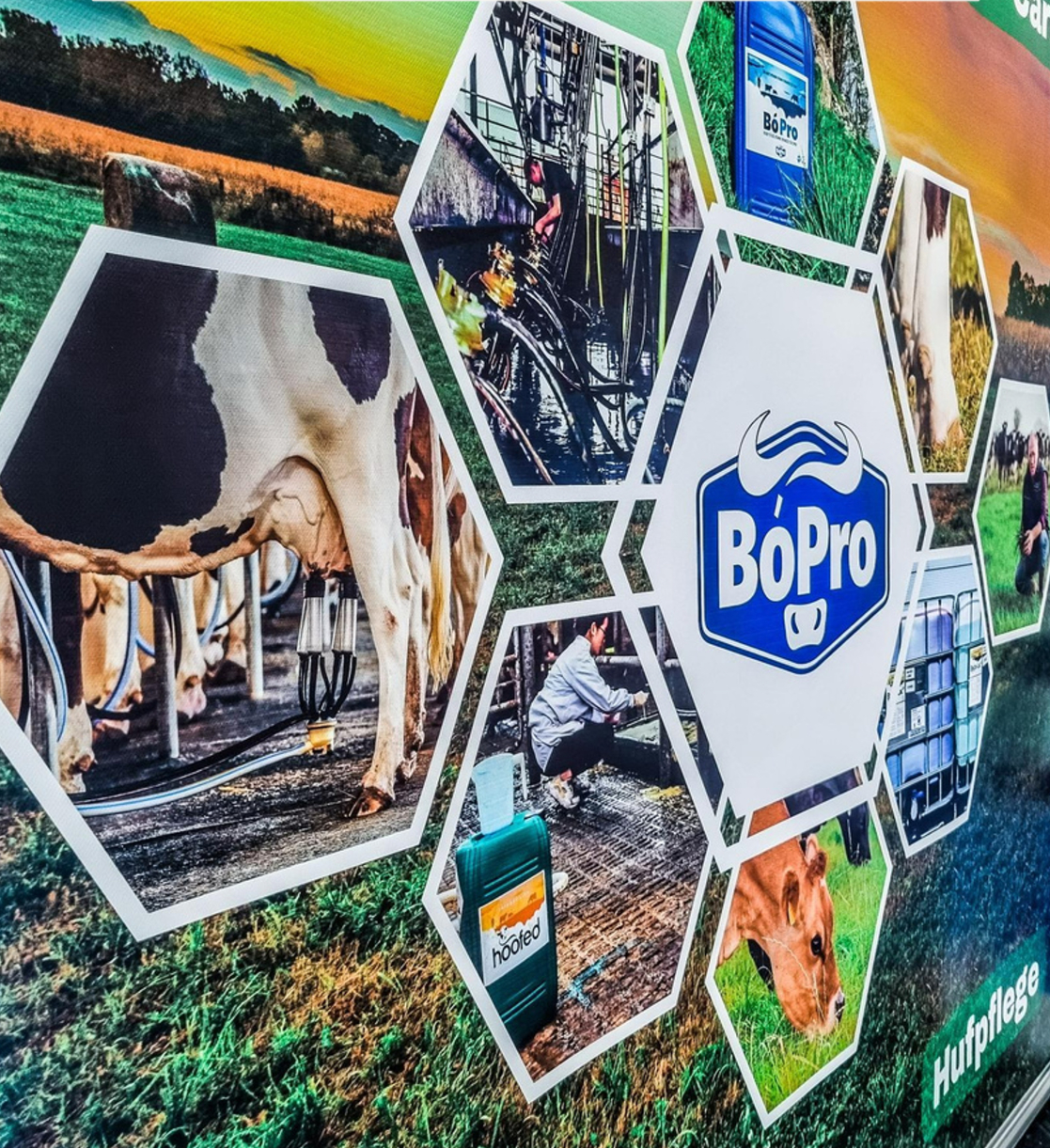 ​Our Brands
Under the Lir Analytical portfolio, we have 2 brands:
Lir Analytical - R&D. Food Processing, Pig & Poultry

BóPro - Dairy Brand. Teatcare, Hoofcare & Detergents
​
Our Longford facility can produce up 15,000L of products daily.
Current sectors we serve:
Dairy Producers

Food processing

Pig & Poultry Producers
Our product portfolio includes:
Teat care

Hoof care

Disinfectants

Descalers

Chlorine-Free Detergents
​
Our Operational Efficiency
Our Longford facility is the base of our company and allows for full integration and co-operation between our team. In this facility includes the production, laboratory and office space wherein our team works from. In 2021, Lir Analytical achieved ISO9001 certification from Certification Europe. The implementation of a Quality Management System has allowed for complete engagement of people throughout our business and has allowed for operational improvements across each department. The focus on risk reduction, opportunity management and continuous improvement have been embedded in our operations and has been a huge driving force in the recent growth of the business.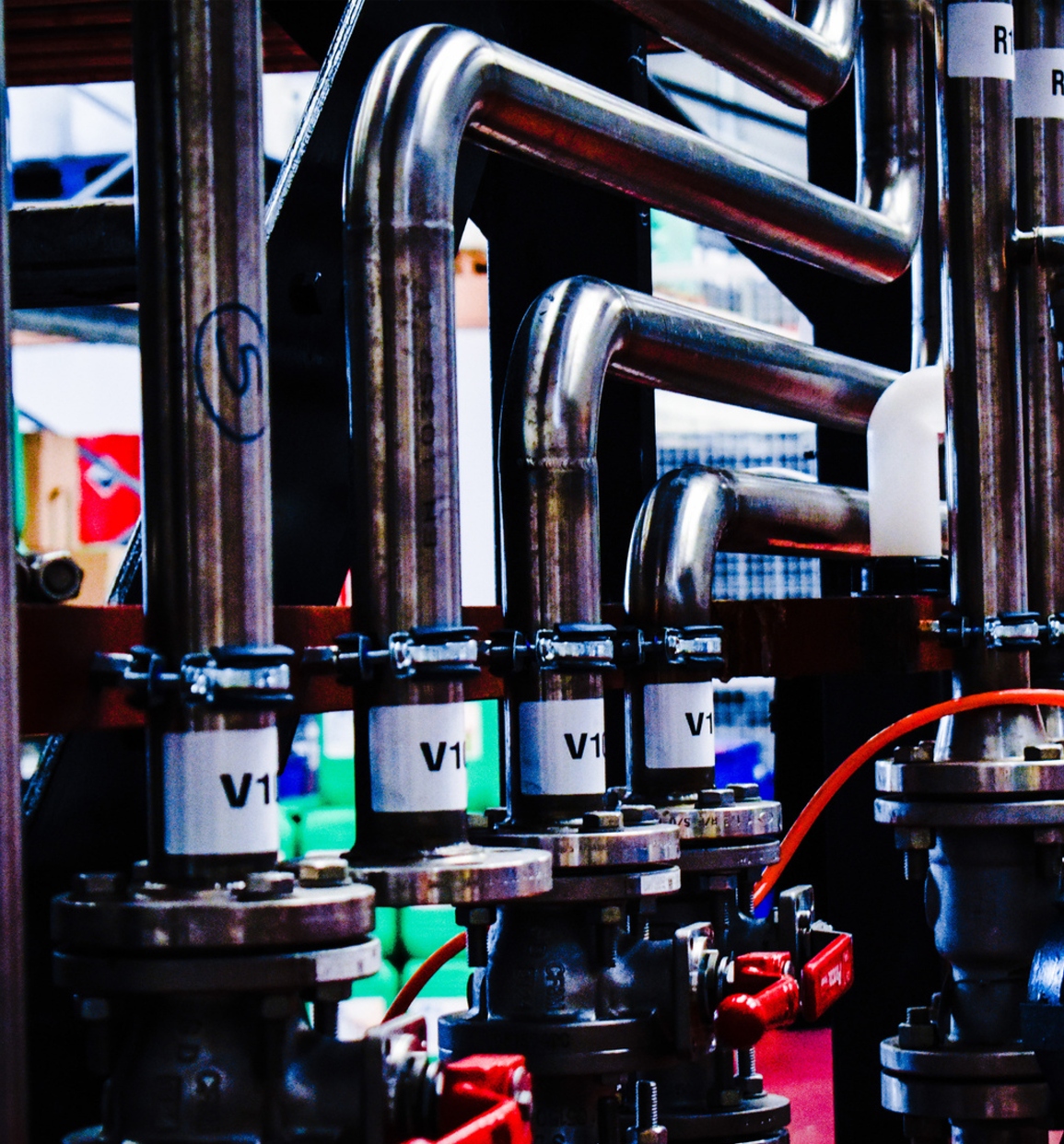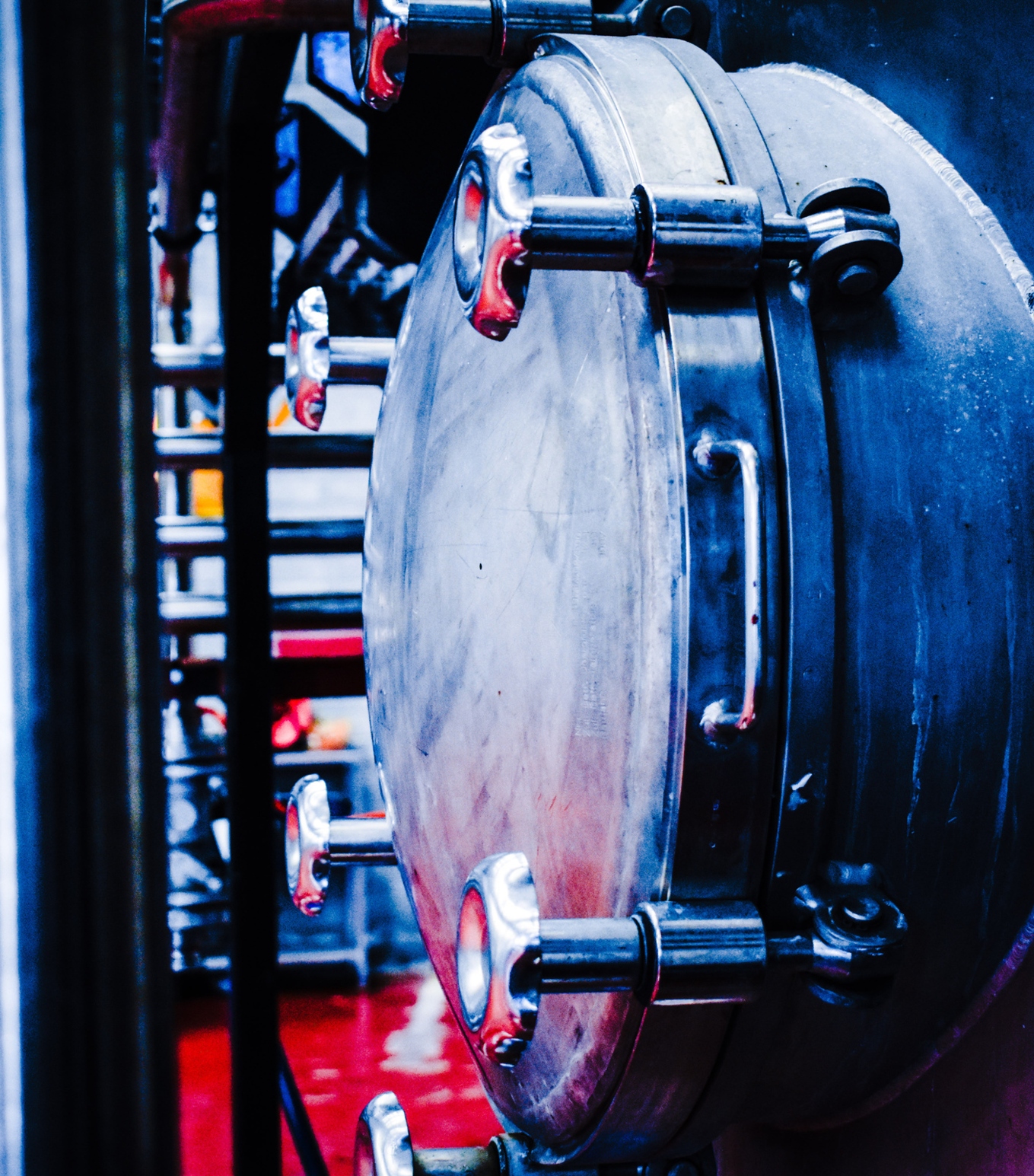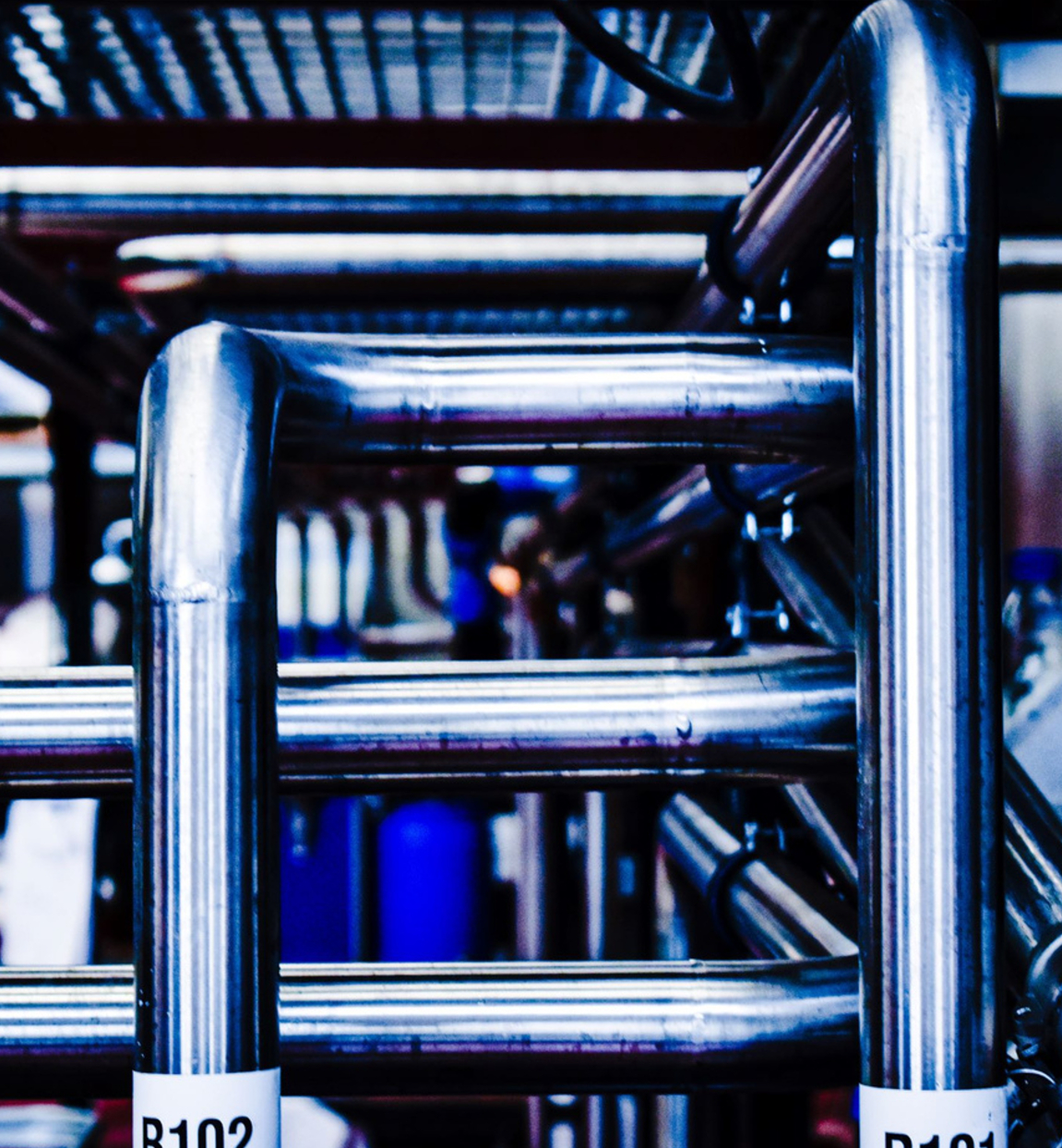 ​
Our Laboratory facility and personnel play a huge role in our quality management throughout our operations, wherein the facility on site allows for complete analysis of all materials and products that are involved in our production. Within the on-site laboratory, Lir Analytical has the capacity to comprehensively manage our quality whilst also allowing for research and product development. With our facility based in the midlands of Ireland, Lir Analytical has developed a strong logistics network, allowing for seamless delivery nationwide, including Northern Ireland and to international markets.
​
Logistics and Supply Chain
With our manufacturing facility based in the midlands of Ireland, Lir Analytical has developed a strong logistics network, allowing for seamless delivery to our 40+ stores nationwide including Northern Ireland.
Our supply chain has developed substantially through the on-boarding of primary and secondary suppliers for all key materials and services – which has allowed Lir Analytical to withstand and grow during the ongoing challenges of Covid-19 and Brexit.
​
---
​
Job Opportunities Available:
Operations Manager

Strategic Business Development Manager

Strategic Marketing Manager
​​
For more information on roles at Lir Analytical, get in contact with our expert recruitment consultants:
​