BlueWind Medical is an innovative medical device company that aims to transform neuromodulation therapy. Founded in 2010 by the Rainbow Medical Group, They have grown to an established company with diverse, creative and committed employees and have a presence in both Israel and Utah, US.
BlueWind Medical has successfully completed or is nearing completion of several clinical studies with excellent results and is focused on bringing this breakthrough RENOVA iStim™ neuromodulation device for the treatment of Overactive Bladder to the market.
​​
​BlueWind Medical contacted Collins McNicholas through an Independent Consultant and requested our support in sourcing a Director of Quality Assurance to be based anywhere in Europe. This person would have overall Quality responsibility for the company, including R&D, manufacturing, suppliers, distribution along with compliance and FDA interaction. A Retained Executive Search proposal was discussed and approved for the sourcing of this key hire for the client.
Account Management Structure
The Collins McNicholas International Division, headed up by Courtney Russell, was the designated Account Management Team who managed this Retained Executive Search from end to end.
Sourcing Strategy
In-depth job spec analysis & agreement on key competencies.

Custom marketing and branded advertising.

Engagement with our exclusive network of executive Lifesciences candidates based in Ireland and across EMEA.

Extensive sourcing utilising our CRM to contact exceptional candidates.

Utilising LinkedIn tools to further enhance the search.

High-touch candidate engagement throughout the process.

Personality profiling delivered as part of the overall process.
Exclusive Partnership
Collins McNicholas has forged an exclusive partnership with BlueWind Medical and following the successful placement of the VP of Quality Assurance they have engaged with our International Division to source a Project Engineer based in Germany. We are undergoing further executive search campaigns to source roles such as VP of Operations.
​Conclusion
​This assignment worked extremely well due to the solid partnership developed with BlueWind Medical from day one. Our Account Team understood their needs immediately due to our wealth of experience within the Medtech & Lifesciences sector so they were able to target exceptional candidates working in this space to inform them about this amazing opportunity. There were weekly update meetings between the VP of HR, members of the Executive team and the Collins McNicholas Account Team to discuss the process, the candidates, timelines, etc. The International Division was able to provide an in-depth insight to all candidates regarding the culture of the company, product development and future growth plans which was well received by all candidates. We look forward to partnering with BlueWind Medical to help them build their talent requirements.
Project Timeline
Recruitment process agreed, and executive search commenced.
Weeks 1 - 4:
In-depth executive sourcing campaign rolled out. Screening and interviewing of key candidates by the International Division.
Weeks 4 - 6:
Shortlist of exceptional candidates presented to BlueWind Medical.
Weeks 6 - 8:
First round interviews and preferred candidates selected to move forward.
Personality Profiling Assessments conducted by the People Consulting Division of Collins McNicholas.
Weeks 8 - 10:
Second round interviews confirmed & conducted by Executive team at BlueWind Medical.
Week 11:
Preferred candidate selected, offer and contract extended. Start date confirmed (3 month notice period).
​
Client Testimonial
"It has been our pleasure to have recently partnered with Collins McNicholas Recruitment & HR Services Group for our VP of Quality search. Working with Michelle and Courtney, both with a deep knowledge of the medical device sector, and a wide network of well-qualified candidates was a sincere pleasure. They are responsive, passionate, caring and professional, understanding the needs of our organization and providing us with advice every step of the way throughout the recruitment process. I would recommend Collins McNicholas to anyone looking for a knowledgeable and proactive recruiting partner!"
– Lisa Mead, Vice President, Human Resources, BlueWind
​
For further information relating to this Case Study, or to start hiring today, please contact: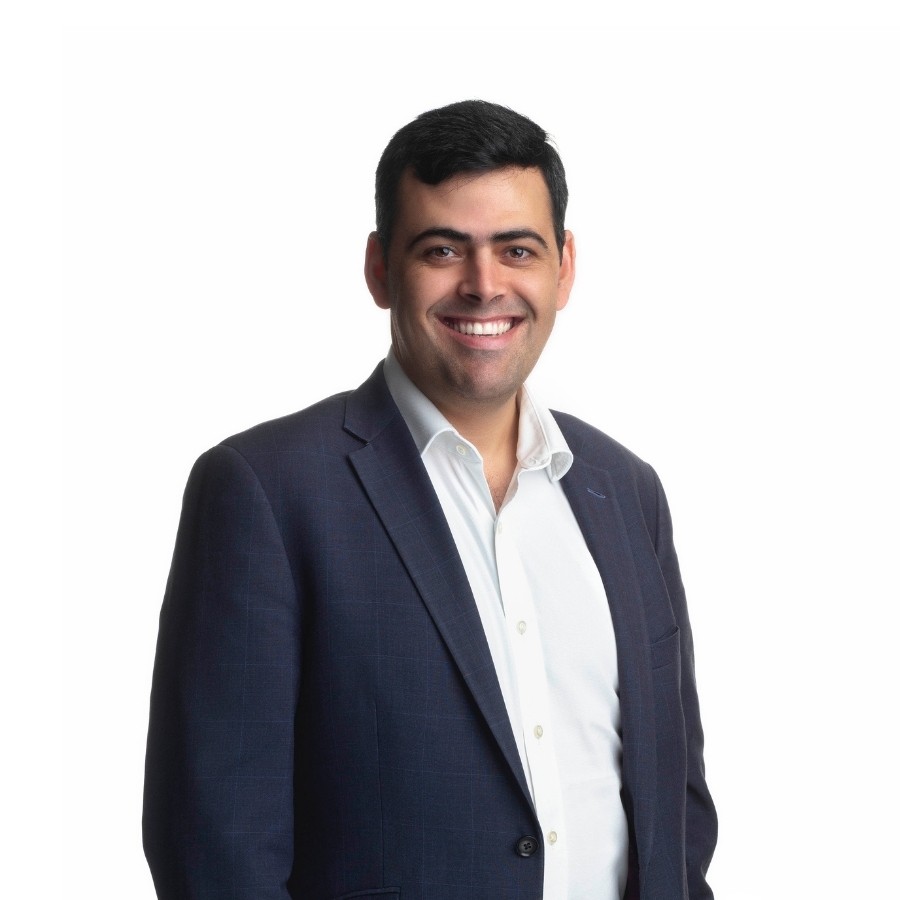 Courtney Russell
Principal Recruitment Consultant
​
​
​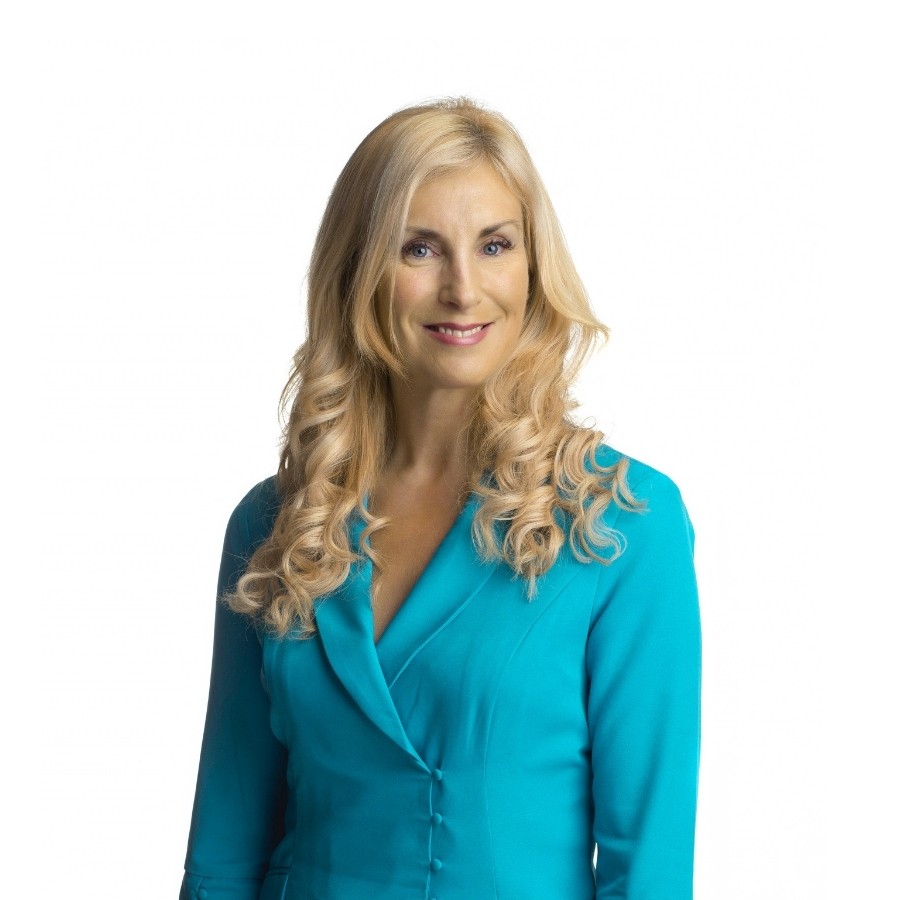 Michelle Murphy
Director
​
​
​