Talent Flex
Temporary Workforce Solutions
This case study offers insight into the Temporary workforce solutions Collins McNicholas delivers to a global manufacturing organisation on a continuous basis. The company has various operations including manufacturing facilities in Ireland and is part of a global U.S. conglomerate which is headquartered in the U.S. Today the company has 20,000 employees worldwide and is a leading manufacturer of medical devices, healthcare and consumer products.
​
We support the Midlands facility where the company employs up to 450 staff including direct and indirect hires, and operations run on a 24/7 basis with multiple shift patterns in operation.
We have supplied a continuous panel of staff for many years and developed
and expanded our flexible workforce solutions
to meet the client's changing plans as business needs change.
The company, due to a growth phase, were expanding the site facilities with new production lines and further extending their shift cycles. They wanted to adopt a flexible workforce solution to enable them to be flexible during scale and ramp-up. They wanted a trusted recruitment partner to supply agency workforce solutions on a continuous basis to support manufacturing operations within a 24/7 (4 cycle shift) operating facility.
Collins McNicholas was selected to manage the recruitment and supply of agency workforce and to align this process with the company's permanent hiring and integrate the temp to perm model (try before you hire) into the organisation in line with their global sites hiring strategy.
​
Sourcing Strategy – Continuous Management
The cornerstone of the headcount delivery plan was the time invested by both sides in developing and building the foundations of a successful partnership during the worker onboarding stage and how smooth the recruit-to-hire process is executed by all stakeholders.
A dedicated account manager with an allocated number of resources was assigned to this account – including support from a marketing team for continuous advertising, talent attraction and a dedicated payroll team to support the multi-shift patterns and weekly/bi-weekly payrolls. Open communication channels with daily video calls, weekly reporting and dedicated onsite time played a key role in supplying a panel of suitable agency workers on a continuous basis.
Account Management Structure
Types of Jobs Filled
Continuous supply of General Operatives for a clean room manufacturing facility that operates 24/7 and multi-shift patterns.
Scope of agency services we supply
A 'service level agreement' was agreed upon by both parties. Collins McNicholas continues to manage a fully outsourced model for an integrated and seamless hiring experience for both Hiring Managers and candidates to supply agency staff on a continuous basis.
The recruitment process and steps were rolled out aligning to the Company's internal Talent Acquisition and HR process. Collins McNicholas manages the end-to-end recruitment process to supply a panel of pre-screened and available workers for short, medium to long-term contract jobs.
Services we supply:
Develop and managed a panel of pre-screened workers for adhoc, seasonal and short notice cover – typically short-term week's contracts, 12 hours shifts, cover sick leave, etc.

Develop and to manage all the agency hiring for indirect agency staff – typical contracts ranged from 3 months to 11 months.

Manage all payroll/contracts of employment.

HR support and management of agency staff onsite.

Full end to end from recruitment, hire, ongoing management and including all HR/payroll management.

Support the transition from temporary agency worker to direct client contracts.

Ensure panel was fit for purpose to supply to a site operations: 24/7 days a week and a multiple shift pattern operations – up to 4 shift cycle.
Project Timeline
Phase 1: Short-term panel
Supplying General Operatives on short notice for various short term requirements (cover for seasonal spikes, extra shifts, sick leave/annual leave)
Phase 2: Long-term panel
Meeting with Senior HR management team to discuss a scheduled spike in hiring needs as the company wanted to align with the USA HQ and also planning for a major ramp-up in production and site expansion. Collins McNicholas presented data and information on our Talent Flex Temporary Workforce Solutions. Presented market intelligence regarding skills availability, salary variations across the regions and compensation and benefits packages, to support the decision-making process on the appropriate recruitment solution. Service level agreement and scope of work agreed. Process recruitment flow aligned/agreed.
Phase 3: Recruitment go live
Multiple ramp-ups commenced with very aggressive timelines with high volume recruitment drives occurring weekly over a 12-week period. 100+ staff hired in a four-week period. Post six months our role changed to the ongoing management of the recruitment process, managing our staff and maintaining the Agency staff numbers at a consistent 130+ on-site.
​​​​
Conclusion
This ongoing project has been hugely successful for both the Company and Collins McNicholas. 400+ temp roles have been filled to date and recruitment is ongoing with a sustained workforce operating at 130 staff on a regular basis. The recruitment process and programme are so robust that a percentage of temporary staff are converted to permanent contracts each year.
The commitment from both parties to develop a true partnership was the cornerstone of the project's success. Daily sharing of information was paramount to meeting service delivery and seconding a team member to the company full-time, allowing for communications to be centralised to one dedicated team.
​
For further information relating to this Case Study, or to start hiring today, please contact: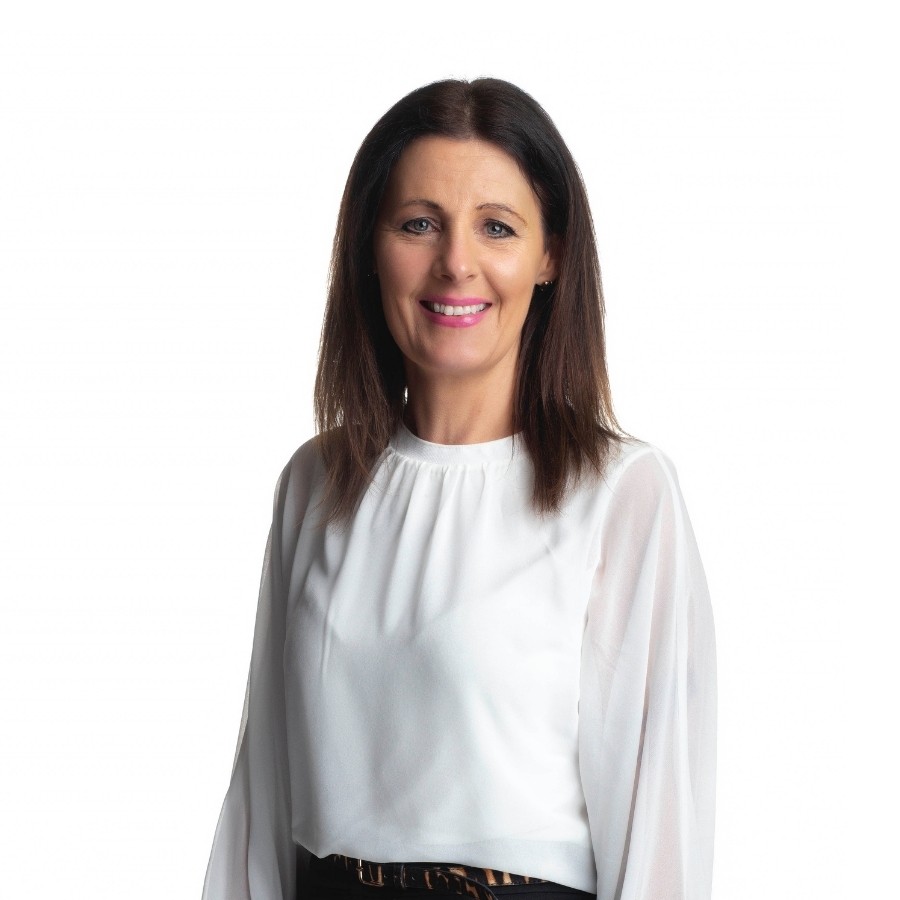 ​
Mary Mullin
Associate Director - Leinster
​
​