​

This case study offers insight into the recruitment solution Collins McNicholas delivered to a US-based cryptocurrency company headquartered in San Francisco. The digital currency exchange provides cryptocurrency-to-fiat-money trading, and provides price information to Bloomberg Terminal.

​

The company designed and built a streamlined bitcoin exchange allowing their four million clients from across the globe to make easy deposits and withdrawals, measure portfolio performance and keep track of all cryptocurrency in one convenient place. Founded in 2011, the Company is now one of the largest, most successful crypto exchanges in the industry and continues to grow at a rapid pace.​
About the Company in Ireland ​
The Company made direct contact with Collins McNicholas and soon after a number of meetings were held online between the Company and the Collins McNicholas team. The Company was looking to partner with a recruitment agency in Europe to hire temporary customer service agents for their support team in an effort to offer their clients high-quality 24/7 client support. A high level of English proficiency was essential for the roles and hence, Ireland was selected as one of their EU sites. Job briefs and candidate specs were agreed upon soon after as the timeline was tight.
The Company is privacy and security-focused and required an NDA in place before sharing all the details of their requirements. Collins McNicholas is continuing as a trusted business partner to support and assist the Company with its expansion and recruitment plan.​
Sourcing Strategy
The Company chose to keep their name confidential during the earlier stages of the recruitment process. Collins McNicholas devised a focused campaign to include: digital advertisements to attract different levels of experience from graduate-level up to the technical/experienced level. The possibility to 'Work From Home' was also key to attracting remote candidates looking for flexible working hours. Ezines were designed and sent to Collins McNicholas' in-house database targeting specifically those specialising in the financial services/technical field. The Company also worked with Collins McNicholas' HR services team who offered support and advice on candidates technical skills by undertaking online assessments during the interview process.
The Company was open to the type of experience level from graduate-level to a more experienced level and also career movers. Armed with this information, it allowed Collins McNicholas to be more creative and ensure no candidate was missed during the early screening process. All candidates were pre-interviewed by Collins McNicholas recruitment consultants for compliance and suitability and to ensure candidates aligned with the Company's core values.
Account Management Structure
Conclusion
Regular communication was made throughout the recruitment process in order to ensure an aggressive turnaround. The Company offered regular feedback which enabled the recruitment process to move swiftly from first interviews, to second interviews, through to the offer stage. Flexibility on both sides was required in order to work around different time zones. Both teams engaged daily with fixed schedules for video calls and weekly reports – this was pinnacle to the project's success. This project has been hugely successful for both the Company and Collins McNicholas. The commitment from both parties to develop a true partnership was the cornerstone of the project's success.
Project Timeline
November 2020
Query came in to Collins McNicholas via website looking for Customer Service Reps and Team Leads with an aggressive turnaround
December 2020
Online meetings regarding information on services provided took place within a few days time
December 2020
Campaign agreed for rapid recruitment drive in December and went live over Christmas period to capture candidates considering a career change
January 2021
Tracking and feedback was regularly shared with The Company and CV's were sent to Senior Management team in early January for consideration
February 2021
Pre-screening interviews took place with Collins McNicholas before 35 interviews were scheduled online with the Company
March 2021
After the interview stage was completed, online assessments took place and 17 new employees were offered roles with the Company
March - April 2021
Stage 1: First 8 new employees started. Stage 2: 9 remaining employees onboarded
July 2021
On-going recruitment and panel building for further ramp-ups
​
Client Testimonial
"Great communication throughout the whole project, team understood our needs and helped us find good talent."
– Client Engagement Manager, Client Company
​
For further information relating to this Case Study, or to start hiring today, please contact: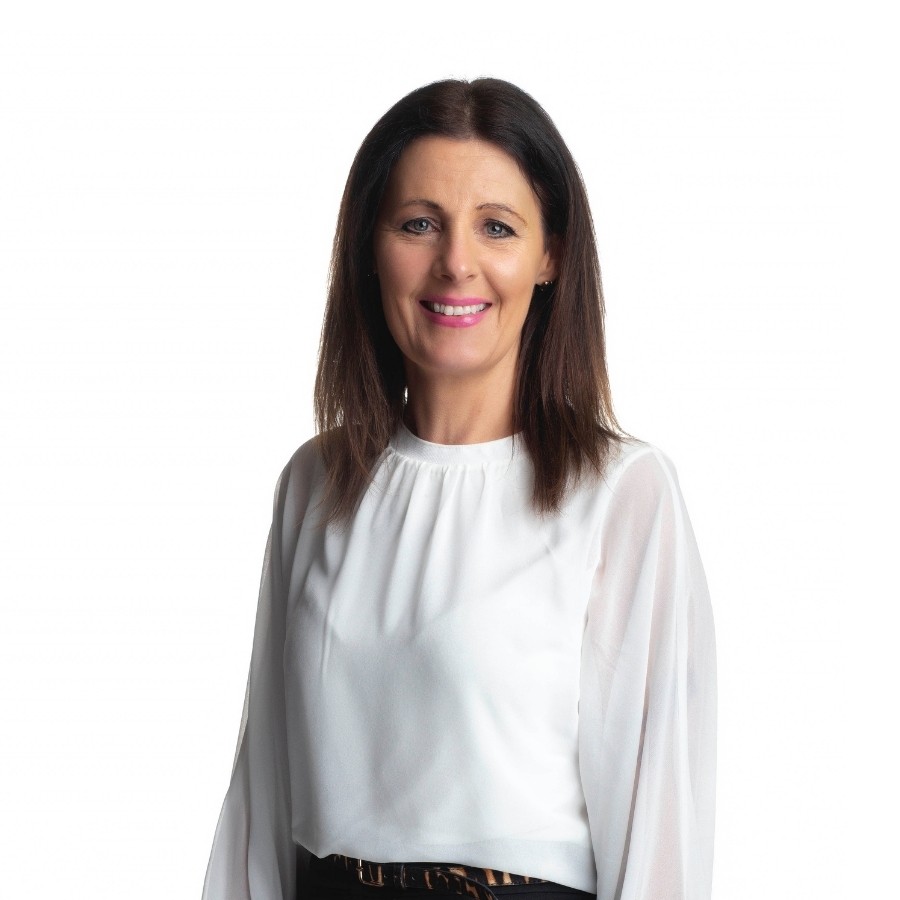 ​
Mary Mullin
Associate Director - Leinster
​