DigitalWell is a market leading provider of enterprise communications, consultancy and technology transformation services. Headquartered in Dublin with offices in Cork and Limerick. DigitalWell were going through a significant growth phase and with this they wanted to expand their HR function to initially hire a People Specialist. Once this hire was in place, they then requested assistance with the hiring of a People Coordinator.
Account Management Structure
Michael O'Brien, Recruitment Manager - Munster, was the designated Account Manager for this campaign.
Sourcing Strategy
Search and contact extensive HR candidate pool from the Collins McNicholas database

Reach out to existing network of HR Professionals/Referrals

Utilise LinkedIn Recruiter tools to engage with HR candidates across the region

Advertising campaign across all major job boards and social media platforms
Types of Jobs Filled
Initially we hired their People Specialist and 7 weeks after receiving the initial request we initiated the People Coordinator hiring process.
​Conclusion
The client appreciated the in-depth market insights from the account manager at the outset to create a strong candidate offering which resulted in high-quality candidates in the process. A strong relationship centred around trust was built up between the hiring and account managers, enabling honest feedback and an efficient recruitment process. Most importantly, our client now has two very happy candidates who are thriving in their new roles.
Client Testimonial
"We engaged with Collins McNicholas for some key roles to fill our new People Team at DigitalWell. From the onset, we had a dedicated Account Manager who had a lot of experience in the HR market but also held a lot of knowledge and intel in terms of the breadth of the HR scope/evolving nature of HR's remit which enabled us to stand up a new function with the right people.
Our Account Manager was very approachable, responsive, detail-oriented and specific in terms of our understanding of what would meet our criteria. He managed my expectations throughout the process and was upfront in terms of the candidates' experience and expectations. We moved very swiftly through the process, and he was available when it came to offer negotiations, so we didn't lose time or indeed great candidates! I really like the fact that I had one point of contact for everything.
We filled our roles very successfully and I was extremely happy with the level of service and indeed the calibre of talent in the Collins McNicholas network. I would definitely recommend Collins McNicholas and the Branch Manager (Michael O'Brien) that we worked with, specifically for People/HR roles; he was a pleasure to do business with."
– Manager, DigitalWell
Project Timeline
Week 1 - Date request/first meeting:
DigitalWell reached out to discuss Collins McNicholas supporting them in the hiring of a People Specialist and People Coordinator as they heard through their network we were specialists in the HR space. Virtual video meeting was set up to define the process and specific timelines and recruitment process was initiated.
Week 2 - Candidate screenings and CVs sent:
Extensive list of CVs along with candidates profiles sent across for review and a video call arranged to talk through the candidates and shortlist for interview. Five candidates shortlisted for 1st round interview.
Week 2/3 - Interviews scheduled:
1st round online interviews took place with the Chief People Officer. Three candidates complete final round interview with the Chief People Officer & CFO.
End of Week 3 - Offer made and background checks completed:
Preferred candidate identified and offer made. Background checks completed by Collins McNicholas and start date confirmed. Unsuccessful candidate provided with feedback on their interviews.
​
For further information relating to this Case Study, or to start hiring today, please contact: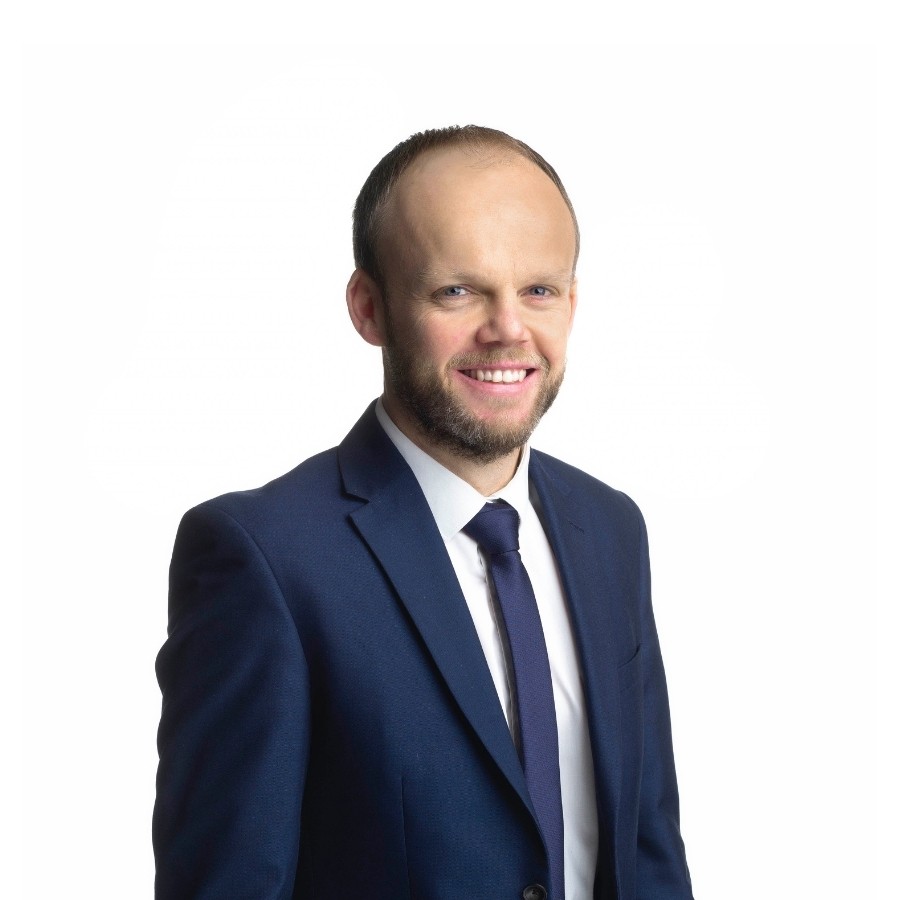 Rory Walsh
Associate Director - Munster
​​