​
We hear about the importance of the employee value proposition (EVP) all the time, but in a market with skills shortages gaining momentum month on month, having a well-packaged offering for potential employees is now more critical than ever. This needs to be a two-part approach:
1. Identifying and understanding the EVP clearly
2. Effectively communicating this EVP both internally and externally
Understanding your Employee Value Proposition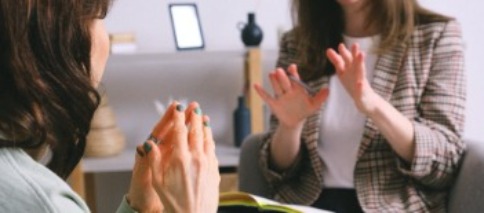 Creating focus groups can be a great way of understanding your EVP and asking questions such as:
Why is this a good place to work?
Why do you like working here?
You will get excellent feedback and quotes during this exercise to use going forward for branding, and it will give you genuine and authentic clarity on what you can offer potential new employees that is unique to your company and its culture. From flexible working to career development opportunities to approachable and supportive management, you will gain an insight into the unique environment you have to offer employees.
Communicating your EVP
Training all staff, particularly interviewers, on your EVP is essential. You have an army of employees connected to your brand, and if you can collectively communicate the same brand message, it can be a very powerful thing. Your EVP must be connected to your values and true to your company's unique culture. Actively show you live by your values daily, rather than just having them displayed on the wall.

Communicating the employee experience and brand message through social media is a great way to promote the EVP across, LinkedIn, Instagram, Facebook and, more recently, TikTok. Video and employee storytelling is a great way to develop your brand and reputation. For example, quotes from the focus group or a brief interview with successful employees. A content creator can create a simple video with a brief to communicate your offering to the market. Assigning five minutes at the start of each interview to promote your EVP is a great way to get your brand message to market. You could even use the video as an introduction to the company at the beginning of every virtual interview. Start the video on the hour, allow the interviewee to get a feel for what it's like to work in your company, while also giving them 5 minutes to calm their nerves, and then start the interview itself at five past the hour. This will ensure the message is consistently going to market and create a positive candidate experience.
We have seen multiple organisations that have had quite a significant shift in culture and EVP recently, yet the brand in the market is not strong due to the reputation of the past. Your reputation must consistently echo your EVP. Change is possible, and by getting this right, you will see a significant shift in application volume, but you need a strategy in place first to tell the world, i.e., your future employees.
Why is this a good place to work?
When your EVP is identified and clear, and a candidate asks any interviewer the above question, it should be consistent across the group and be answered in two to three lines.
One thing is for sure. Strong candidates have multiple options on the table, and the company they choose to work for must fit within their own belief and value system. In the current recruitment market, you can no longer make an offer and hope for the best. You must put your best foot forward if you want the top candidates to accept the role!
​
---
​
If you are an employer or a business owner, follow more employer-related advice and insights on our website, or view our recruitment solutions to find a product to suit your needs.
​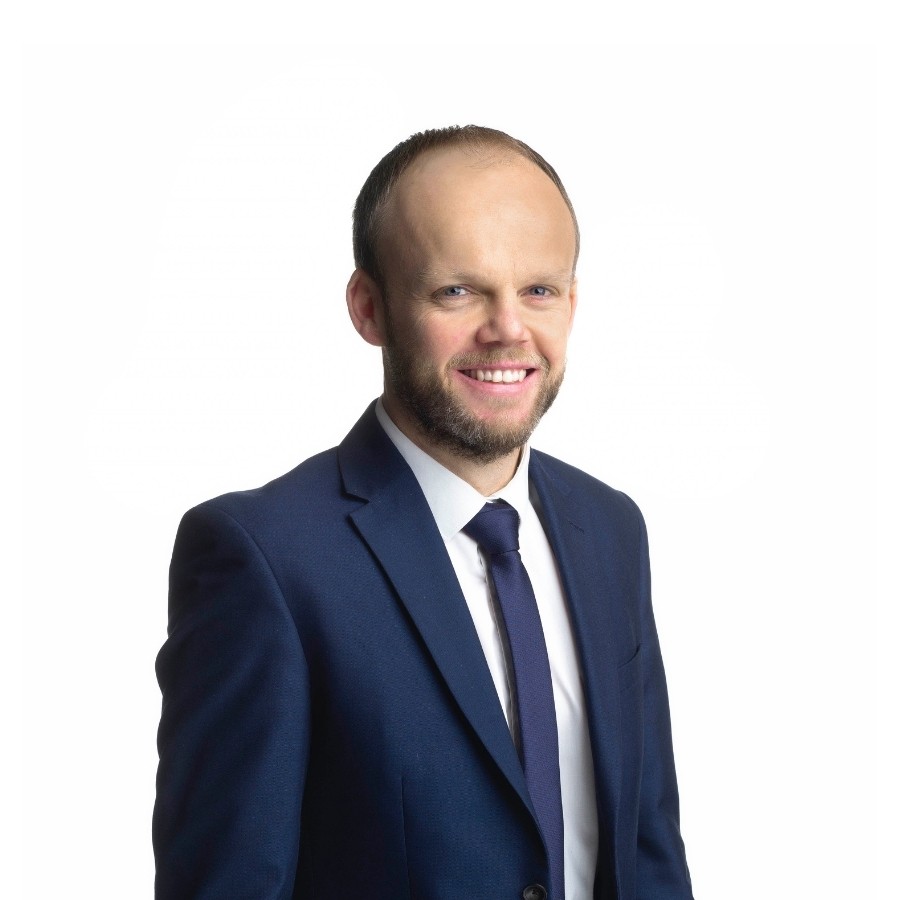 ​
Rory Walsh

​




​Associate Director | Munster

​