​
​Whether you are a fan or not, video interviewing is here to stay. We first sat down with one of our regional managers, Mary Mullin, in 2020 to gather video interviewing tips. But now, almost three years later the trend has continued. Fortunately, with hundreds of jobseekers interviewing on a weekly basis, we have learned a thing or two about video interviews.
Before you start with the technical virtual interview preparation, you need to get the basics right. We are finding that the majority of the first interview rounds are video-based interviews. If you want to give yourself every chance to get off on the right foot with an organisation, getting the basics right is essential. Below are some video interview tips to point you in the right direction. A checklist of the DO's and DON'Ts when preparing for a video interview. ​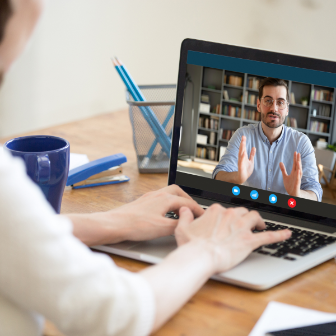 What to always do in a video interview – The DO's
Do prepare as you would for a face-to-face interview
It may feel easier or more casual to jump on a call, but always treat the video call as a full formal interview.

Do check your internet or broadband connection well in advance of the video interview Connections can drop but make every effort you can to avoid this. Indeed.com gives good advice for using a phone's Hotspot. You could use yours or a friend's hotspot from their smartphone as a backup.

Do dress as you would for a face-to-face interview
According to a recent article in Forbes, "Many have forgotten what professional wear even looks like." The world has moved towards a little more casual dressing, but dressing smart shows motivation and judgement, something all employers are craving.

Do use a quiet, uninterrupted room and desk space
A couch or armchair tells the interviewer you are taking a casual approach to this interview.

Do sit about three to four feet back from the laptop
You should have, from the torso up, on the screen to emulate you sitting across a desk in a standard interview process.

Do use a laptop screen at a minimum size (only use a smartphone screen as a backup)
You need to be able to see the interviewers and read their facial expressions and body language as well as them being able to read you. It makes for better rapport building.
What to never do in a video interview – The DON'Ts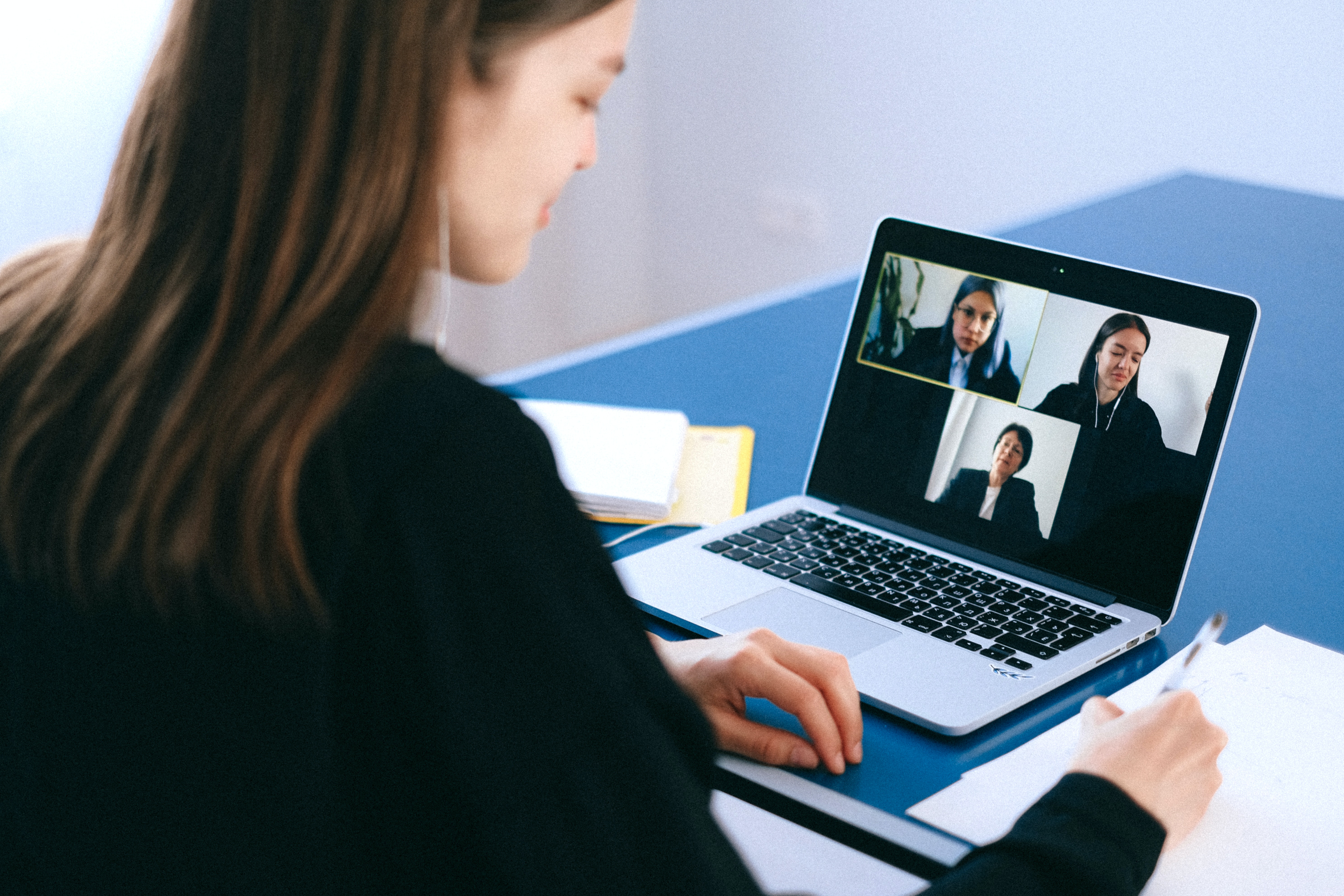 Don't take the video interview whilst sitting in your car, on your couch or out for a walk
This happens all too often but it immediately tells an employer I am not that interested.

Don't take the video interview on your phone
However good the camera is, it will never replace a larger screen and will take from the quality of the engagement at the interview.

Don't sit too close to the camera
I am sure post-Covid we have all experienced a few video calls looking at someone's cheek, up somebody's nose or at the top of the forehead!

Don't rustle through notes and papers whilst answering
Preparation time is over. It is time to engage and build rapport by looking the interviewer in the eye. You wouldn't bring prep notes to a face-to-face interview, so don't do it for a virtual interview either. Also, you might think you are being careful not to be seen, but they can hear the papers rustling. You are fooling nobody!
​
Whether you are a graduate just starting your career, undertaking your first managerial interview, or sitting at the other side of the table conducting the interviews, preparation is key.
Hopefully, this advice leads to success at the interview, but the work is not complete yet! The next stage you need to plan for is how you handle job offers and contract negotiations.
​
---
​
Following the links below for advice on interviewing or search our open roles today.
​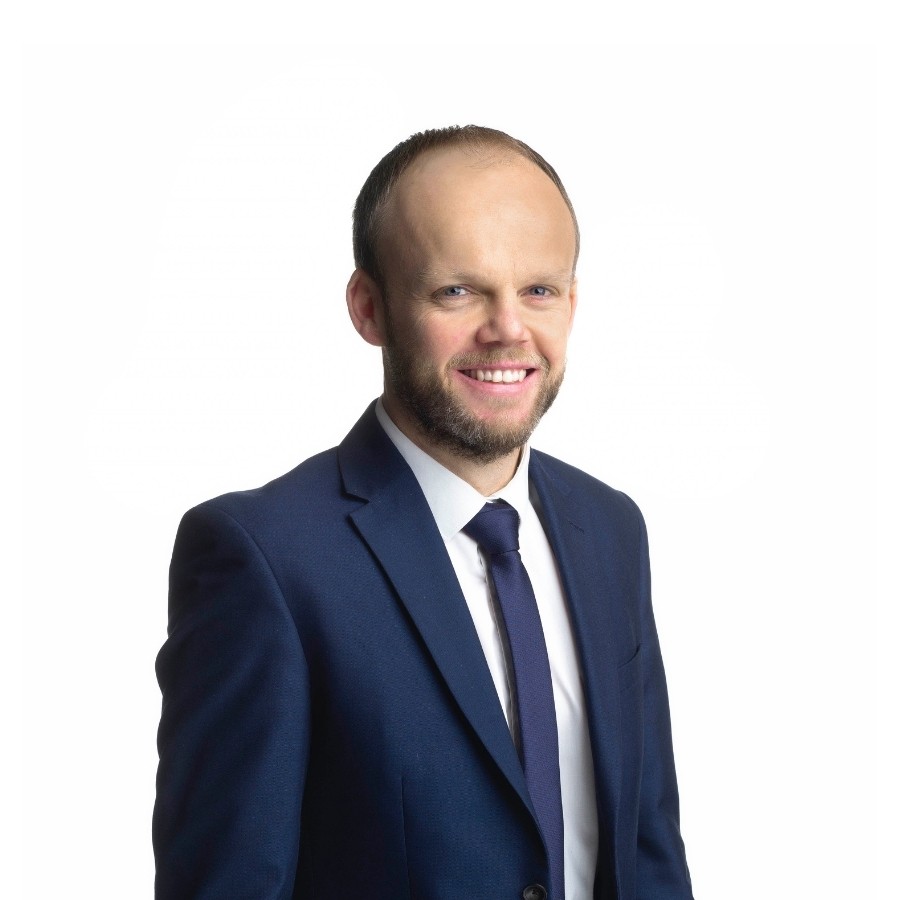 ​
Rory Walsh

​



​Associate Director | Munster
​
​