​
Tell me about a time you…?
Can you give me an example of a time you…?
Describe a time you…?
Sound familiar? For competency-based interview questions, you need to dig into your past and prove, using a situation or a scenario, that you are competent in a certain skill. Almost by means of a story, outline a situation where you demonstrated a particular set of skills. A competency-style question assesses the way you behaved in a situation.
The STAR method is a widely known method to structure examples.
Situation: A brief overview of the situation
Task: The specifics of what's required - when, where, who
Action: A step-by-step description of your actions
Result: Conclusion of the results of your actions
Applying this method correctly is the challenging part of a competency-based interview. The interviewer is interested in how you behave and act while conducting the task. The situation, task and result are simply there to frame the important piece - YOUR ACTIONS!
Sample interview question:
Q. Tell me about a time you worked to a tight deadline.
Sample interview answer:
1. Situation – Last year, we had auditors due on site, and my team was preparing the paperwork. The deadline unexpectedly moved forward by a week, and we only had three days to prepare.
2. Task – We needed to get all documentation ready and correct within three days.
3. Action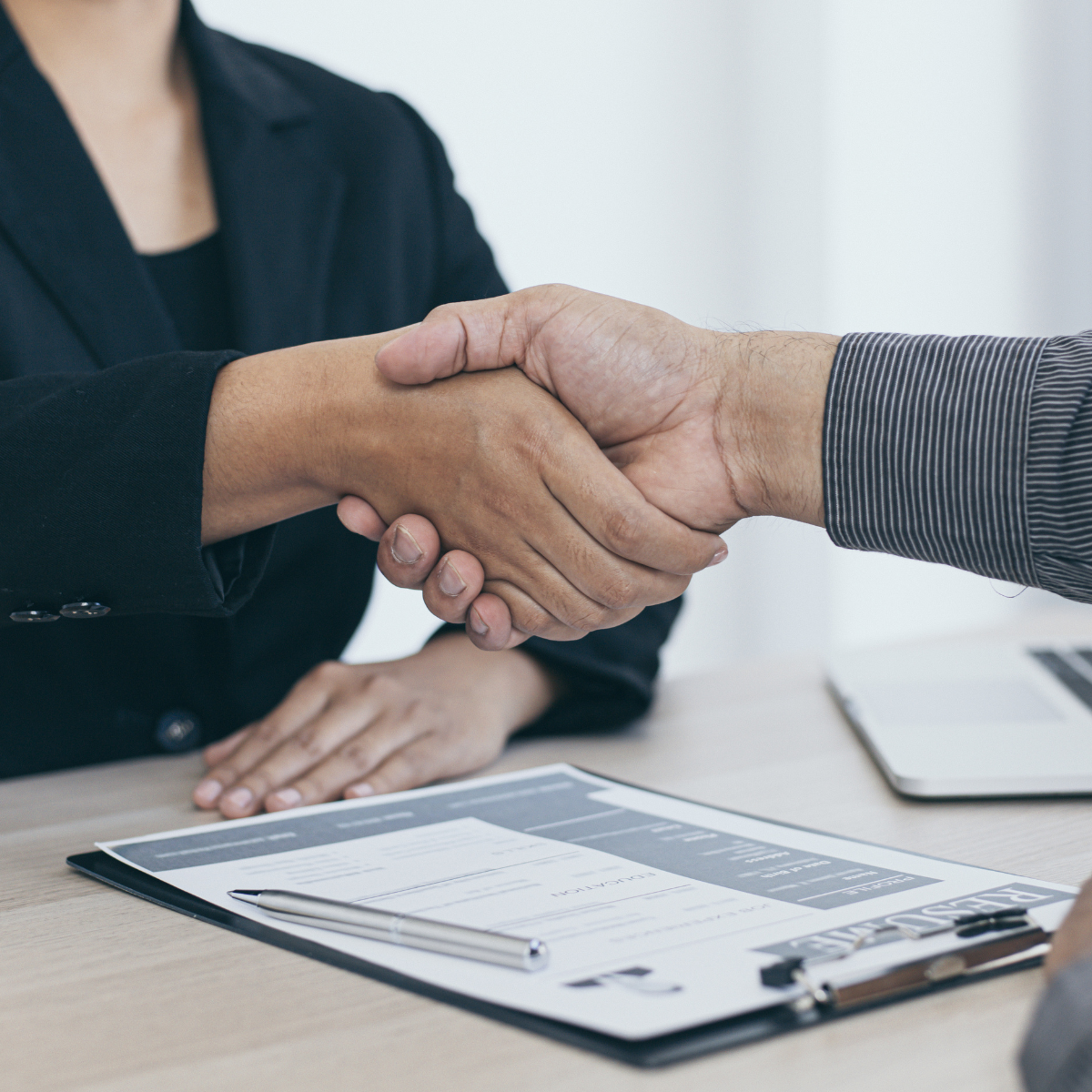 I reviewed all resources with the team.

I prioritised audit/documentation tasks and where possible pushed all other activity tasks to the following week.

I met with the full team and individuals where needed, to communicate the new deadline and priority tasks for the coming days.

I ensured overtime was approved where needed.

I reviewed progress daily with the team and accessed more admin support for the last day for collating final documents.
4. Result
As a result of my actions, we hit the deadline and passed the audit with flying colours.
Here the Guardian provides a very simple video demonstrating the STAR technique.​
In summary, for competency-based interview questions:
Focus on your actions/behaviour. As with the example above, 80% of the answer is focused on your actions. You can use sharp, bullet point-like answers to get your message across in the interview.

Review the job specification and highlight the competencies required. Ask yourself what specific competencies are needed for the role, and which are the three most important ones being sought.

Ensure the competencies you are demonstrating are relevant to the role you are interviewing for. This way, you can answer the behavioural questions whilst driving home your technical relevance.

Before the interview prepare three or four sample answers but try not to seem too rehearsed when using them. Most scenarios have problems to be solved, initiatives used, deadlines hit and challenges with people.

Use I (not we) when discussing actions. YOUR behaviour is being assessed. There is no room for modesty, and we all tend to say "we." However, the interviewer asked about YOUR behaviour, NOT the team's behaviour. Practice saying these interview answers aloud to get familiar with using the term 'I.'
Like anything else in life, competency-based interviews are only daunting when you are not prepared. With the right preparation, you can ensure you put your best foot forward and succeed.
For further advice, hints and tips on interviewing visit our website, or to apply today browse our jobs.
​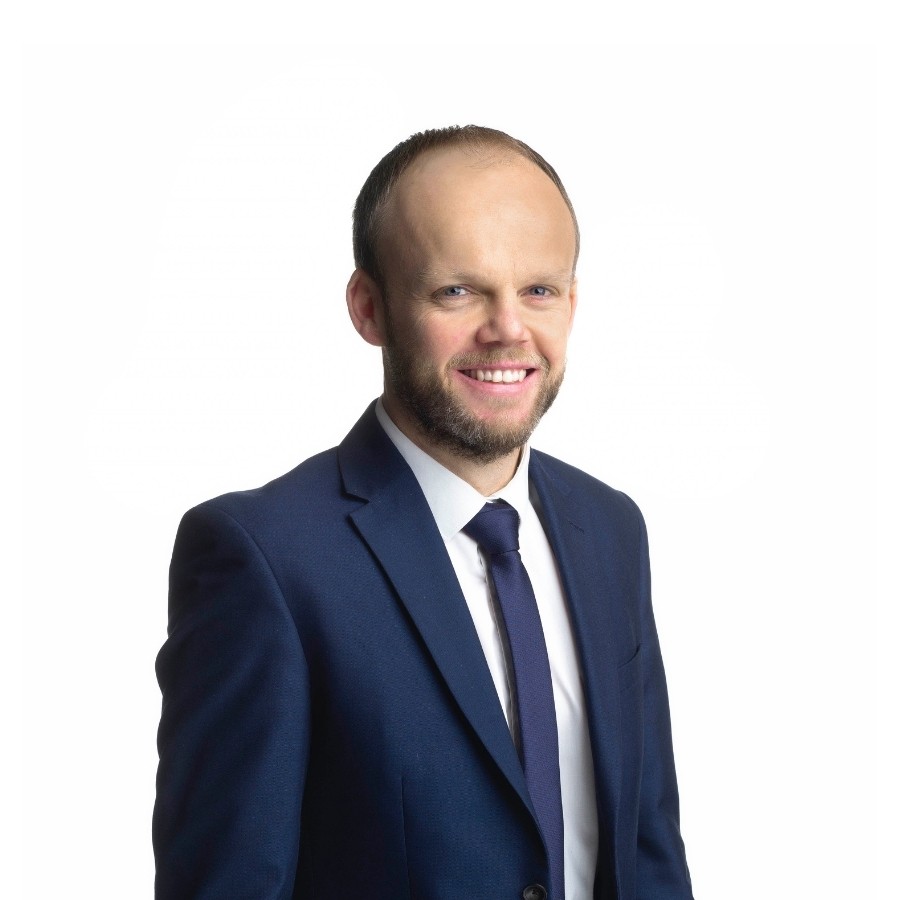 ​

​

Rory Walsh

​




​Associate Director | Munster