​
You may have experience being interviewed on many occasions. However, the first time you undertake a managerial interview can be an eye-opener. Whether you are already in a senior role or looking to climb the career ladder, your first managerial interview for a senior-level job will be a new experience.
If you want to ensure you remain calm in the lead-up to, and during the interview, we recommend you follow our eight tips for staying calm during a job interview.
Below we provide advice on how to answer those tricky senior-level interview questions.
In a managerial interview, what kind of questions are asked?
Your focus in a leadership interview should be your ability to get the most out of others, not just yourself.
Typical interview questions asked would focus on your capability to engage and lead people and solve challenges. Below are a few sample questions to consider before attending your first managerial interview.
​Q. Talk me through your plan/focus in the first three months of the role?
Sample Answer
Build relationships with managers/directors and understand expectations and group goals

Build relationships with stakeholders by conducting one-to-one meetings

Build relationships with individual team members through one-to-one meetings

Sit and LISTEN to what is working and where the challenges or pain points are

Gain an understanding of all resources available

Engage the team when asking for solutions

Give clear and fair expectations and a vision for the team's future
The temptation as a first-time manager is to over-manage, and drive solutions before understanding the problems. Driving change before building trust and getting buy-in from a team is a common mistake and will end badly. Show you are a leader by guiding and encouraging your team to create solutions themselves. You also need to show enough modesty to trust them to bring ideas and solutions to the table.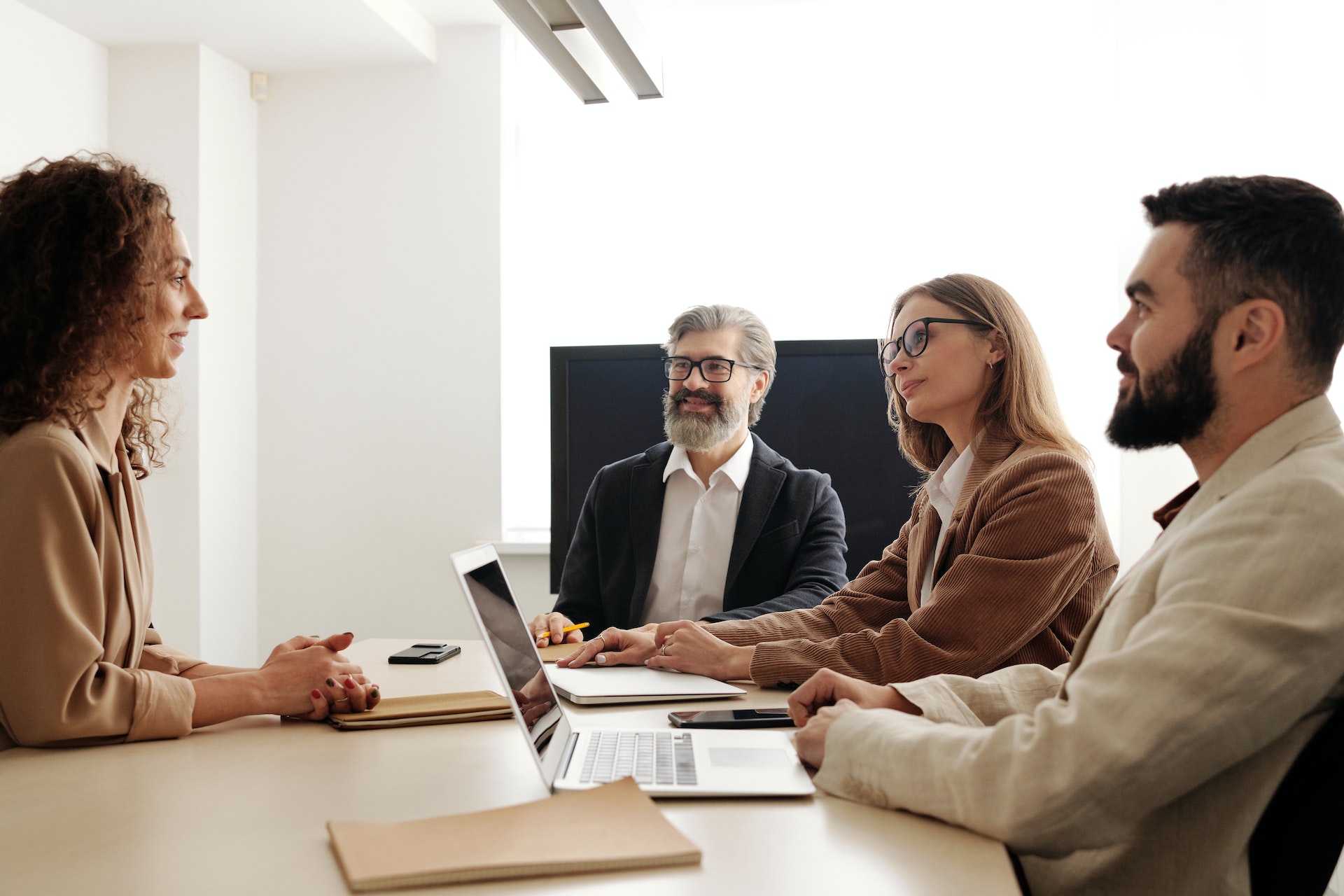 Q. Tell me about a time you dealt with a complicated issue with a staff member?
Sample Answer
Situation:
A previously high-performing colleague was repeatedly coming in late over a three-week period. It was affecting deadlines and overall productivity.
Task:
I had a one-to-one meeting with the staff member and discussed the knock-on effect it was having on the rest of the team as well as on productivity. I listened carefully to the individual, who opened up to me about short-term childcare challenges they were having.
Action:
I let them know we would support them with these challenges and show flexibility where possible. I planned a follow-up meeting in two weeks to review the issue.
I restructured the schedule for a short-term period until the issue was resolved and explained to the team it was a short-term change.
I arranged a further follow-up meeting after four weeks.
Result:
The issue was fully resolved, and the employee was much happier, more motivated and more productive in their role.
This scenario-style answer is often referred to as the Situation-Task-Action-Result or STAR method, which as a senior candidate you are more than likely familiar with by now. Your step-by-step actions and behaviour are what the interviewer is assessing in this situation. Interviewers are trained to assess current employees' development needs and suitability for promotion. This includes your skill at motivating and driving performance, as well as listening and showing empathy to build real trust, which goes both ways.
Q. How do you motivate people?
Sample Answer
Sit, listen and understand individual motivations and goals

Work on a future development plan for each team member

Build relationships and trust

Give clarity on individual expectations

Show humility and highlight star performers to senior management at every opportunity

Demonstrate absolute clarity on vision, direction and goals for the team in the short, medium and long term and communicate this regularly
In summary, having high standards and ambitious targets are only achievable with highly motivated and committed team members. One of the most important things to convey at your first managerial interview will be your ability to build relationships and trust. This is the foundation of any high-performing team.
It is very possible that the first stage of the interview process will take place online. According to the Irish Times, "job interviews have moved from in-person to online or over the phone, with more than 70 percent of employers using them." If your managerial interview is to take place online, we recommend you read our video interviewing guidelines before you attend the interview or read further articles on our website providing interview advice, hints and tips.
If you are successful at interview and accept the offer, read on further to find out how to make your mark as a first-time team leader.
​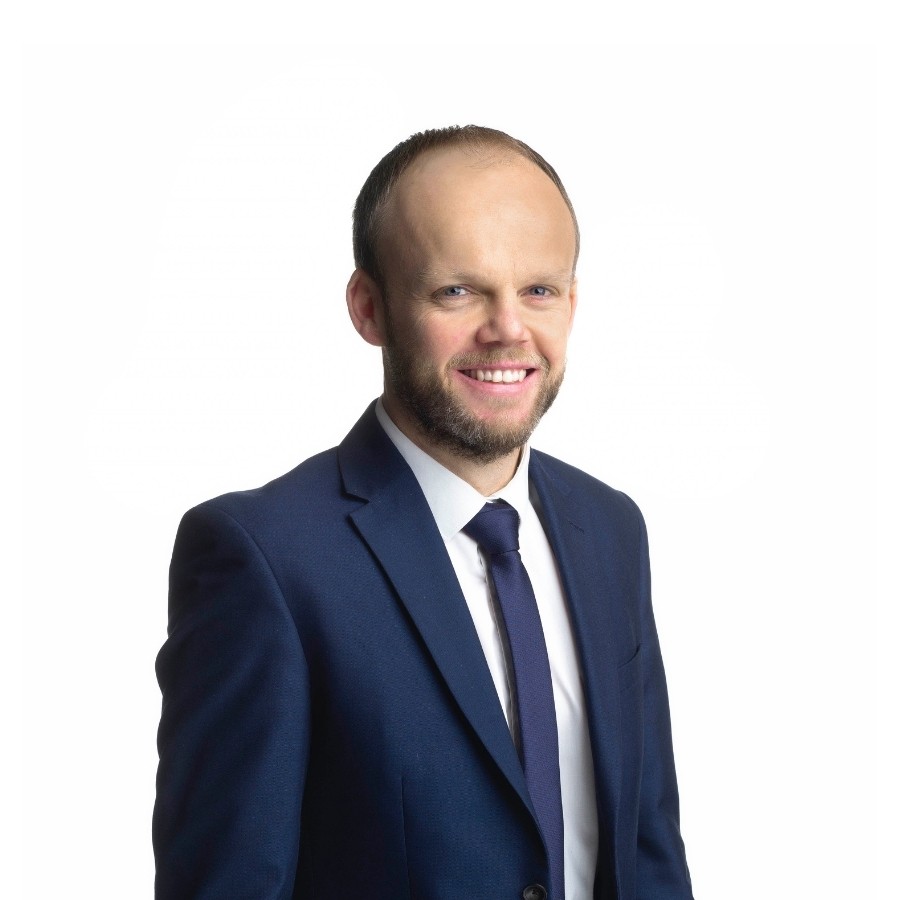 ​

​

Rory Walsh

​




​Associate Director | Munster