​
Jess Kelly is most recognised for being a Radio and TV Broadcaster. She is Newstalk's Technology Correspondent and joins Pat Kenny every Tuesday on The Pat Kenny Show. Jess talks to us about her life and career, while giving advice to those considering a new job.
​
​be curious, ask questions, and put your hand up
​
​
Q1. It's evident that you have an amazing passion for all things 'Tech' from your 'Tech Talk' show on Newstalk 106-108fm – what sparked your interest in becoming a Reporter initially and later a Presenter in this field?
​
"I had always wanted to be a teacher, but when I didn't get the points for that in my Leaving Cert, I went to UCD to do an Arts degree. I felt a bit lost in college and decided to find something I was really interested in to keep me going, whilst I finished my degree. I wrote to every station in Ireland looking for work experience and the only one to get back to me was Newstalk. I loved it from the second I walked in the door. I had thought I wanted to be a producer or editor, but once I started on air I realised that is where my real passion was. I love getting across stories and working to explain them to the listener. The tech brief is so broad that no two days are the same. I could be at a phone launch one day and the National Ploughing Championships the next because tech is everywhere now."
​
Q2. For those considering a career in the Tech space what is one piece of advice you would give them?
​
"I think the best advice is to be curious, ask questions, and put your hand up if you don't understand something. A lot of the tech world can be filled with jargon and I think if you can include as many people in the conversation as you go, you'll do well!"
​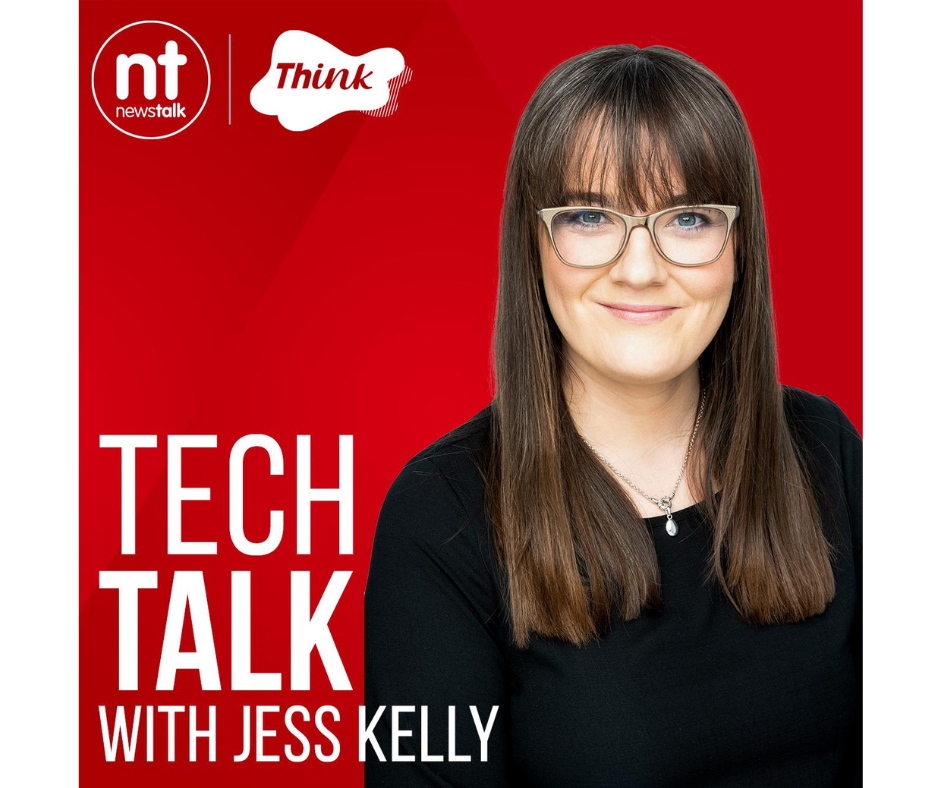 Q3. Do you feel the education system in Ireland is meeting the needs to maintain a competitive economy by ensuring courses are providing graduates with the right skills to fill the job opportunities in the tech sector?
​
"This is something I have looked at quite a bit in recent years and while I don't think it is perfect, we have made huge strides. I think tech is so ingrained in the lives of many young people in this country now, so they are naturally curious about how it works and how to use it as a tool. There are great programmes like Microsoft's DreamSpace that are really leading the charge in terms of digital education in this country."
​
Q4. What are the 3 top sectors within Tech that you would steer college students towards in the current economy?
​
"This is a tough one because I don't think your degree automatically dictates what career you will have. I think cyber security is massively important and will only grow in importance over the coming years. It's a very interesting area and the demand is there in the industry. I think there's a lot to be said for creative brains in the world of tech too - so if you're design focused, don't discount yourself from the tech sphere!"
​
Q5. In your years of working, what would you consider to be your best memory or achievement?
​
"I honestly don't know! I think the fact that I love what I do every day is an achievement! I'm very proud of how we covered some of the big tech stories in recent years but I hope that my best achievement hasn't happened yet!"
​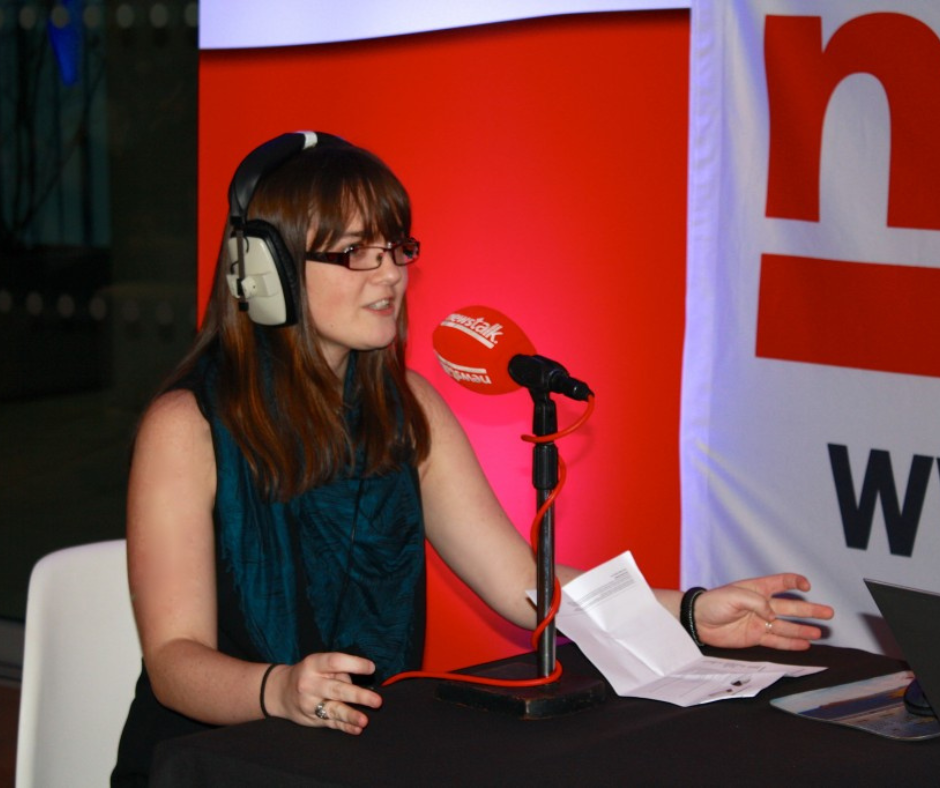 Q6. What's the best career decision you've ever made?
​
"Saying 'yes' to as many opportunities as possible. A teacher in secondary school told me that I should always say 'yes' because you never know where that will lead, and I think my career is proof of that."
​
​​
​
Q7. If you were entering the workforce again, would you do anything differently?
​
"I think I would be more confident and less apologetic. I had and still have an awful habit of starting questions with 'sorry, can I ask' in the workplace. I wish I had some of the confidence I have now back when I was starting out!"
​
​
---
​
Amazing insights from you Jess! We can't wait to see what the future brings. You can listen to Jess Kelly's shows here.
If you are looking to change jobs, why not reach out to one of our Consultants and view all the current jobs available here.
​