​
Ray Goggins has had a long career in the Irish army, including the elite Army Rangers wing. He now runs Coreskills providing training for businesses. Ray is most recognised for his appearance on RTÉ's Special Forces: Ultimate Hell Week. Ray talks to us about his life and career, while giving advice to those considering a new career.​
​

​Make sure that you see yourself in the new career and that it is really what you want to do...

​
Q1. From your excellent book 'Ranger 22, Lessons from the Front', it is evident that the years spent on the front line with the Irish Defence Forces shaped your new career as a Life Coach. What sparked your interest in joining the Defence Forces?
"I come from a military background so it was deep-rooted in my mind for as long as I could remember and always loved all things military growing up. I never wanted to be anything else but a soldier as the idea of belonging to an organisation or team that works as one to achieve a goal was what interested me and what kept me doing it for almost 30 years."​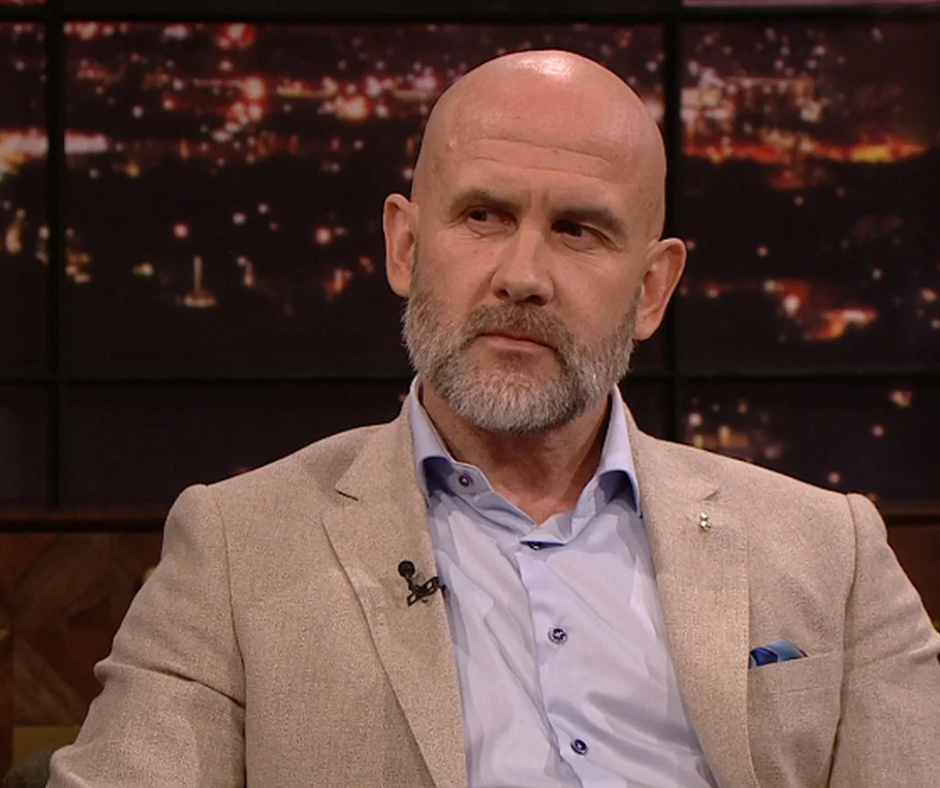 ​
Q2.
For those considering a career with the Irish Defence Forces, what advice would you give them?'
​"I would suggest that you find out as much about the organization before you apply so you can best decide what branch, (Army, Navy, Aer Corps) or element within the DF you think would work best for you, there are so many career options and not everyone is suited to be an officer pilot. Understand that the transition to military life can be difficult and can take some getting used to, but once it becomes your norm it will stay with you for life and is incredibly rewarding."
​
Q3. Deciding on your particular career path or making a new career change is extremely daunting, what valuable advice would you offer those at this juncture?
​"Make sure that you see yourself in the new career and that it is really what you want to do so in short build your reason WHY you want it and if it's strong enough then the change will happen. Don't listen to the people who will tell you not to do it and stay put, if you really want it then go and do it. Only concern yourself with what you can control and affect personally in a new career venture, this will stop you from worrying about the what-ifs."
​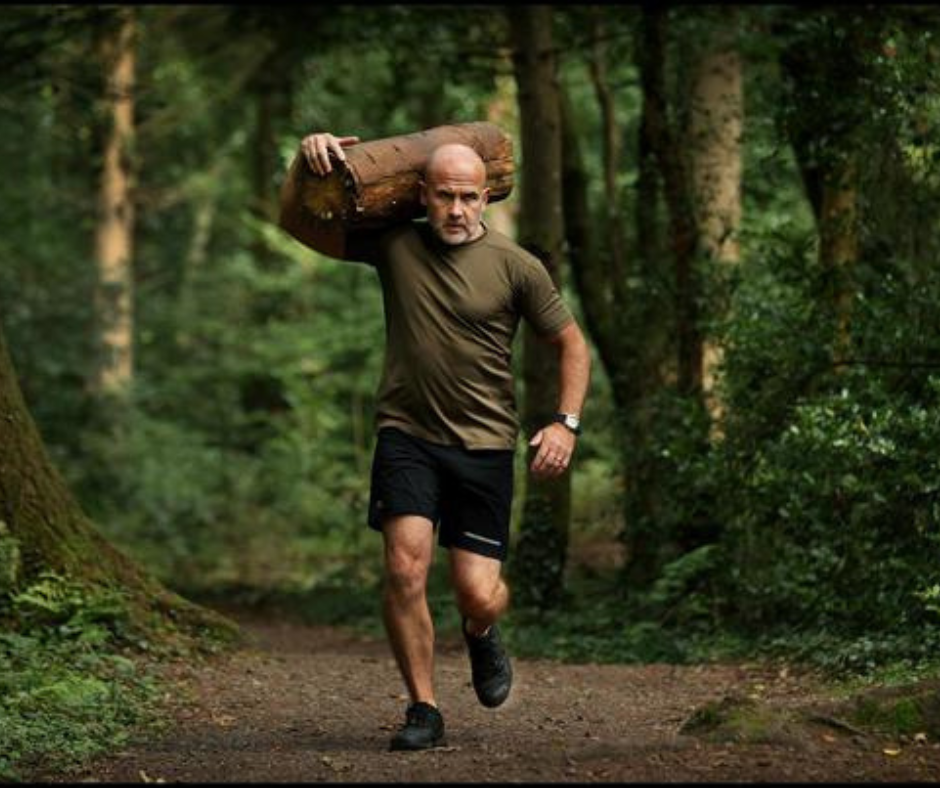 Q4. In all of your years of serving on the front line and now coaching/mentoring, what would you consider to be your best memory or achievement?
​"Protecting people in some of the most chaotic environments is what sticks in my mind the most. The big successes of winning, that achievement, or completing something, personally pale compared to the feeling of a positive direct impact on keeping people alive or safe."
​​
Q5. What's the best career decision you've ever made?
"​My best career decision was joining the Army as a young man for the life it gave me, then leaving the Army at the right time to go and do something different."
​
Q6. If you could have a career in any other sector or field, what would it be?
​"I think I would have fitted in well in the emergency rescue services, coast guard, or maritime rescue."
​
---
​
​Amazing insights from you Ray, cannot wait to see what you bring in the future. You can follow Ray Goggins on Twitter, LinkedIn & Instagram.
If you are looking to change careers, why not reach out to one of our Consultants and view all the current jobs available here.