​
The Covid-19 pandemic might be receding in the rear-view mirror, but Luke O'Neill shows no sign of slowing down. He is one of the world's most influential scientists, with an increasingly global profile, Professor Luke O'Neill talks to us about all things Science and Careers.
​
​Go For It, We Need You...

​
Q1. From your podcast 'Show me the science', it is evident that you enjoy talking and learning about science. We would love to know, what sparked your interest in that particular area?
"I've had an interest in science since childhood. A teacher in Secondary school had a big influence on me. I became a scientist, obtaining a PhD in London, and then got a job at TCD. I really enjoyed teaching, and that led me to give talks to the general public, which I really enjoy. The podcast is a way to connect with the public interested in science."
​
Q2. It is evident that the science sector is growing in Ireland, is there a particular field that is in high demand at the moment?
"Correct, the science sector is growing in Ireland. The area of biopharmaceuticals is huge at the moment in Ireland, with many companies making biologic therapies."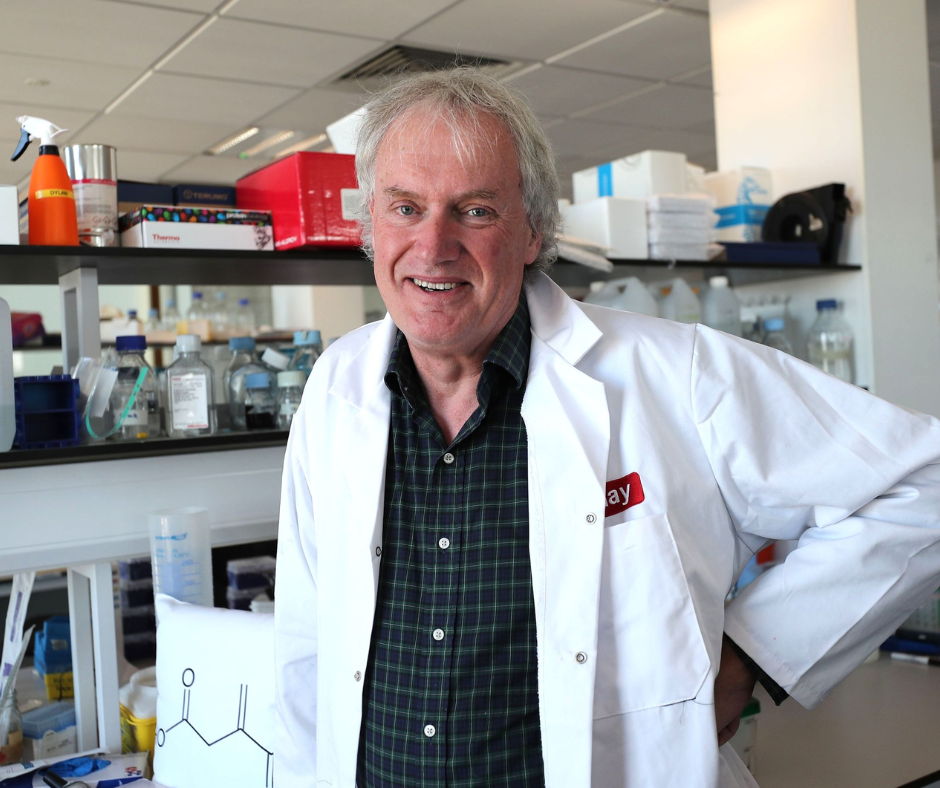 ​
Q3. In all your years of working and studying, what would you consider to be your best memory or achievement?
"The discoveries we have made with my team. Notable ones include a new anti-inflammatory molecule that might be used to treat a range of inflammatory diseases. Also, our work on how during an immune response complex metabolic changes happen, which could also be targetable with new therapies."
​
​
Q4. For students thinking about pursuing a career in Science, what advice would you give them?
"Go for it! We need you. There are so many questions to solve, and given the challenges that face us (e.g. climate change) we need scientists all the time to help."
​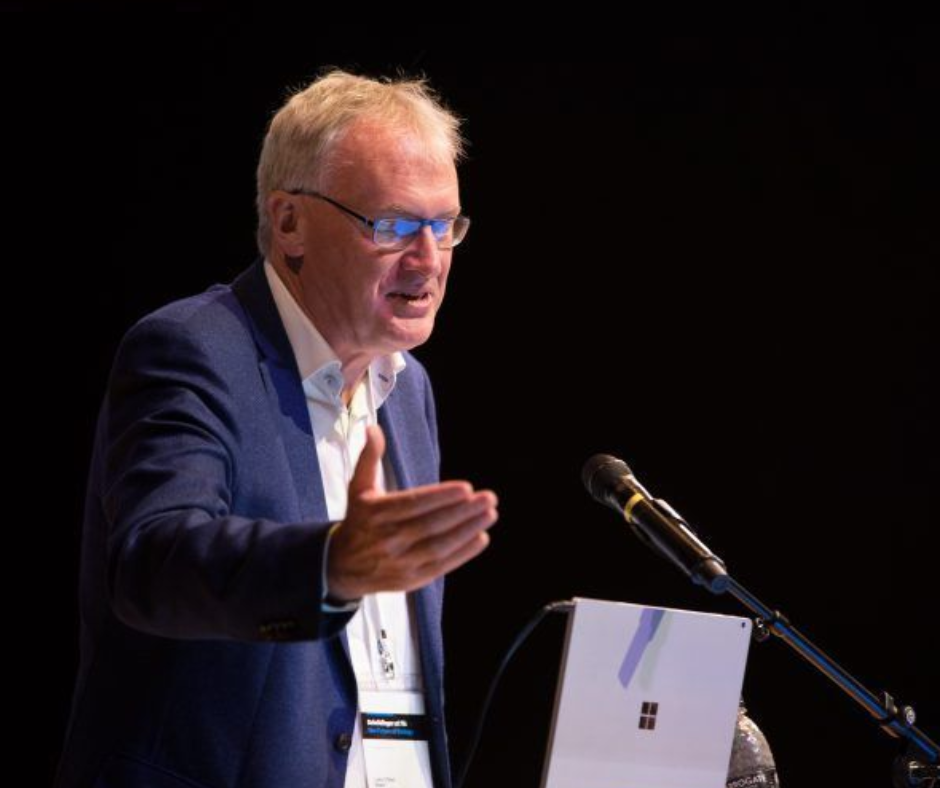 Q5. What's the best career decision you've ever made?
"To take a job in TCD, as opposed to going into a pharmaceutical company. It gave me the freedom to pursue my own ideas in immunology."
​
Q6. If you could have a career in any other sector or field, what would it be?
"If I had to choose a career outside of my current sector, I would choose to become a full-time teacher."
​
---
​
Amazing insights from you Luke, cannot wait to see what you bring in the future. You can follow Luke O'Neill on Twitter, along with listening to his topical Podcast.
If you are looking to pursue a career in Science, why not reach out to one of our Consultants and view all current Science & Pharma jobs available here