​On Saturday last, December 1st, Collins McNicholas Recruitment & HR Services Group were winners of the Galway Business of The Year at the annual Galway Chamber of Commerce dinner. Not only this, but Collins McNicholas was also awarded Best SME on the same night. This award was both humbling and honouring as we know of so many fantastic businesses in Galway at the moment.
​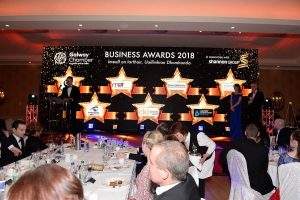 We have grown the business with great support from the business community in Galway and the Western Region. Just a little over three years ago Niall Murray, Antoinette O'Flaherty and I completed an MBO to take over the business. Together we have now grown the business to almost 60 people across six offices, 11 of whom are based in Galway, the company HQ.
It cannot go without saying, that we have had a lot of help and support along the way. I would like to thank our customers, suppliers and partners locally who have supported our journey over the past 28 years in Galway – thank you all for your support and loyalty. We have been blessed to have had the opportunity to work with businesses in the West whose ambition, drive and determination has inspired us to succeed and we have had the pleasure of building real and very lasting partnerships with these companies, many of whom were present at the event on Saturday evening. I have no doubt that they will continue to set the benchmark for excellence in the years to come and we wish them continued success.
​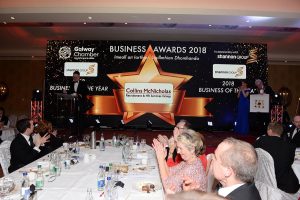 Finally, I must thank our fantastic team in Galway! The team in Galway have been superb and they are the real winners. This award is down to the commitment and work they do for clients in the region day in and day out. Thanks to our Galway consultants Noeleen Stewart, Christopher O'Toole, Edyta Fleming, Stephen Kelly, Emma Daly, Celia Moloney and Christina Ní Dhonnacha, our marketing team members Deirdre Moran and Dylan Kilgallon and Mairead O'Reilly, a member of our HR Services team – all of whom are based in our Galway office.
I would like to thank Galway Chamber and sponsor Shannon Group PLC for the wonderful event on Saturday evening. Now more than ever we need a strong chamber and I would encourage businesses to get involved and support the Chamber and their various initiatives. It's important that we have a strong unified voice articulating our concerns and needs at a national level and not just for Galway, but for the entire region.
​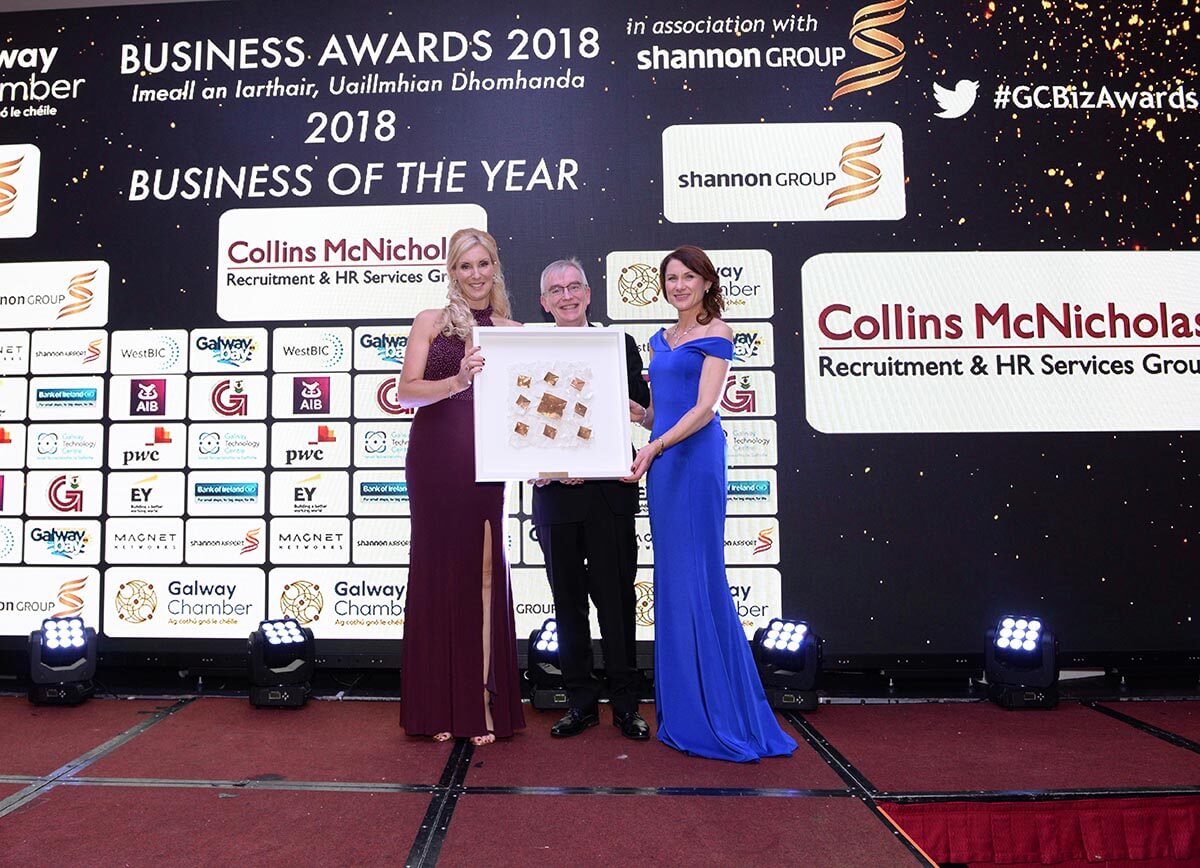 ​
​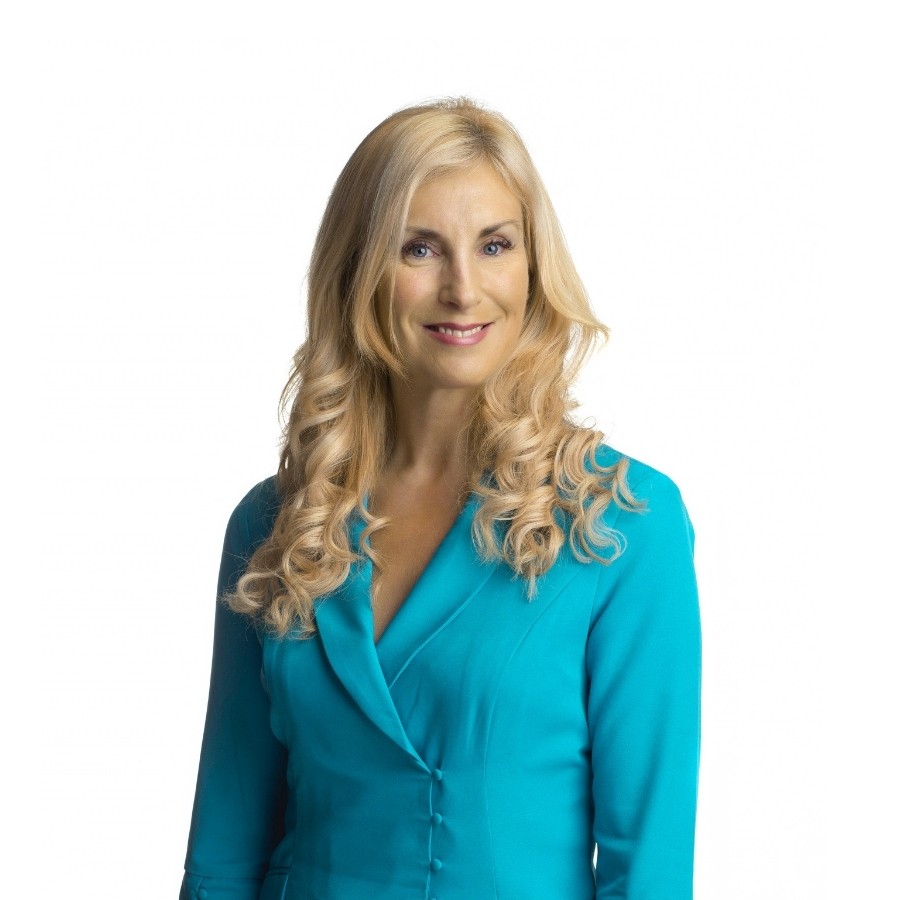 ​
If you have any queries regarding Collins McNicholas' services, please contact me at: michelle.murphy@collinsmcnicholas.ie