Highly-skilled professionals drawn to the West for a better quality of life, career opportunities and more disposable income – survey shows
​
Three in four professionals didn't find it difficult to find work in the West of Ireland

91% are happy with their move to the region

78% would recommend others relocate to Galway or Mayo
A new survey has found that the West of Ireland is attracting highly skilled professionals with its promise of a better quality of life, career opportunities, lower property prices and more disposable income.
The Galway-Mayo Relocation Survey, released today (Tuesday, October 23, 2018), was carried out by Collins McNicholas Recruitment & HR Services Group in conjunction with IDA Ireland.
The report was officially launched at two separate events at GMIT in Castlebar, Mayo and Boston Scientific in Galway.
​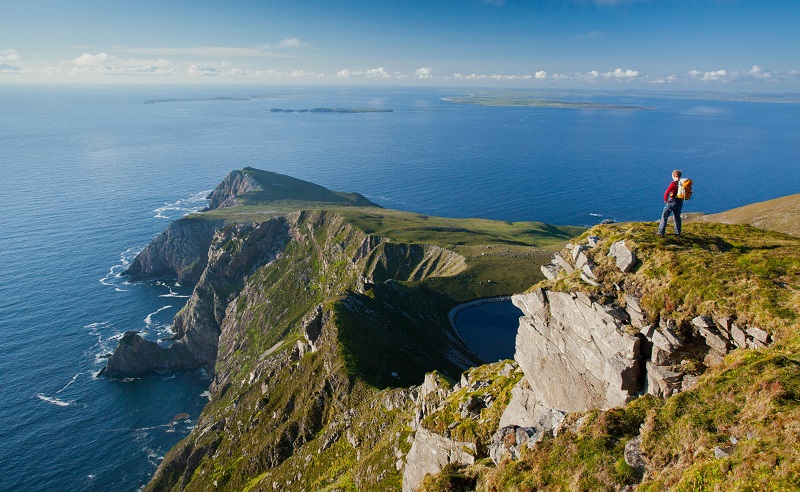 ​
Collins McNicholas surveyed almost 200 people who have recently relocated to Galway or Mayo. The report includes responses from those who relocated from 21 different countries including Australia, Canada, United States, Germany, Italy, Poland and Spain. Some 49% surveyed came to the West from outside of Ireland.
A massive 91% of respondents said they were happy with their move to the West of Ireland and 78% would recommend others relocate to Galway or Mayo.
Nearly three-quarters of the respondents found it easy to find work, with jobs websites and recruitment agencies playing a big part in their search methods. Some 85% have either moved into a similar or more senior role than the one they held before moving.
Since relocating, 76% say the balance between their working and home lives is much better now.
When asked about the factors that influenced their move to the West, 91% cited a better quality of life, while 60% wanted to be closer to family and friends.
The other main reasons given were: career opportunities, lower property prices, a safer environment, a reduced cost of living and less traffic.
​
​
Some of the other key findings were:
The West of Ireland attracts highly skilled professionals with 51% holding a master's degree or postgraduate diploma

83% have bought property or are considering it

43% said their commute time is now less than 20 minutes

40% have seen up to a 20% increase in their disposable income.
​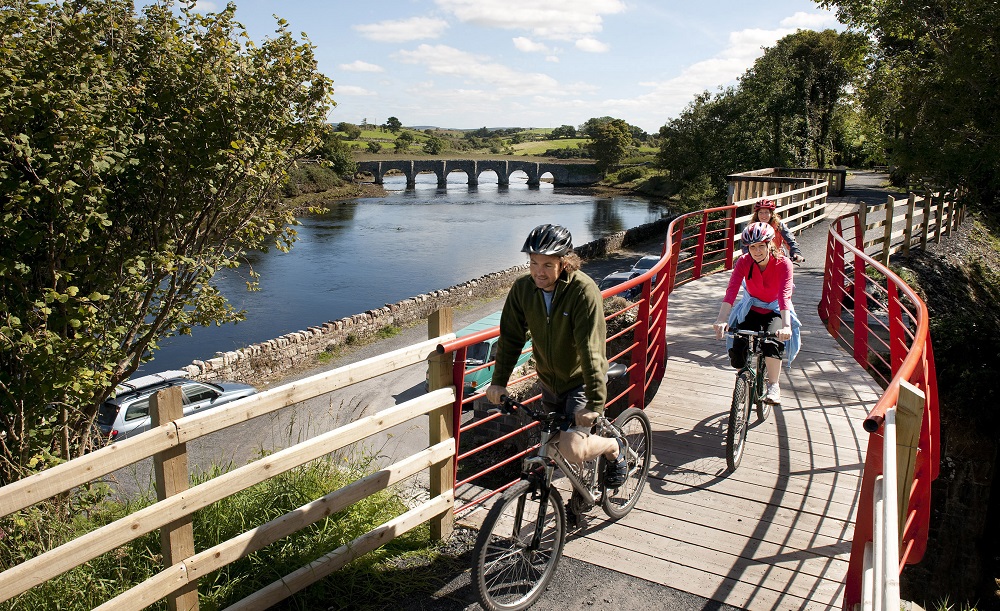 ​
Michelle Murphy, Director of Collins McNicholas said:
"The West of Ireland is buoyant when it comes to employment opportunities with highly-qualified people taking up quality careers in a range of sectors and shows no sign of changing in the near future.
"The 2018 Galway-Mayo Relocation Survey examines the experiences of professionals who have relocated to the region, and the findings show they are overwhelmingly happy with the move and with their improved quality of life.
"The fact that 78% would recommend relocating to Galway or Mayo speaks volumes for the attractions of the region including shorter commute times, more disposable income and a wide variety of opportunities that allow candidates to enhance their careers while improving their work-life balance."
​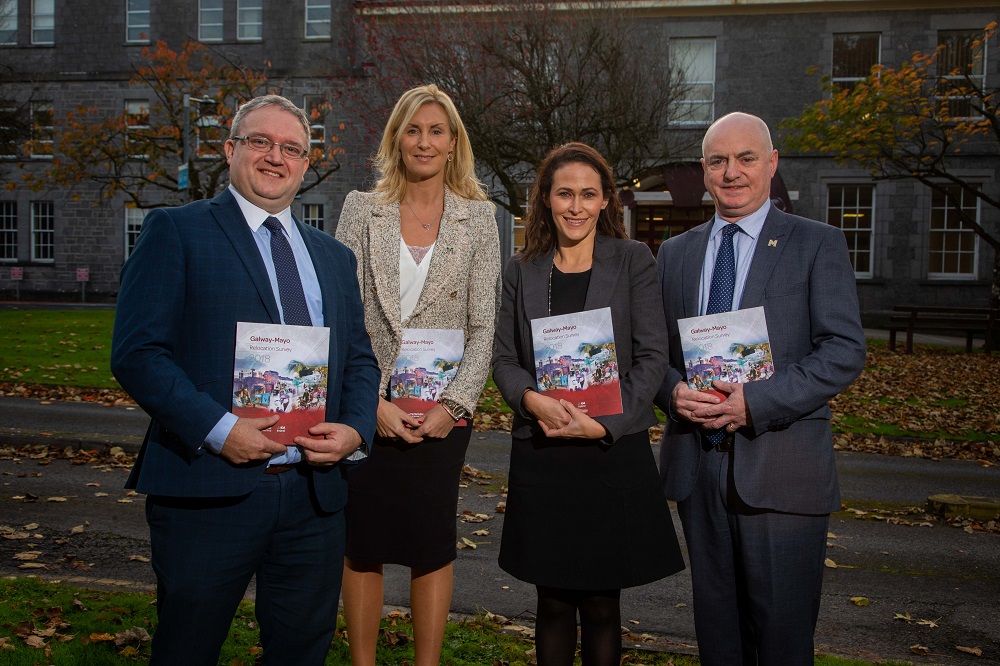 ​
Catherina Blewitt, Regional Manager, West Region, IDA Ireland said:
"This survey by Collins McNicholas finds that 76% of respondents' work-life balance has improved since relocating and that 40% relocated for a more senior role which shows the opportunities that exist in the West.
"The West is well-positioned to continue to attract new FDI and grow employment in existing companies and we will continue to collaborate with all stakeholders and parties in the region to achieve this."
​
To read other Relocation Surveys carried out by Collins McNicholas visit collinsmcnicholas.ie/publications/.
​

michelle.murphy@collinsmcnicholas.ie

​