​Paul McGrath was living in Dublin for four years when he packed his bags for the sunny south east and moved back home to be closer to family and friends.
The best thing about relocating to Waterford is being closer to my family and friends; it's great that I now get to see them more often than when I lived in Dublin. I'm originally from Cappoquin so when the opportunity came up to take a job so close to home, I went for it.
I was living in Dublin for four years before moving back. Before, I would have seen my family at least once a month, but now I get to see them whenever I want.
​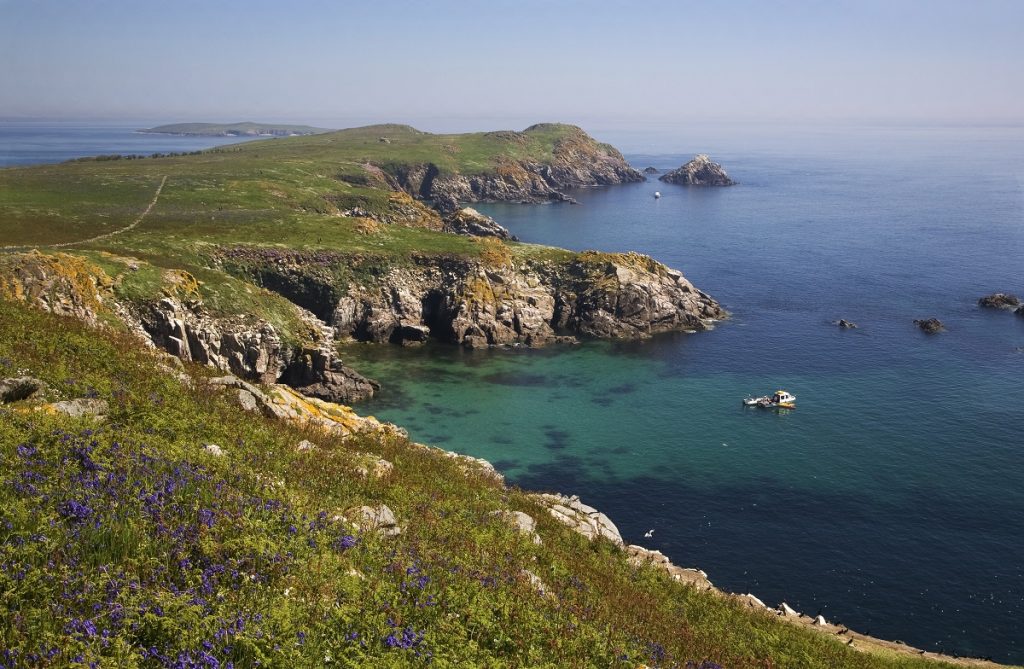 ​
The great thing about living in Waterford is that it's not too far from anywhere. It is only an hour and a half to Dublin so it's not too far to travel when I want to go back and visit friends, or my brother who's living there.
I started working in EirGen in February 2018 and the culture is really nice. Everyone is very friendly and they all work well with each other.
​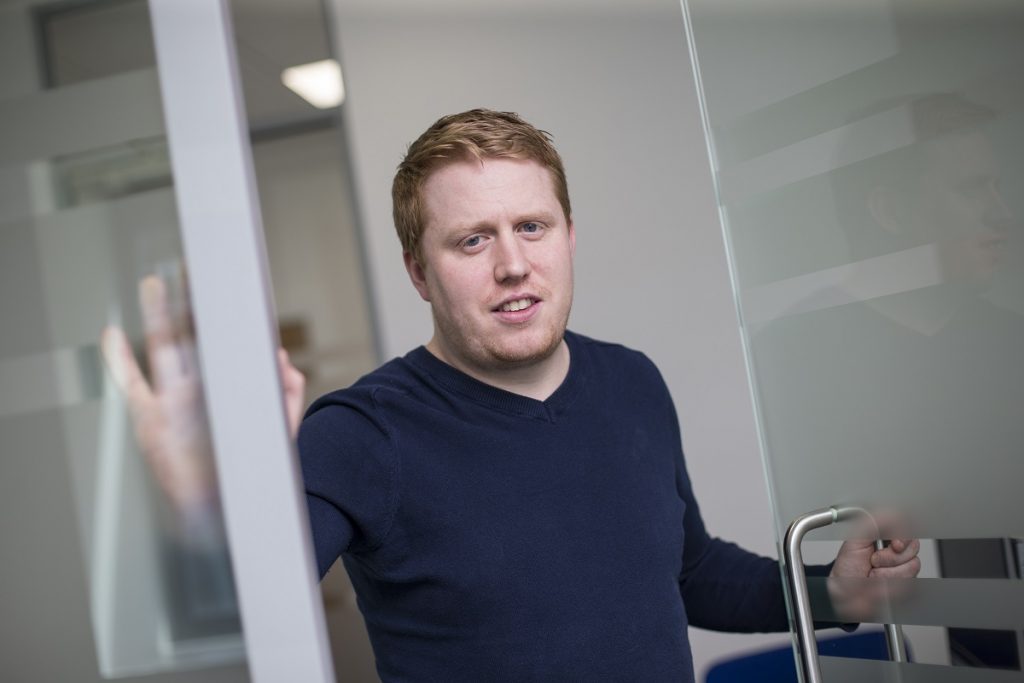 ​
My commute —from Cappoquin to Waterford Industrial Estate on Old Kilmeaden Road— now takes me about 40 minutes each way but traffic is less congested compared to Dublin, so the journey is much smoother, and I still get home pretty early.
It's great having more free time. Now I can hit the gym, head to the cinema or play six-aside football on AstroTurf whenever I feel like it.
​
Download our South East Relocation Survey here.
Collins McNicholas Recruitment & HR Services Group would like to thank Paul McGrath for writing this guest blog as part our South East Relocation blog series on living and working in Waterford, Wexford, Carlow, Kilkenny and Tipperary.
For job opportunities in the South East, contact our office HERE.