​
Question: I am a manager at a high-paced media company. While I enjoy my job, the pressure is relentless. There are just not enough hours in the day to get all the work done and even when I get home, there is the pressure to be 'always on' and answer emails right up to bedtime. There is never a chance to recharge the batteries and I am in danger of burning out. How can I carve out some 'me time' without coming across to my bosses as being unavailable?
​
Answer: We will spend a third of our life working and that does not include the extra hours we clock up between overtime, skipped lunches and answering emails after hours.
Many employees feel compelled to put in that extra time to impress their employers, while others feel their company culture encourages working outside of office hours so the pressure is there to be 'switched on' constantly.
In this fast-living environment many feel there are just not enough hours in the day for 'me time'. It is very easy for the needs of the business to spill over into your personal time and you end up prioritising work over other parts of your life.
Many organisations may overload employees, contacting them outside of business hours and making last-minute requests. Often the employees and managers feel the need to put in the extra hours to deal with these demands – arrive early, stay late, come in at the weekends and have the mobile and laptop ready to respond 24/7. But the reality is you cannot be available 24/7 and you should not be always on call.
It is important to remember that company culture is instilled from the top down, so employers and leaders should be conscious of this when they send emails or messages outside of work hours.
If there is a culture of extra-hours demands from your workplace then you as a manager should be taking the lead to ensure this is changed before you and your team reach the 'burn-out' stage. This does not mean you are less committed to your job, but it does mean you are taking a proactive approach to health.
Certain people will believe they need to be available night and day to get their work done or to be noticed for future promotions. This mindset is difficult to change, however, you must consider certain steps to ensure that you – and your team – achieve the downtime you deserve in order to recharge and be ready for the next challenging project.
​
Here are a few things you can do yourself to ensure you are getting the downtime you deserve:
Don't add work to your phone: How often do you justifiably receive emails outside office hours that require urgent attention? If you are waiting on something urgent, surely you can log in at home for that one rare occasion?
Put on your 'out of office' in the evening: This may be difficult to do at first but if you are adamant you want this to work then let those who do email you know that you are gone for the evening and will be back at your desk in the morning. Be consistent with it as you want to set a definite trend and people will get used to the idea.
Use 'do not disturb': Good practice is to mute your emails so you don't jump up to review every email that hits your inbox.
Do not take phone calls outside office hours: If you're not expected to work beyond your office hours, don't feel obligated to answer. The person calling can leave a message or you can return the call in the morning.
Keep work discussion at home to a minimum: You need to be able to switch off once you leave the office so refrain from long discussions at home about work. You are effectively reliving the situation and adding to the stress levels.
Develop an evening routine: If you are serious about 'me time' then ensure that you have something to look forward to in that time – take up a new hobby, a new class or discover a new exercise. This is always a great way to ensure that you leave the office on time to fit in your new regime.
​
​
You, as a manager and leader, can start to change the mindset by practising these techniques and advising the company to make a firm commitment to avoid excessive workloads and unpredictable hours so employees can plan other non-work activities in their lives.
This article was originally published in the Business section of the Sunday Independent, July 23rd, 2017. The original article can be found here.
​
​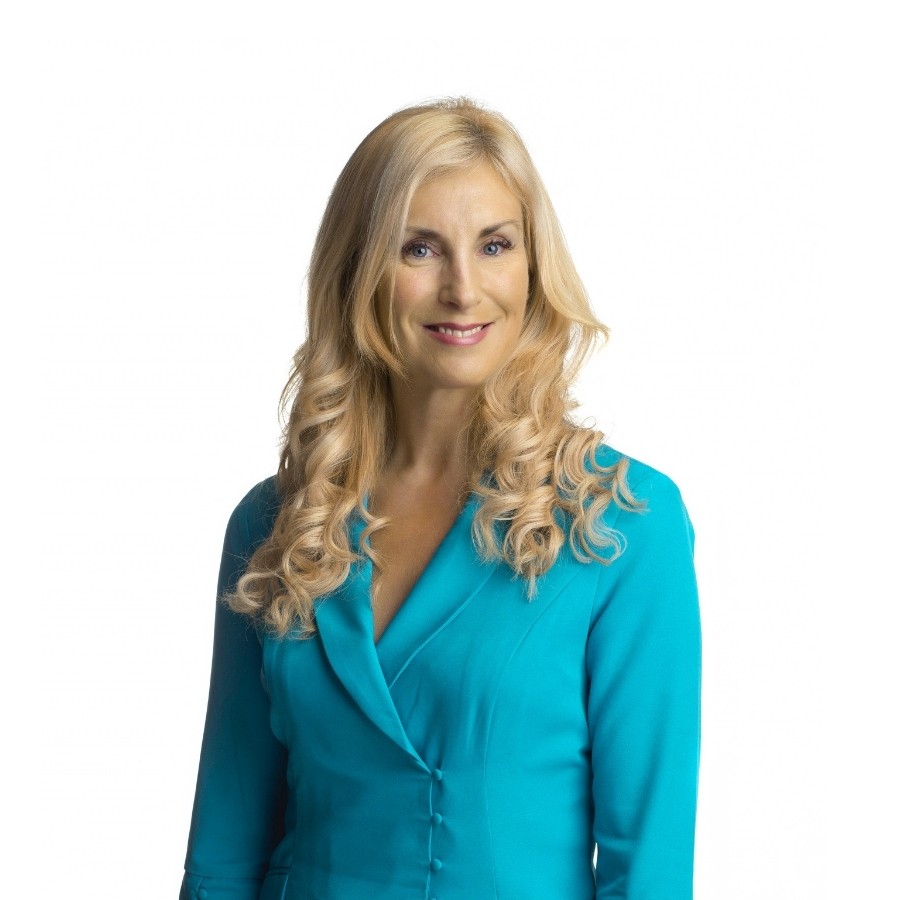 ​
michelle.murphy@collinsmcnicholas.ie
​