​Trends in the ICT Sector
The Expert Group on Future Skills Needs (EGFSN) identified what it termed 'third platform' technologies as the key technological developments that would have the biggest impact on the ICT sector in the future. These are cloud computing, mobile devices and technologies, the internet of things (IoT), big data analytics, social technologies, artificial intelligence, advanced robotics, 3D printing, augmented/virtual reality, and cybersecurity. The EGFSN estimates that there will be $5 trillion in ICT spending globally by 2020. About 40% of this revenue, and most of its growth, will be from these 'third platform' technologies. This growth will be driven by a rapid expansion in the number of users, the number of connected devices, and the number of applications and services.
Cloud Computing & Big Data Analytics
Two of the fastest-growing subsectors within ICT are cloud computing and big data analytics. The global cloud computing market is expected to reach $287 billion by 2018, according to research firm Gartner Inc., giving it a Compound Annual Growth Rate (CAGR) of 17.1% from 2011-18. The global market for big data analytics is forecasted to grow at a CAGR of 18.45% to 2021, taking the size of the market from $28.6 billion in 2016 to $66.8 billion in 2021. Big Data is a relatively small but fast-growing subsector of ICT. There will be a strong demand in business for users with the data analytical and statistical skills to utilise this resource. The Irish government has funded several academic research facilities in this space to foster the skills and technologies necessary for future growth. All of these research facilities are partnered with international companies. The Centre for Applied Data Analytics Research, the INSIGHT Centre for Data Analytics, the Irish Centre for High-End Computing, the Irish Centre for Cloud Computing & Commerce, and Tyndall, are all conducting industry-leading research. This investment will ensure that Irish graduates will have the right skills to fill the exploding demand in this area.
The Internet of Things & Cybersecurity
The Internet of Things (IoT) will see more than 20 billion devices connected to the internet by 2020. This will require intensive R&D and ICT management skills to develop and integrate these technologies. Expertise will be required in architecture and object identification, security, software development, interfaces, smart sensors, testing, and standardisation and interoperability. This will also lead to a greater demand for complex engineering skills, particularly in relation to microelectronics, nanotechnology, and material science. The explosion of devices gathering data and sharing it via the internet will be a key driver of growth in everything from semiconductors and sensors to cloud computing and cybersecurity. Cybersecurity is set for rapid growth, spurred by the expanding cloud computing and IOT industries. According to Gartner Inc., the global cybersecurity market will reach $170 billion by 2020, up from 75 billion in 2015. Data breaches can impose a large cost on companies, and with ever more data being stored on the cloud, demand for professionals with cybersecurity and cloud computing skills will increase steadily over the next five years.
Convergence
Many of these trends are complementary. Cloud computing offers the storage and processing power for big data analytics which can source much new data through the proliferation of IoT. In turn, semiconductor and sensor manufacturers will experience growth in demand to support these thriving sectors. The proliferation of these technologies will also generate security and privacy concerns that will call for stronger and more robust cybersecurity. Data breaches at major tech firms over the last 12-18 months, in which personal details including financial details, were stolen by hackers highlights the need for more secure data storage and management technologies. Other sectors likely to experience growth in the next 2-5 years are advanced robotics, artificial intelligence, augmented and virtual reality, and 3D printing.
Irish Prospects
Ireland is well placed to take advantage of these trends with many of the biggest players in these sectors already having a presence in the country. A steadily increasing output of technology graduates and the willingness of tech professionals to immigrate here means Ireland should continue to experience a sustained investment of the ICT sector.
​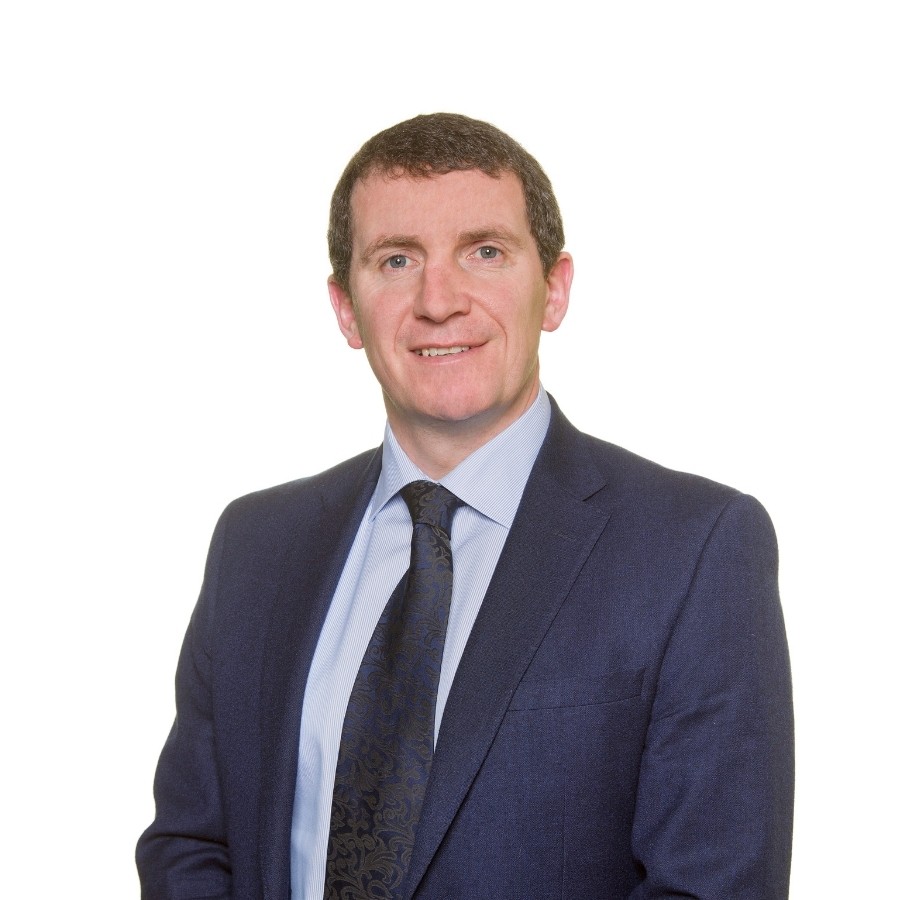 ​
niall.murray@collinsmcnicholas.ie
​