Your "Cool" Career Awaits You…in Galway
Due to continued growth, US medical technology company ZELTIQ® Aesthetics is currently recruiting for
to join their state of the art European manufacturing facility in Knocknacarra, Galway. With over 600 employees' worldwide and approx. 100 employees in Galway, ZELTIQ® is an extraordinary organisation of passionate people.
Don't miss this wonderful opportunity…Apply today!
Collins McNicholas Recruitment & HR Services Group is delighted to partner with ZELTIQ® on this recruitment campaign.  
Come along to our Recruitment Open Evening!
Meet with Collins McNicholas Recruitment Consultants, and find out more about these exciting new 'Production Team Member' roles.
When: Tuesday, 9th May 2017
Time: 3pm – 7:30pm
Location: Clayton Hotel, Ballybrit
What to bring: A copy of your CV (on paper or USB)
Looking forward to seeing you there!
Production Team Members are responsible for the manufacture of ZELTIQ® products.
Minimum Requirements: Leaving Certificate with minimum 6 months manufacturing experience.
For further information on the jobs or open evening, please contact Claire O'Donnell, Recruitment Consultant:
About Zeltiq

ZELTIQ® is a medical technology company focused on developing and commercialising products utilising its proprietary controlled-cooling technology platform.
ZELTIQ® Aesthetics first commercial product, the CoolScuplting® system is designed to selectively reduce stubborn fat that may not respond to diet or exercise.
Since ZELTIQ®'s founding in 2005, the company has grown the CoolSculpting® brand to become the #1 non-invasive fat reduction procedure with millions of treatments performed in over 70 countries to date.
ZELTIQ® established its European manufacturing facility in Galway in 2016.
Why join Zeltiq?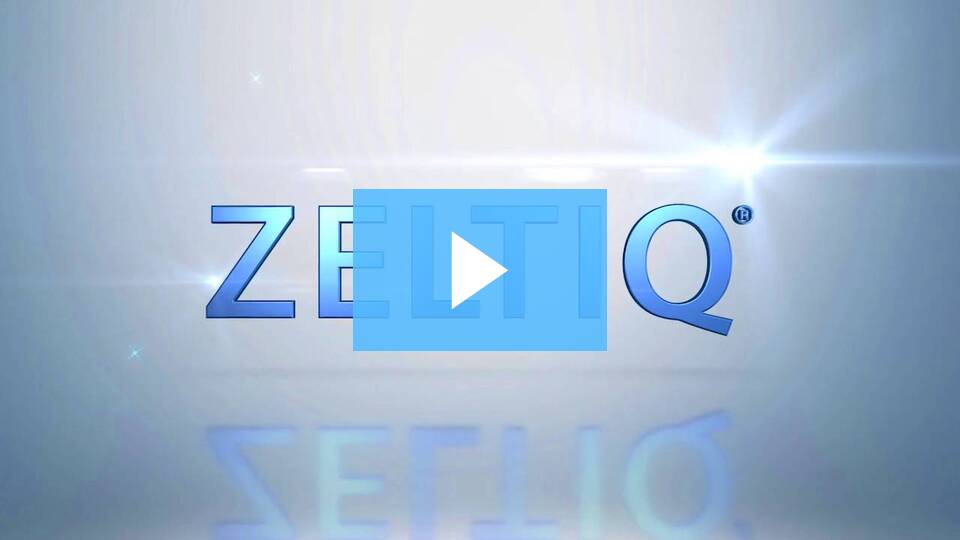 At ZELTIQ®, it's all about our people and our teams. We give credit where credit is due! We will happily say that it's our employee's hard work and unrelenting energy that has brought the CoolSculpting® product to life.
From the day YOU join ZELTIQ®, we will support you each step of the way.
Working together as a team, we will help you to develop the skills that you need for a successful and fulfilling career in ZELTIQ®.  We offer comprehensive internal training for employees.
It goes without saying that we believe that our employees should be rewarded appropriately for their hard work and we offer a very competitive compensation package.
We also believe that employees should have a great working environment and facilities.  Our employees enjoy, with our compliments a continental breakfast each morning and a choice of specialised teas and coffees throughout the day.